Wow, so you have all the sale brochures on XK-19? Im really interested to se the ones from 1971 and 1972 to check for similarities for our boat!
The red accent stripe on the hull I've seen so many times no, can't find the original Chris Craft photos now but I believe I have them on my work computer, so I guess that stripe is correct.
The deck stripe and red accent stripe is the one I'm more interested to hear if it by any chance are original or something someone put the afterwards?
This information below regarding what year our boat could be is the only info I could get from the Mariners Museum. Since our boat has HIN that ends with 2042V i assume its really an late 1971 model?
The Library is closed temporarily due to construction, and the collections have been moved into deep storage. The entire collection, including the Chris-Craft Archives, will remain inaccessible to the public and to staff for the duration of the construction project. Unfortunately, it will likely be a year or so before they have access to their collections again. They will post a notice on their website (marinersmuseum.org) when the opening date has been confirmed.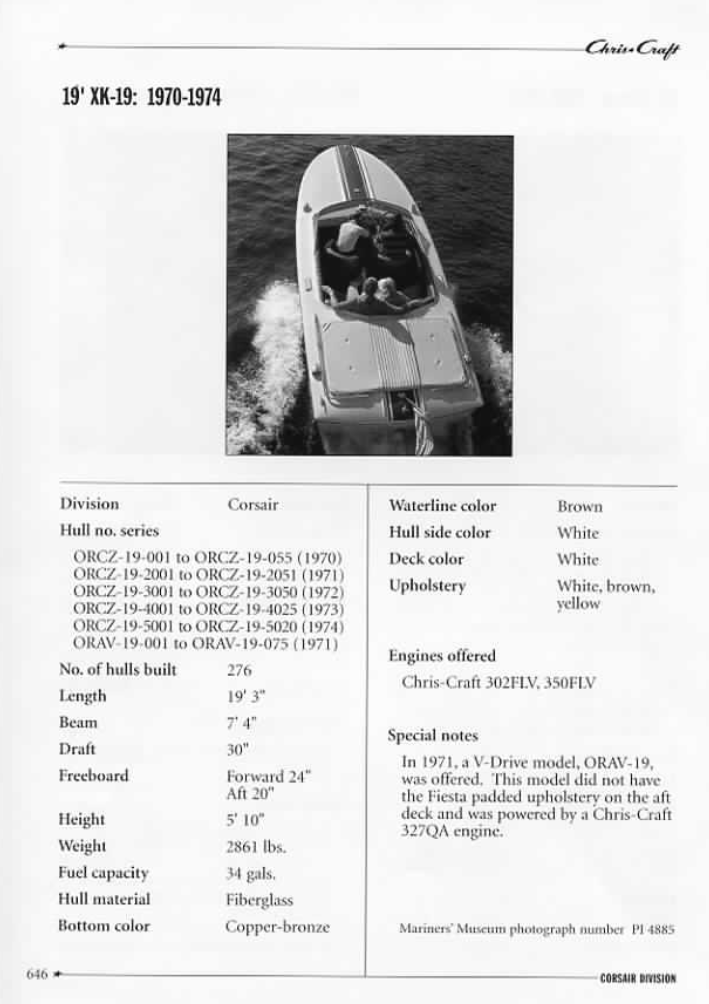 Hosted on Fotki
Our boat is already in Sweden but in Gothenburg during winter as it lock right now. Our mahogany runabout from 1937 will be in our boat house during the winter so thats why.
This is the boat we've sold, a beautiful 1937 Essbåt named KURRE, Built by Gideon Forslund.
So you have like a register of all the XK and SS boats in Sweden? I know Peters boat and have spoken with him also another guy in Stockholm who peter sold one of his boats to.
Do know what happened to the Volvo boat then?
Best regards,
Hakan in Sweden