Still looking for info regarding the history of this boat and they don't seem to use email at all at the Mile High Marine in Lake Arrowhead,
http://www.milehighmarine.com/,
where I think a lot of answers to mu guests are....
A Michael Buscemi is the pre owner before me and he have some sort of connection to the Mile High, maybe even the owner?
So please, could anyone in the Lake Arrowhead area get in contact with Michael and give him my email, hakanp AT ume.se, so I get more info regarding our XK-19.
This because I cant contact them myself due to my phone issues and they don't answer their email..
I´ll give you another bonus pic where you can se the whole boat from a distance: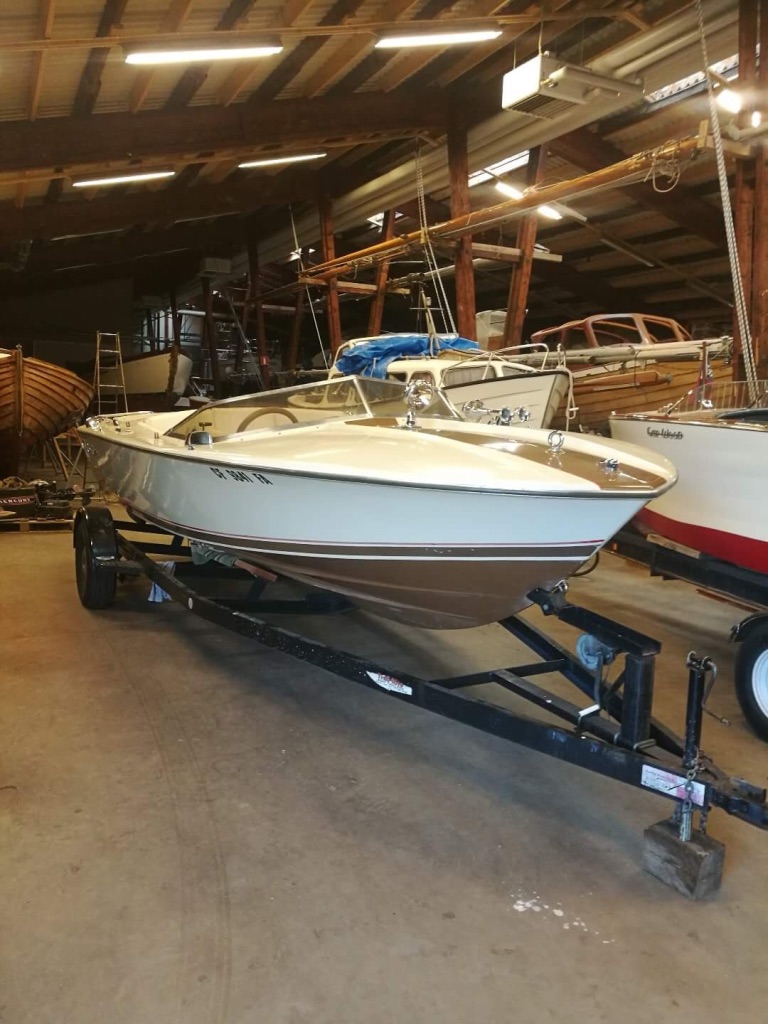 Hosted on Fotki
Best regards,
Hakan in Sweden