Well I'm sitting there in the living room with two fires burning to help fend off the cold temperatures, cell phone rings and the caller ID says "unknown number". It's Jerry!
We had a great conversation about boats, lots of things in general, and he's going to be back in the States soon, and will also be scheduling the Huron Ohio Rendezvous too. I'm really looking forward to meeting this guy.
In the interim here are three photos he just sent. First one below is Jerry sitting in Saddam's throne, ha ha. Great photo.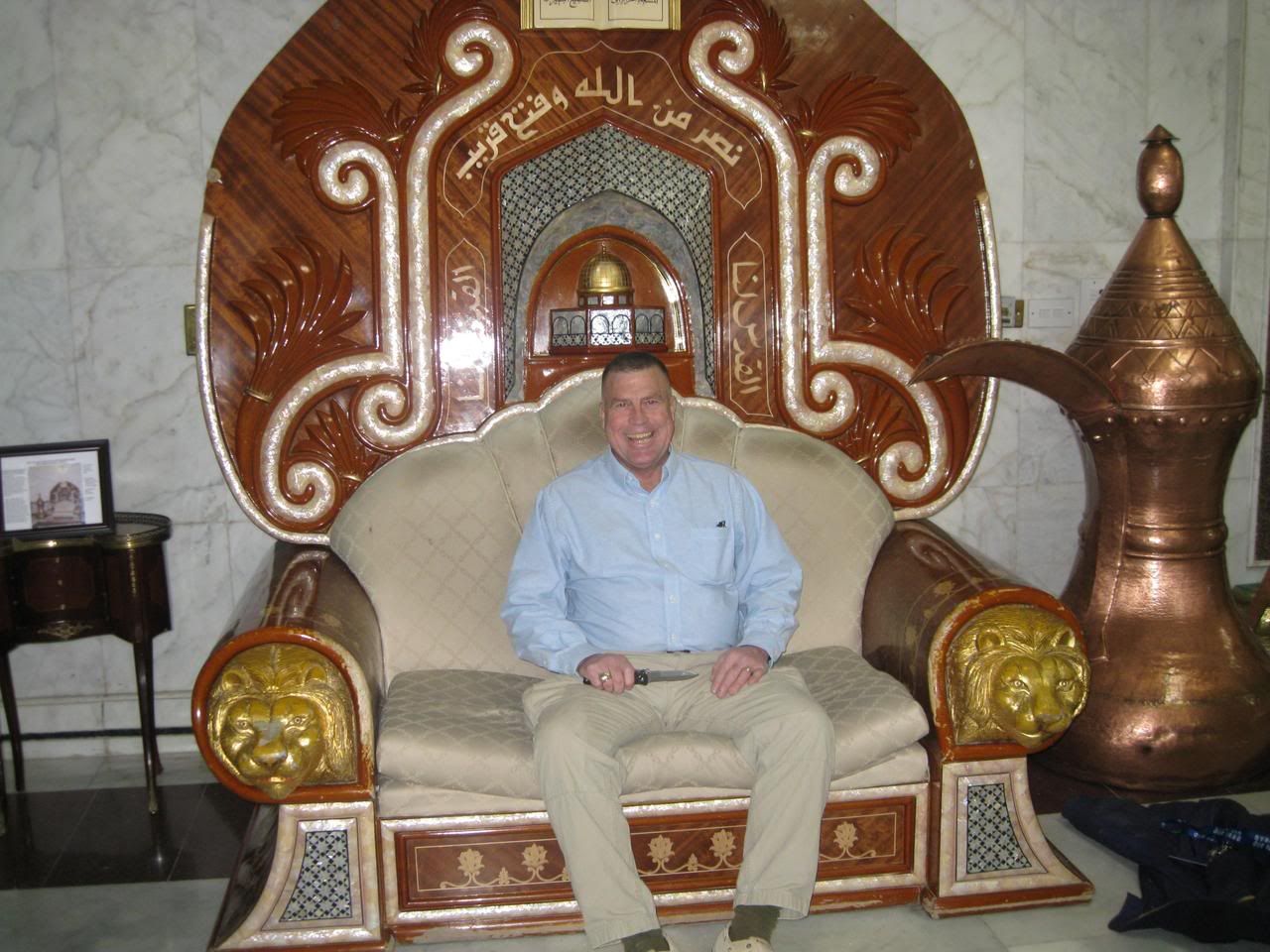 Next photo is in a conference room with some of the people he's working with to help reconstruct the country.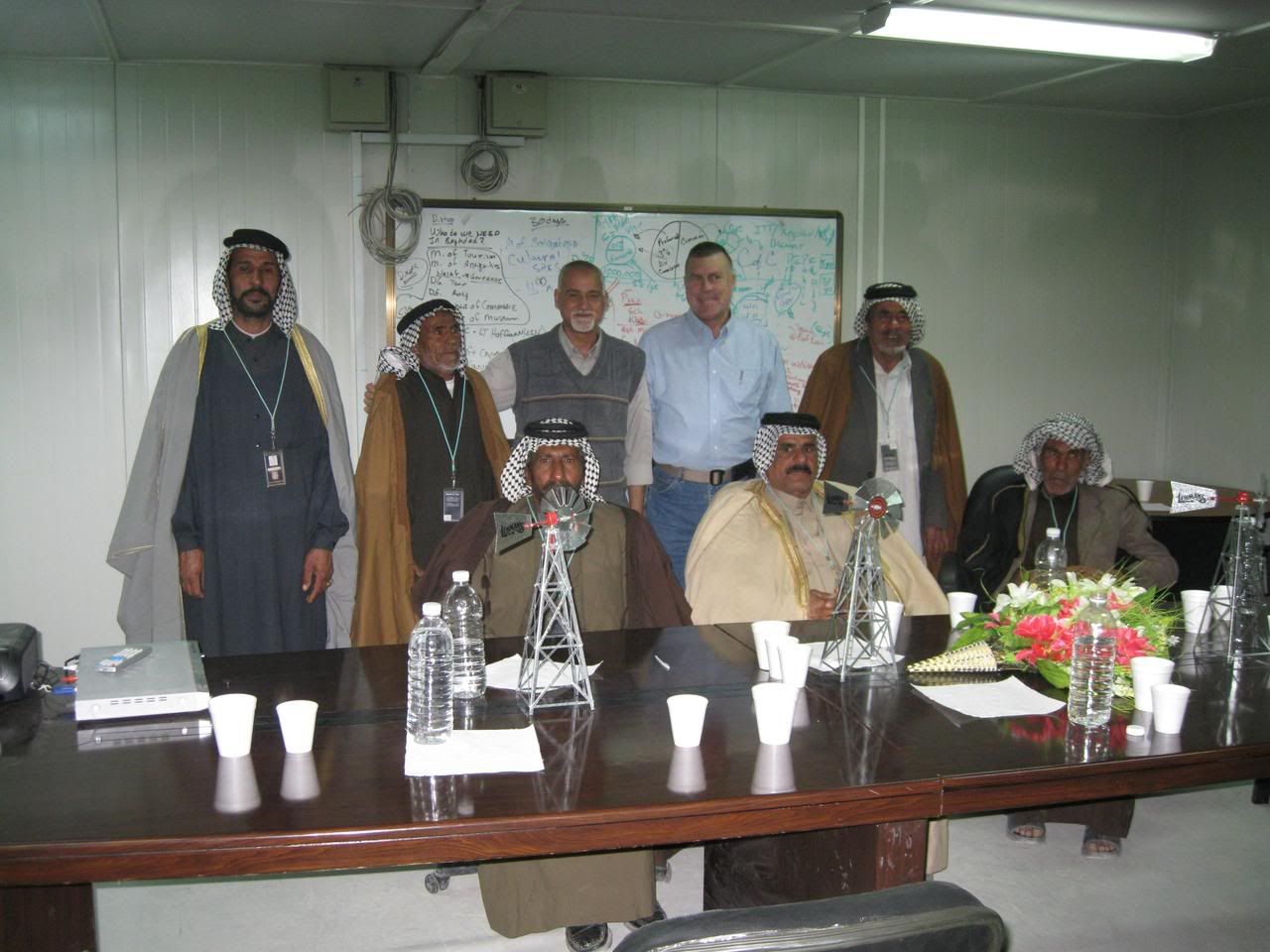 Last photo below, Jerry wearing body armor, out on a mission.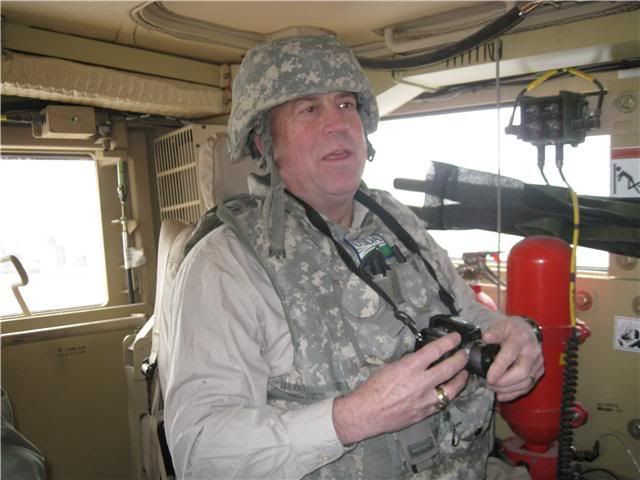 It was quite the telephone call, lots of lag time as the satellites linked the voices around the planet Earth. He was sitting inside a compount as long as a runway, squared, with 16' tall concrete barricades. I was sitting on a ridgetop in Tennessee. We were talking about Commanders!
Regards,
Paul