...........and I appreciated the attitude adjustment too on board.
Although there were way too many distractions, boats, cars, motors, sounds, food, more boats,
people, cats, dogs, more dogs, weather, announcements, boat rides, sheesh, I sure did appreciate
the short time aboard with you and Sue, chilling out. Thanks again, good times!
I must say, I stood there in amazement when you dialed up a scotch!
As for the 19, good luck getting that boat done for the September show, that's a LOT of work.
That model is a pretty fast transport through the chop! You'll find you can cover a lot of water fast.
One thing I noticed with the little 20' Skiff project, after running a cruiser at cruiser speeds
for so long, I'm really having some fun with the Skiff at runabout speeds again. I have a much
faster boat (17' light weight wood CC Sportsman with V8 power, presently in the shop) but the
Skiff will cover 14 miles pretty nicely and that's the run we make to our favorite waterfront
restaurant. Making that same run aboard the cruiser would be fun, relaxed for sure, with all
the amenities, but sometimes speed is fun too. The Skiff rides like a limo, by the way,
so your 19 would be smooth as silk.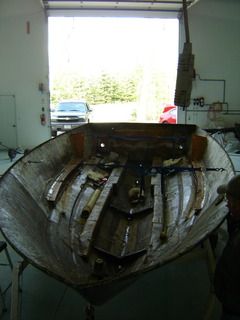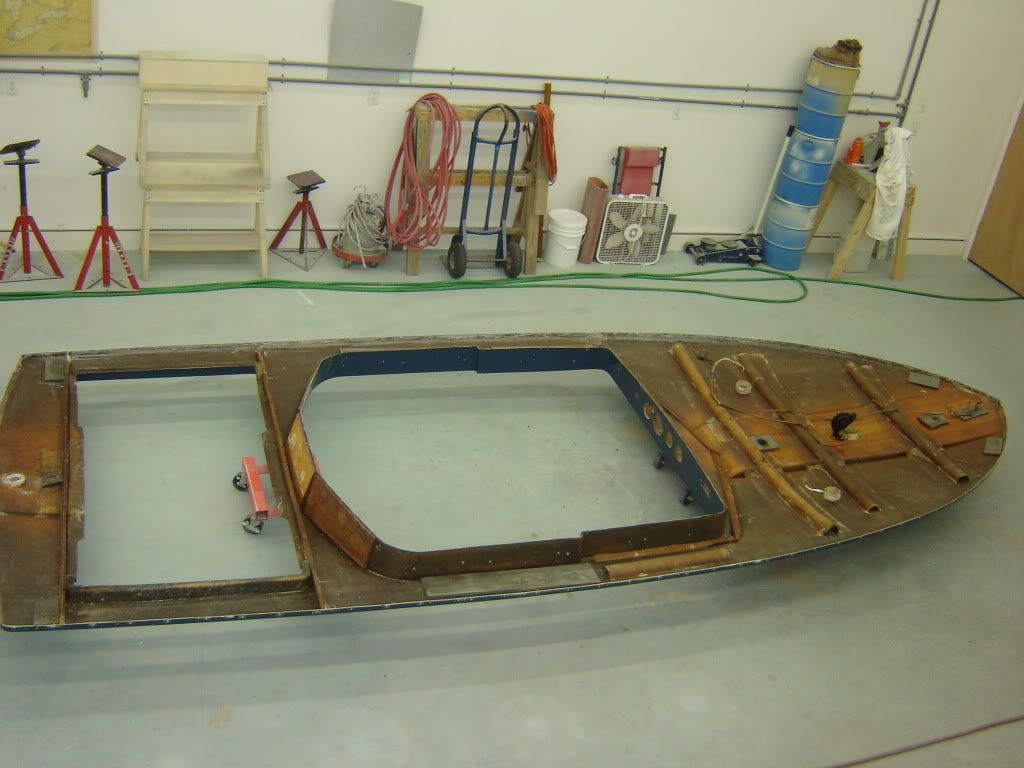 This boat is thanking you now, for taking ownership.
Anyone who will go to this extent is obviously obsessed with doing it right!
Regards,
Best,
Paul