MARCH 24, 2011 UPDATE ~~~~~~~FANDANGO HAS BEEN SOLD~~~~~~~ Congratulations to Reece Ewton for acquiring this boat and having fun for a couple years, upgrading mechanical and electrical issues and keeping it in such good running condition. I had the pleasure of being aboard last night and we ran the boat at 3000 RPM continuously down OHL, making a huge wake and having fun in between thunder showers. I have a camera phone video I will post tomorrow. The boat will be staying on Old Hickory Lake. Congratulations to Ron G of Nashville, as well, for getting a great looking classic Commander with a pair of really sweet running 427s.
Original post below is as it was first posted, for the record.
------------------------------------------------------------------------------------
Reece Ewton is selling FANDANGO due to moving away from the water and not having enough time for the boat. This is a great opportunity to get a world famous 36' Tournament Fisherman that has only been on fresh water. The boat was seen on Lake Michigan about ten years ago, has made its way to the Tennessee River and then to the Cumberland, and is presently on Old Hickory Lake near Nashville.
The following thread is when I took my 38 Commander out in October, ice on the windshield, to meet up with Reece the day he came through the locks onto Cheatham Lake, Cumberland River, en route to Old Hickory. I got a chance to photograph the boat and this following thread has a lot of images. The boat was then published as a feature (with 7 photo images) in the book,
"THE LEGACY OF THE FIBERGLASS CHRIS CRAFT COMMANDER, A Photo Intensive Overview and Spotter's Guide For the Classic Chris Craft Boating Enthusiast".
This is one of the better known 36' Tournament Fisherman Commanders in the world, along with a few others that we are familiar with on The Forum. It is an opportunity to get a working boat that is in reasonably good condition, and we are hopeful a dedicated Chris Craft Commander enthusiast gets this one. Reece can be contacted in Nashville at 615-207-8688.
One other thing............this is HOT OFF THE PRESS............I just received the phone call from Reece this morning on the way to work.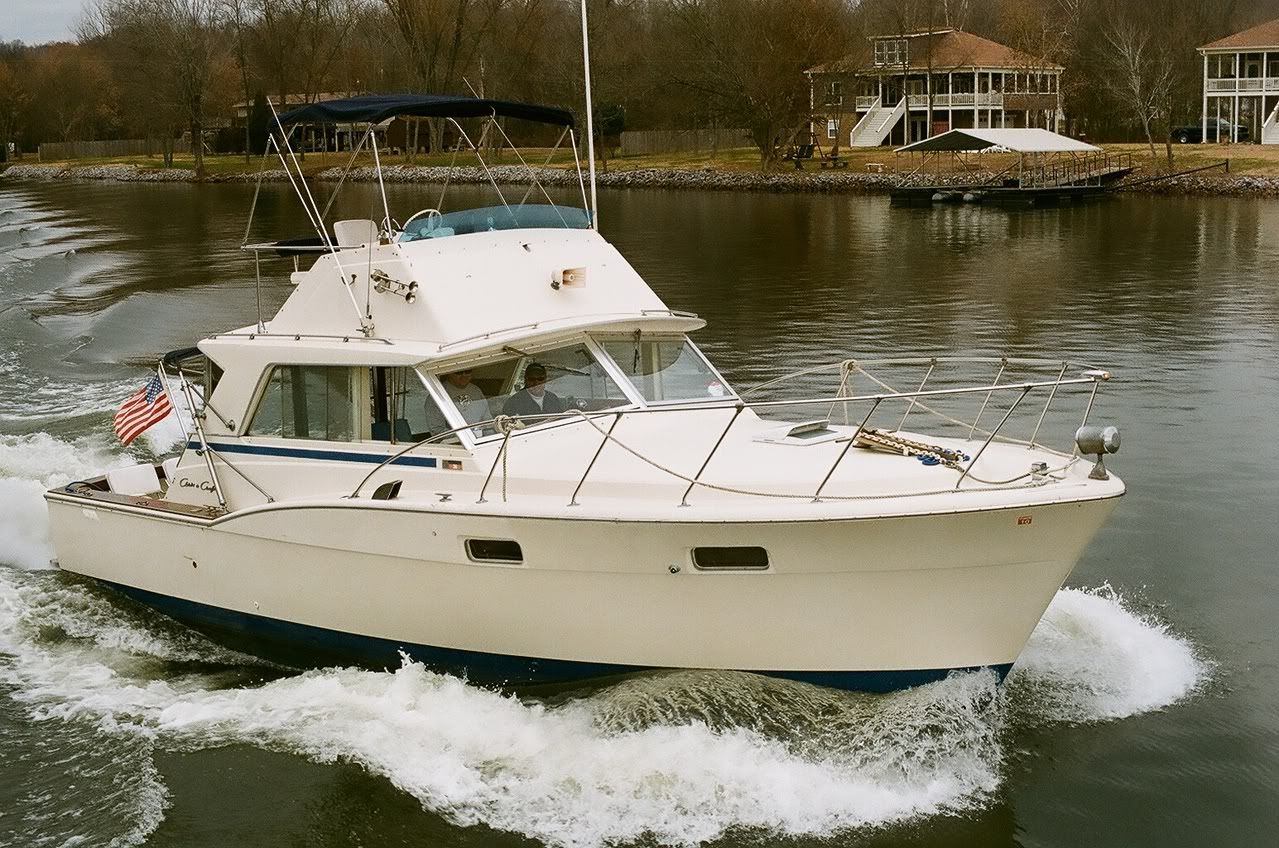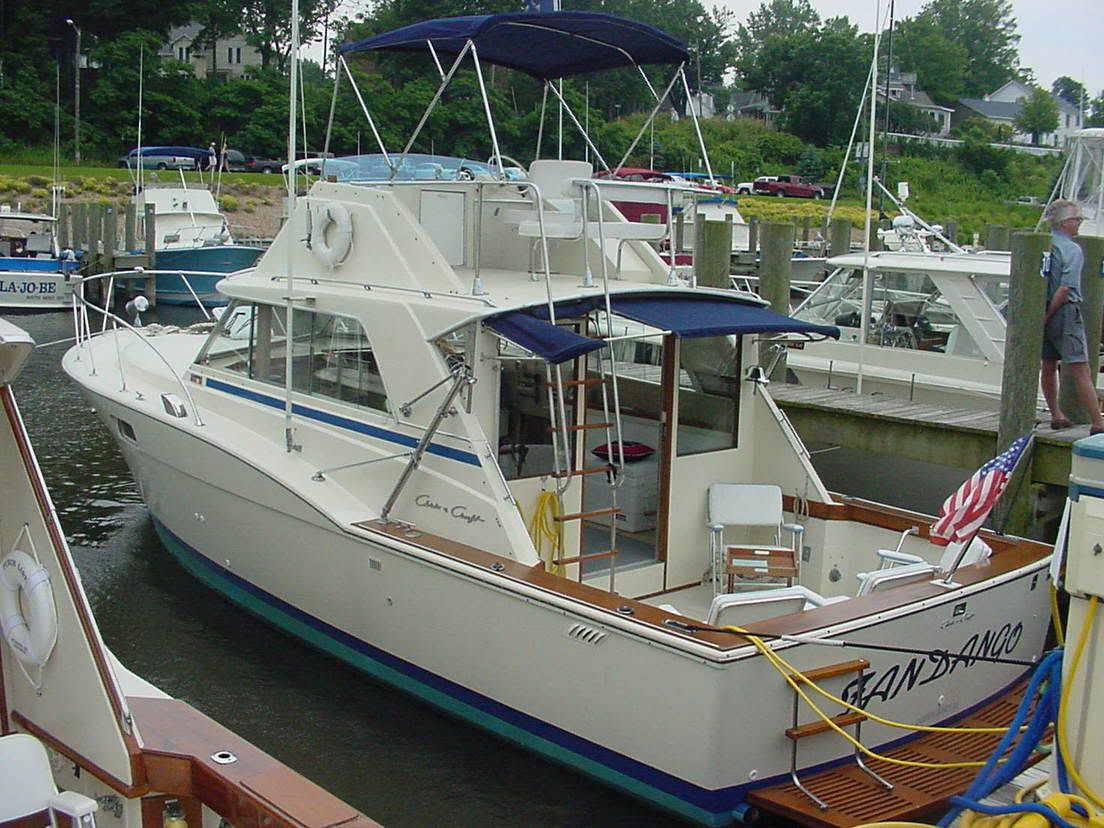 http://www.network54.com/Forum/424840/thread/1227979292
Regards,
Paul