Freeman advised the Big Dog is baaaack.
Here are photos to prove the point.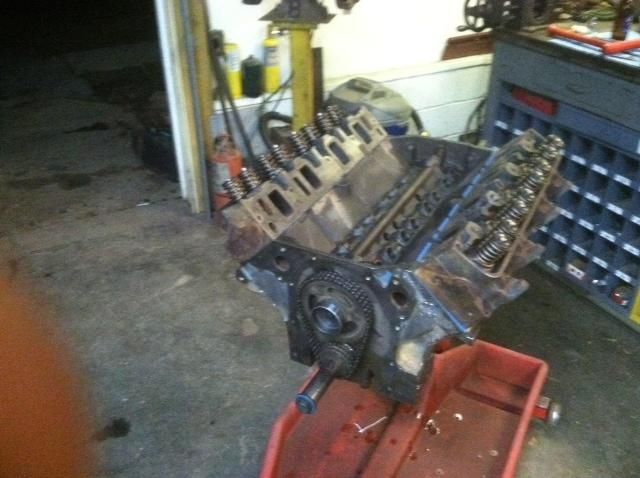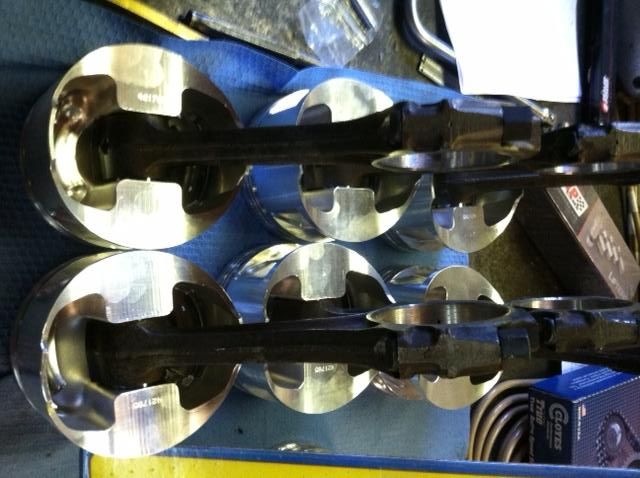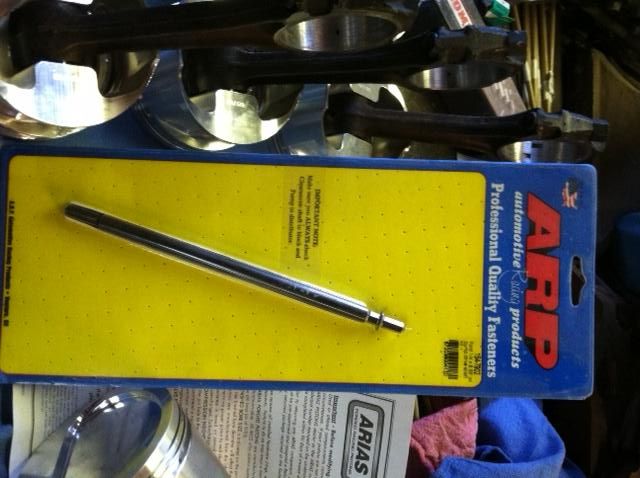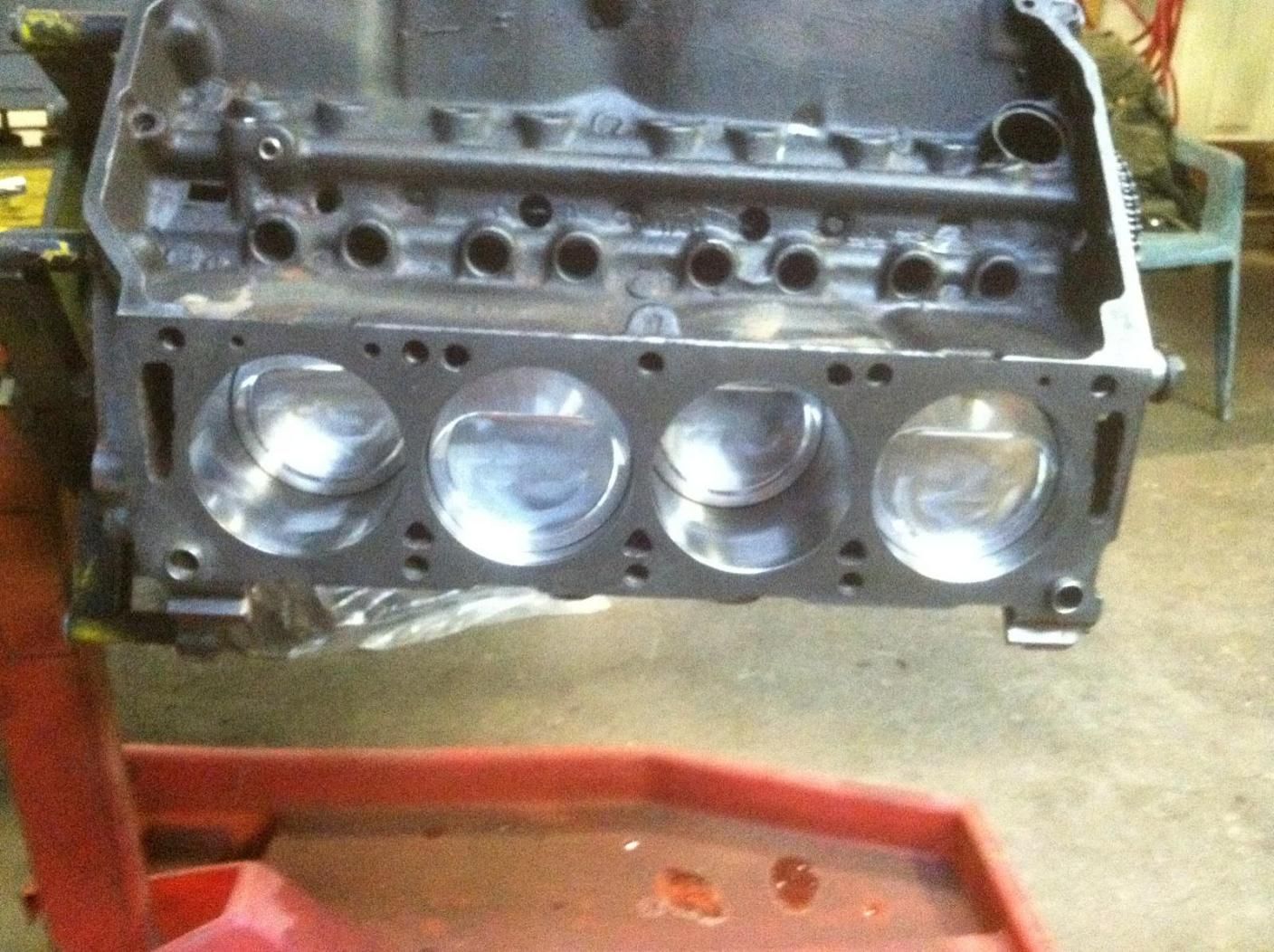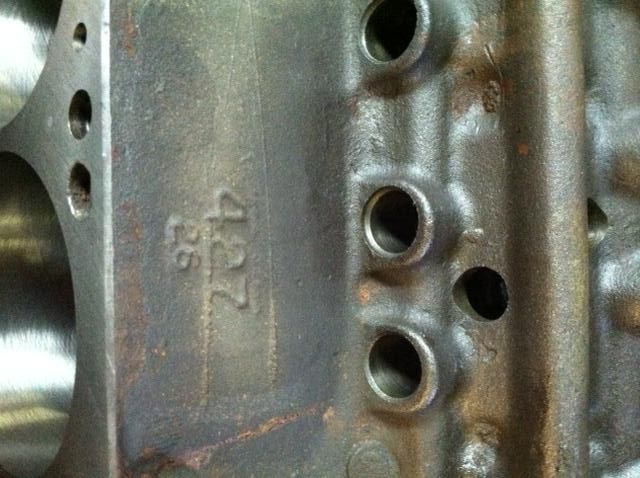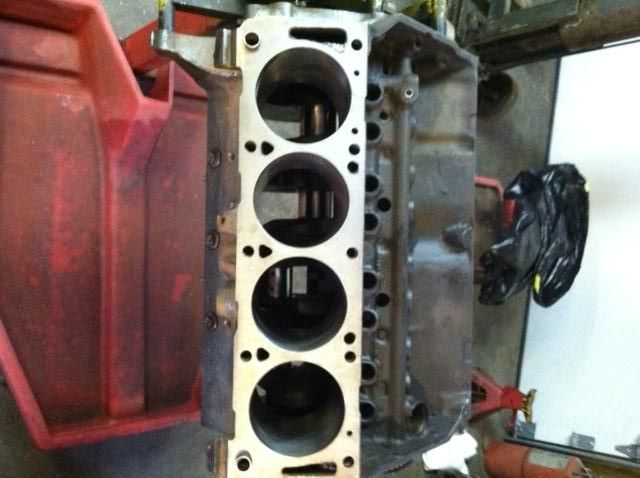 It is quite an experience rebuilding one of these Big Dogs. It can be EXPEN$IVE too.
Everything about a 427 is expensive, not all that many were made compared to the untold millions of
small block Chevrolet motors, by comparison, and therefore the parts are not plentiful and often we are
required to use custom pistons.
Many of us have gone this route, most notably George Klein, Freeman, Randy, Eric, and Glenn. These are truely
industrial grade motors, with a very rich NASCAR and international racing history associated with this very block.
I need not remind 427 fans that this block won 101 NASCAR races in 1963, 1964 and 1965, when GM managed to win nine (9).
During this same time frame I think Chrysler won 54 races split between Dodge and Plymouth competitors.
During the NASCAR wars this block was sometimes destroked to 396 cubic inches. I know, I know, that is commonly
noted as a GM displacement but trust me on this one. In the 396 cubic inch category this block was turned into
a very high rpm "buzz motor" and I have a video tape of one running literally side by side against a 426 hemi
driven by none other than Richard Petty himself, and both cars were running at wide open throttle. As history
has recorded the event (on tape) the hemi blew up and the destroked 427 won the race. This is just one of many
events in the research and development of this particular motor, and seeing them turn up in Chris Craft boats is
pretty amazing. Those people who have them should do what they can to keep them in service, becuase having one will
greatly increase the value of ANY classic car and runabout.
Thanks for the photos, Freeman, when you get ready to fire up this bad boy let me know, I want to come out and smell the fumes, ha.
regards,
Paul