I scored this stunning looking, mint NOS. (no brand visible) Drivers LED watch on the Bay.
It has the X factor for me, & I might name it Tim. Tim-X!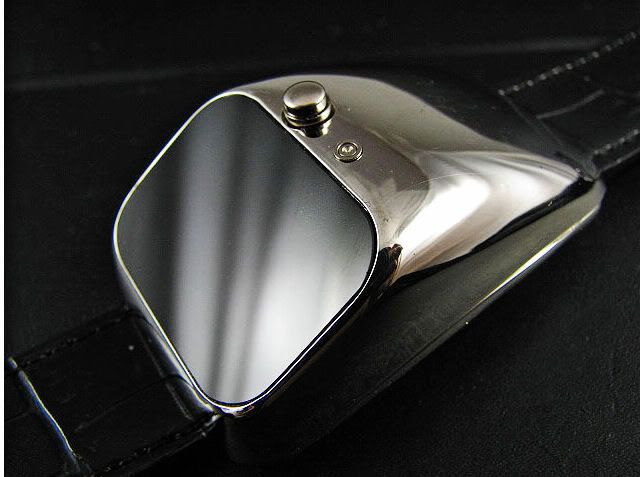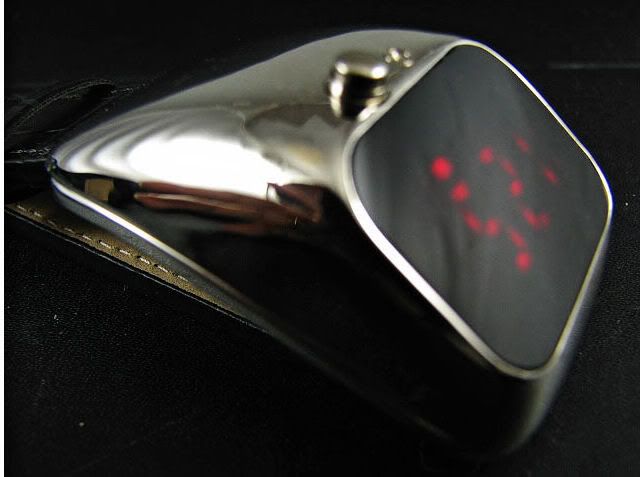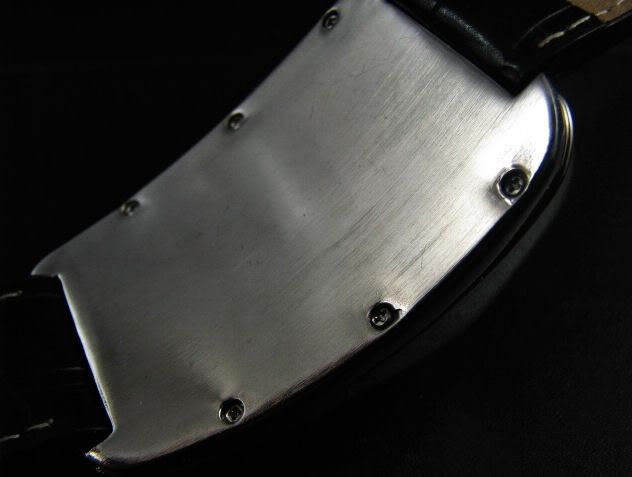 Can't wait for it to arrive, I have a passion for the LED over LCD & this one was a Gem.
Thanks for looking.