I got this timex watch yesterday. I have a lot of questions and let me take these one by one.
I am attaching a few pictures to discuss the problem(s)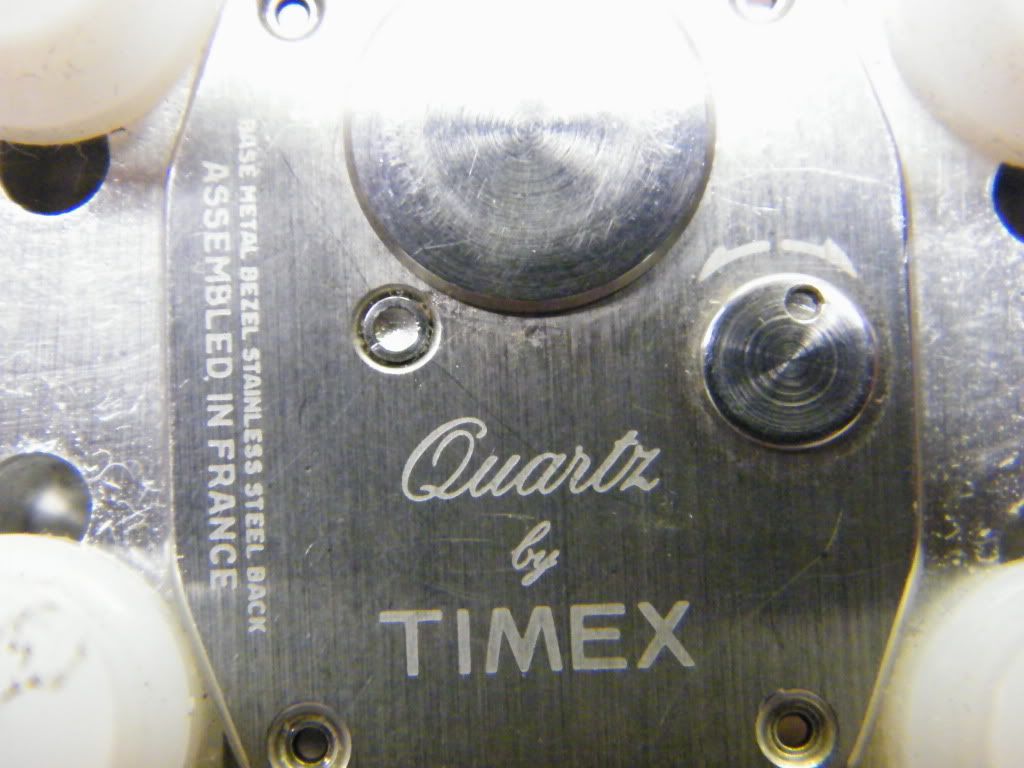 ?t=1271457683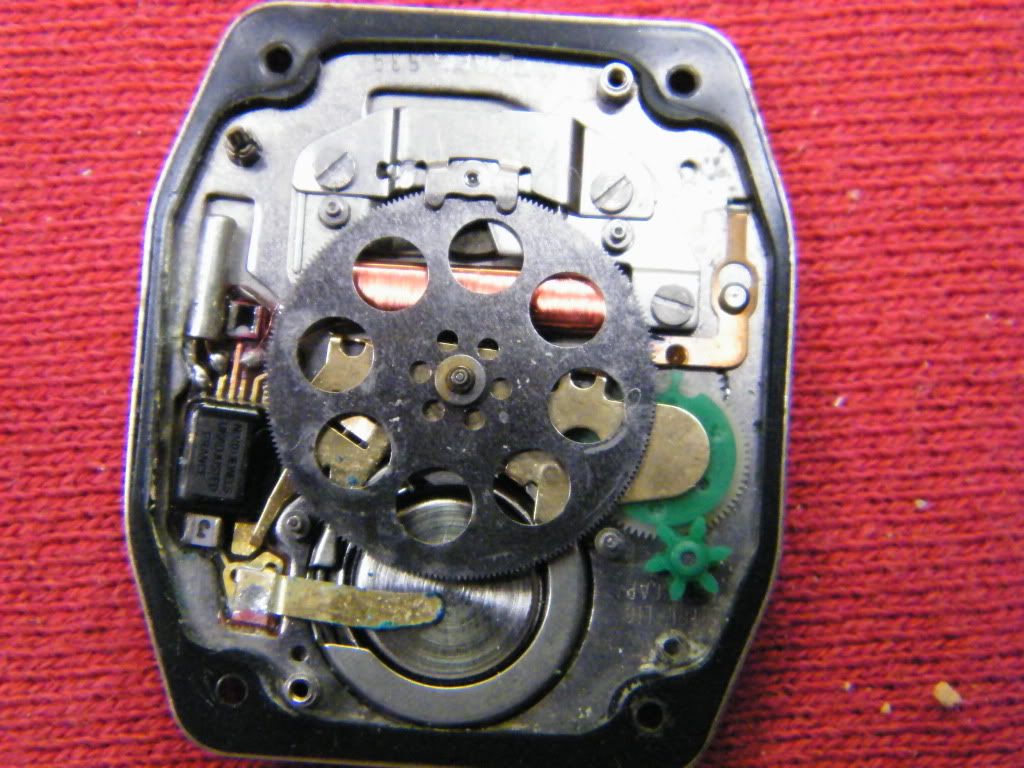 ?t=1271457706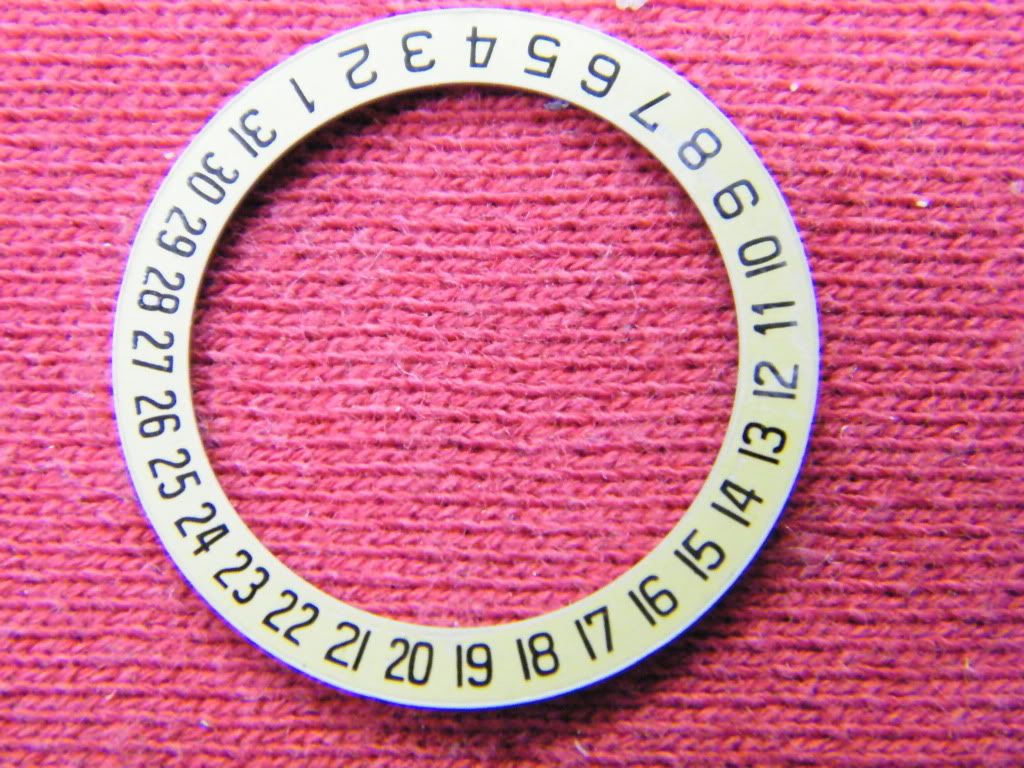 ?t=1271457726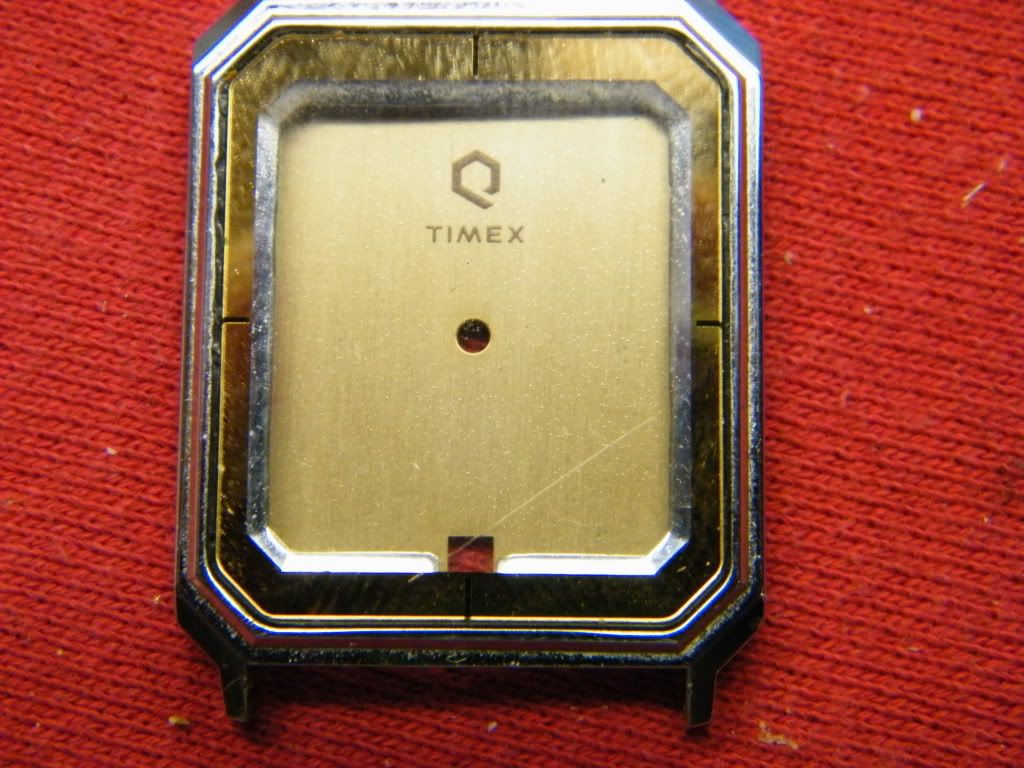 ?t=1271457752
On the movement there is a mark Timex 539.
I just replaced battery and it started ticking. The date was not aligned so I opened the watch, As soon as I opened it, the hands fell down (may be I pulled the dial posts) and when I removed the dial, the date wheel just came out.
Now questions, how to set time and date on this watch?
Second question, how to replace the date wheel on this? I do not see any lever or clamp which holds the date wheel, could not find anything like that. Any learned member can help?
No further questions till next post
Jaswant Kamboj