I LOVE IT! As you can tell by the pix, I received it on December 24, 2009.
Here are a some pix of my B29. The strap was "shot" when I got it, so I grabbed the one you see in the pix from my "Strap Closet."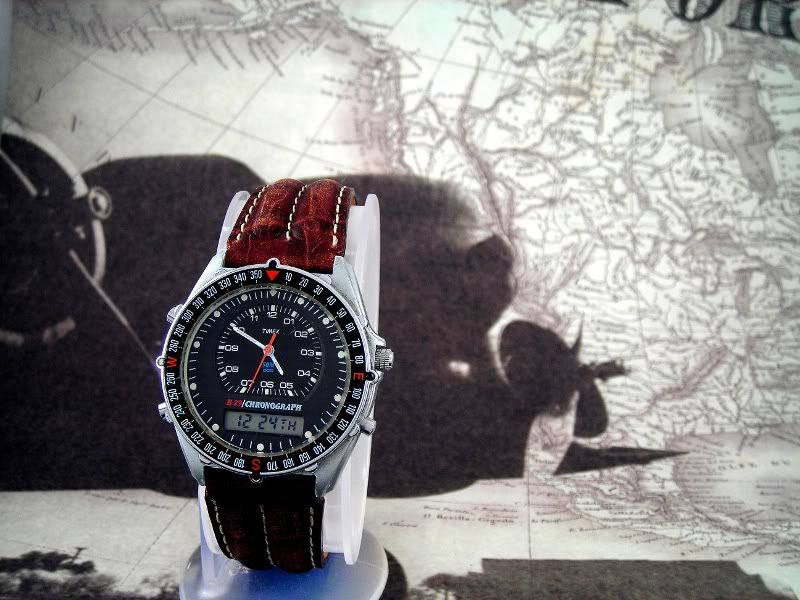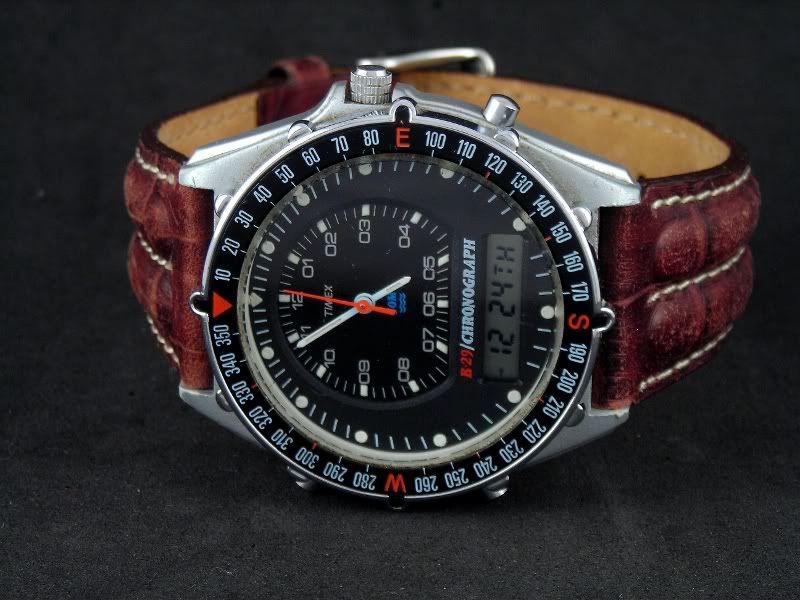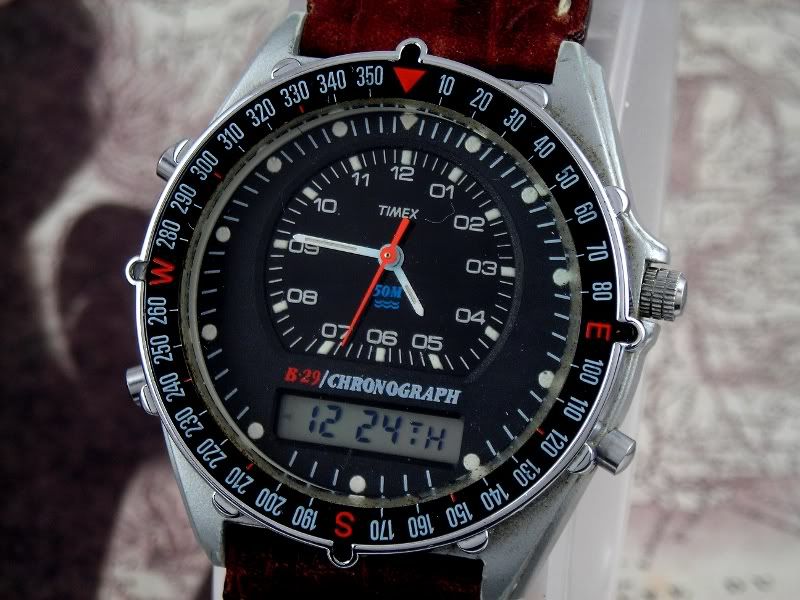 Thanks for sharing yours with us. Your price was RIGHT!