offering the stainless steel case Atlantis 100. Needed to get this one to add to my grail collection.
Here are a few of my grails: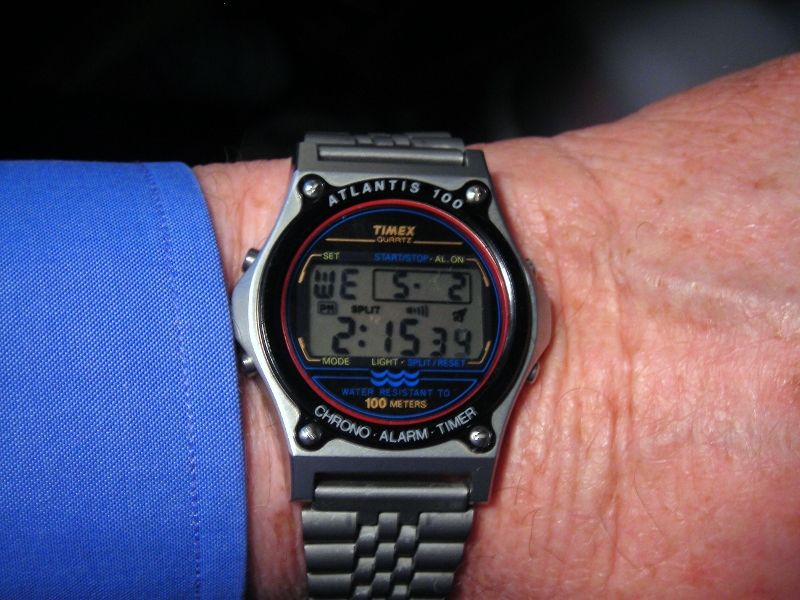 This 1966 model: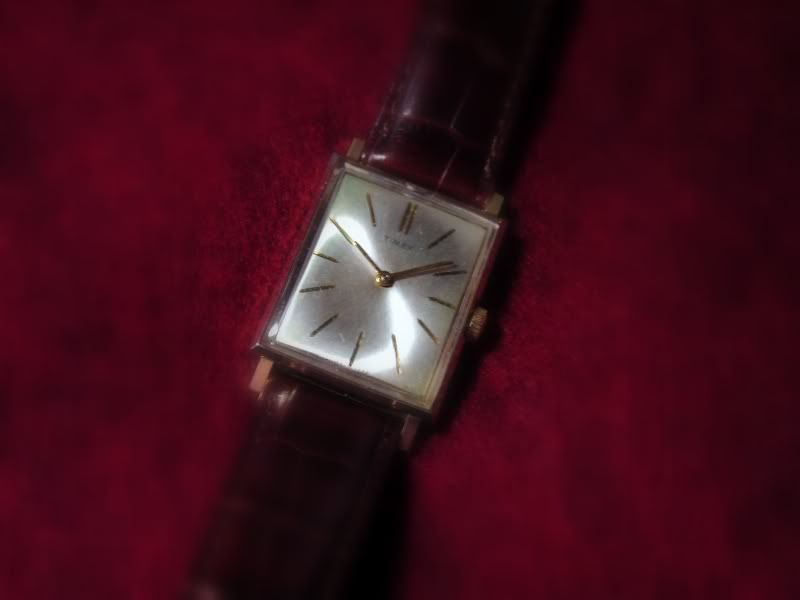 1978 Timex Automatic in a solid stainless steel case: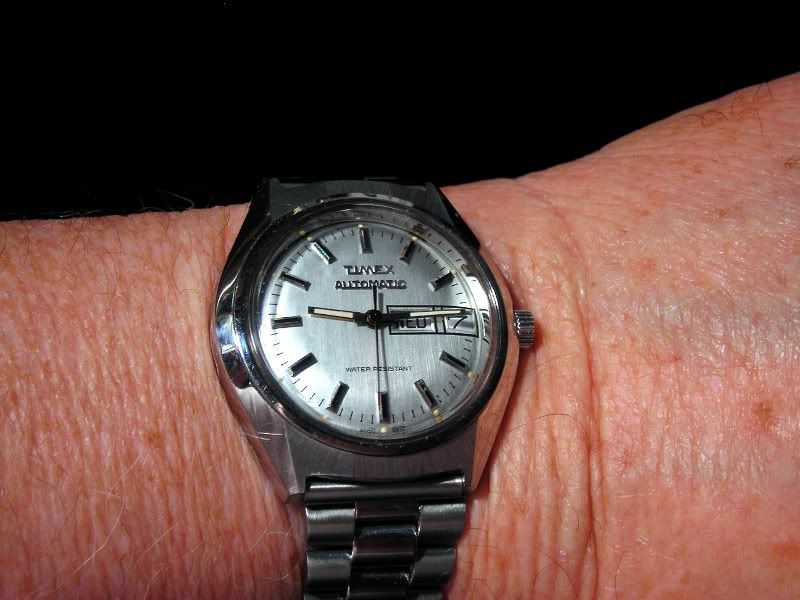 The 1993 Timex Zulu: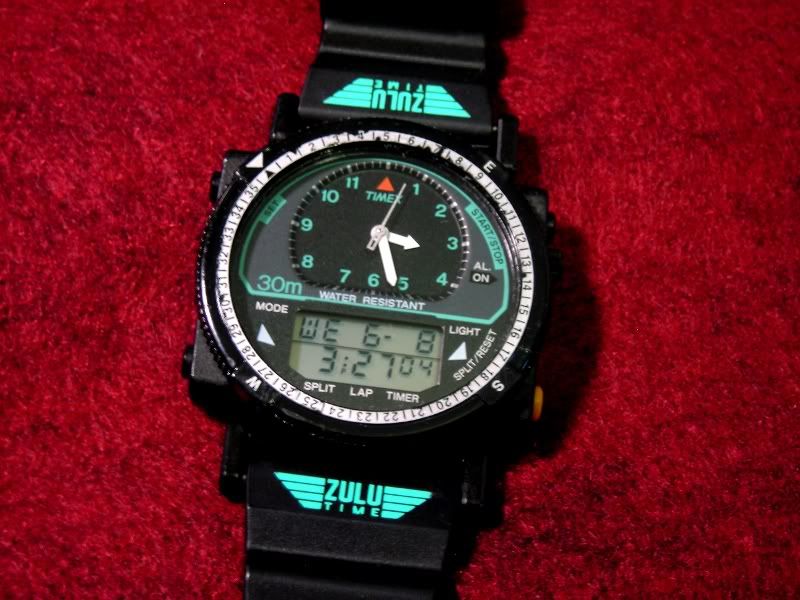 1966 Timex 600ft Diver: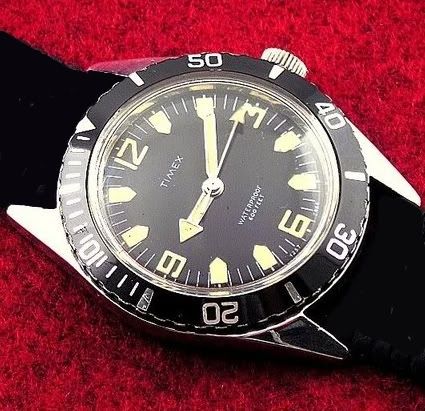 1972 Timex "21"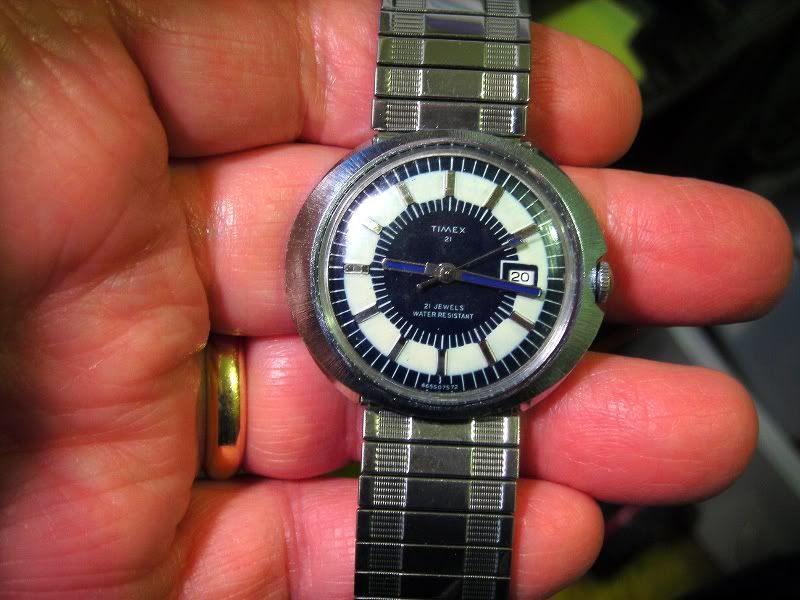 1955 Timex Marlin, which I fully restored including re-chroming the case: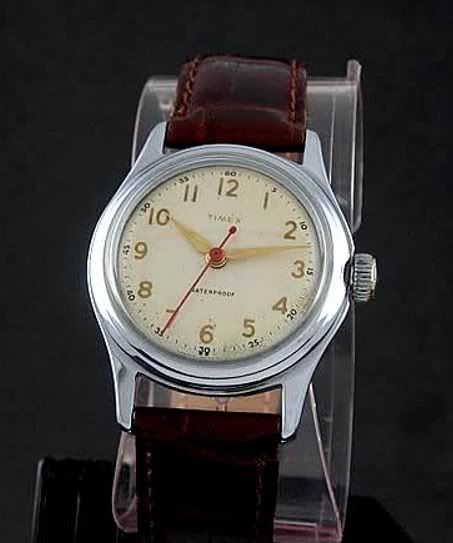 1965 Timex Marlin, restored: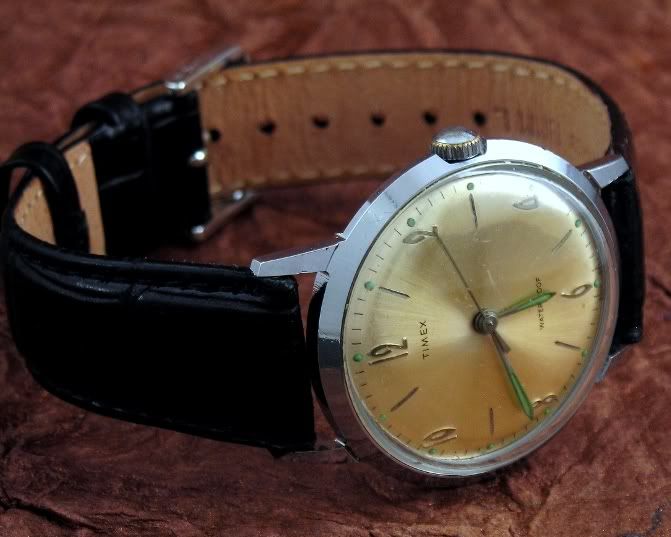 1980 Timex step minute "Q" Quartz: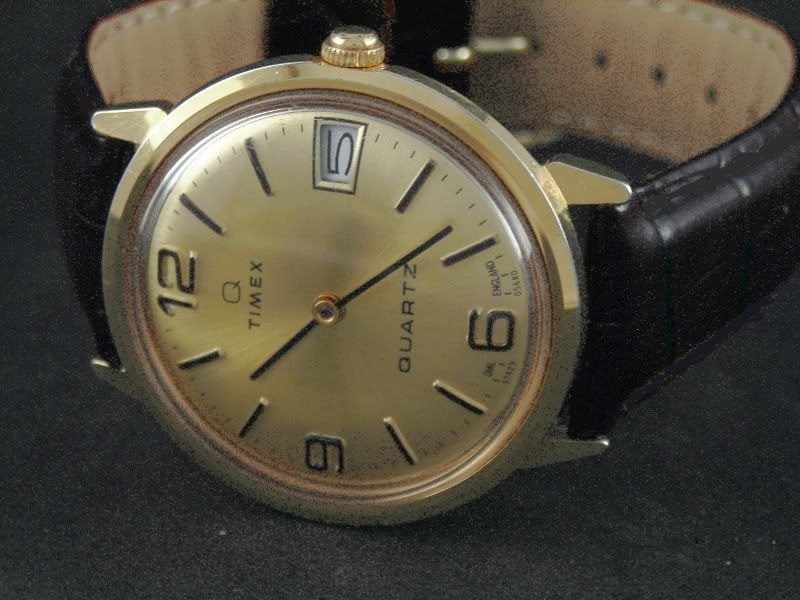 1959 Timex Automatic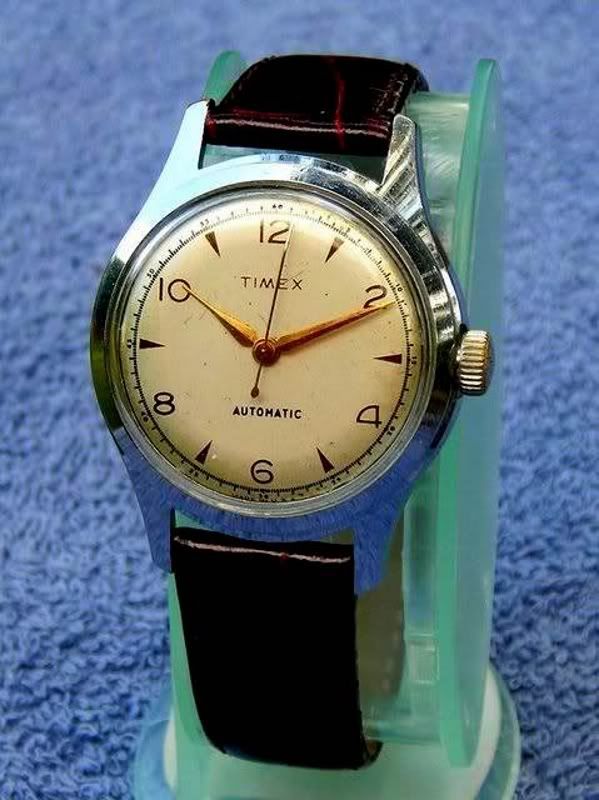 Oh, well, that's 'nuff for now. Thanks for looking!