I have an addictive personality and a sucker for a deal. After posting my car-boot find a few weeks ago, and my question on removing the back, I went onto ebay to find a jax tool.
I accidently bought another watch instead, woops. Paid more than £2.50 this time, but still only £7 :D
I feel I can stop now, as I have two perfectly fine dress watches, one goldy and the other silvery. But then if something nice catches my eye I'm sure I won't be able to resist.
The back is removed easier than the last and has the date code of either x6 or 9x, which way round is it?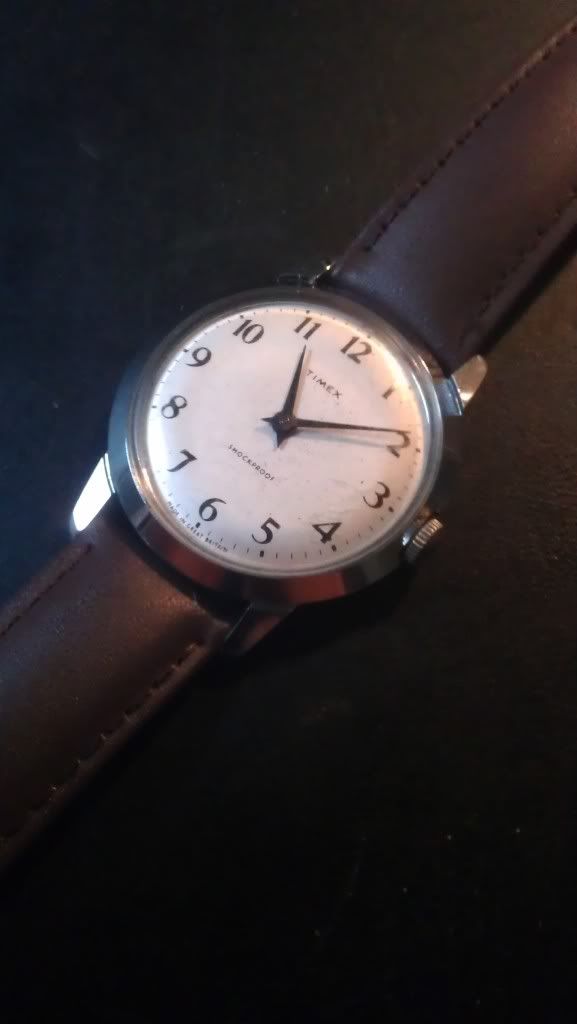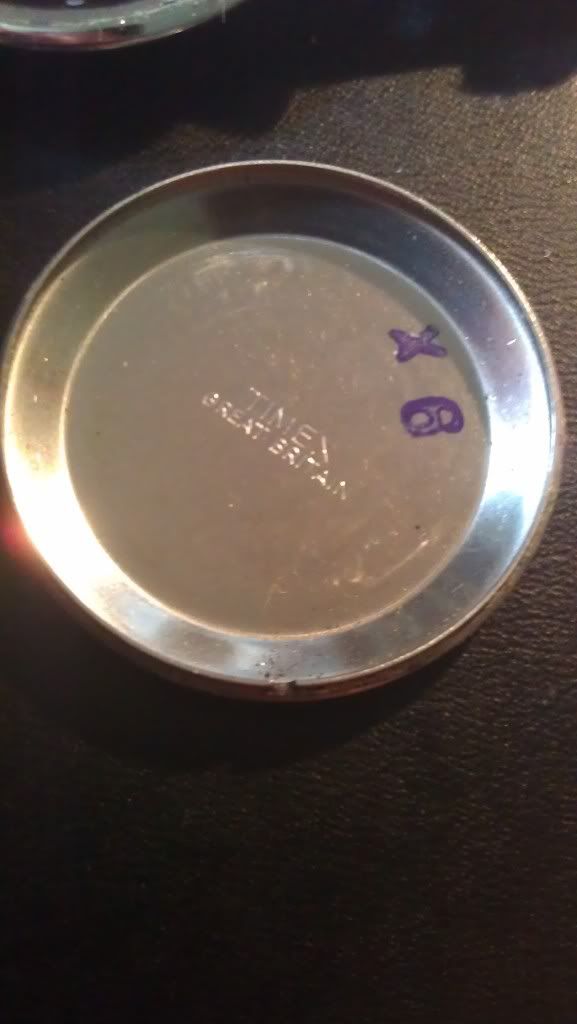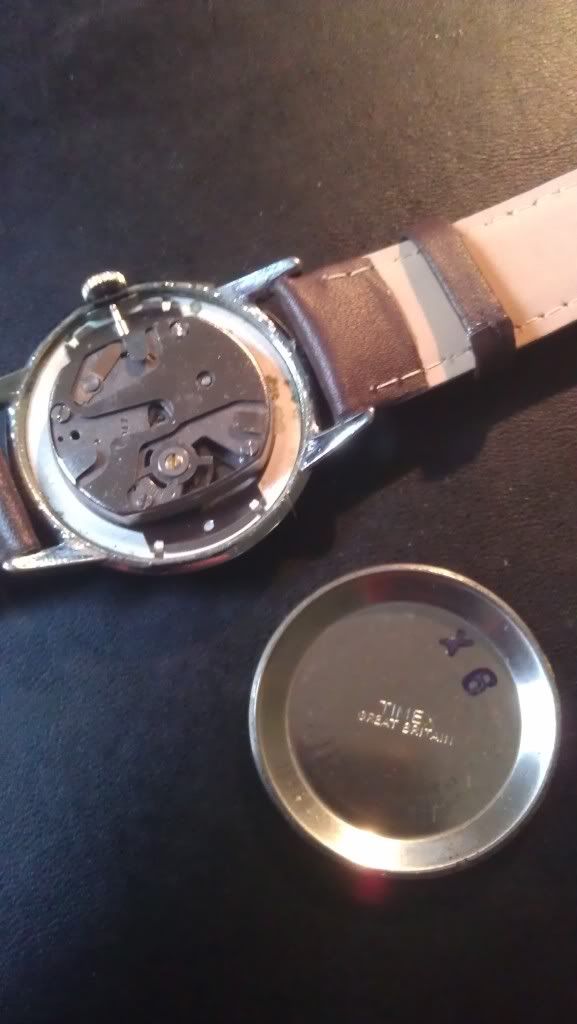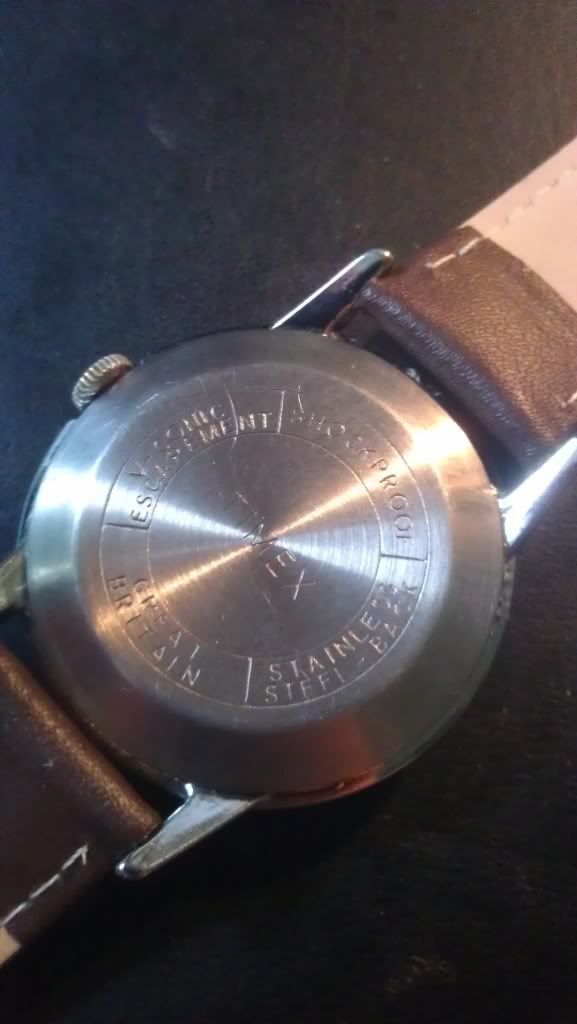 *New so please forgive*