Is there anyway to get the RSS feed to reference the actual thread URL and not the message URL?
I use Twitterfeed to republish everything on my forum to Twitter via RSS, the link on Twitter references the message and not the thread, so that when some one come to view the thread they do not see the responses below (they only see links to responses...see picture below).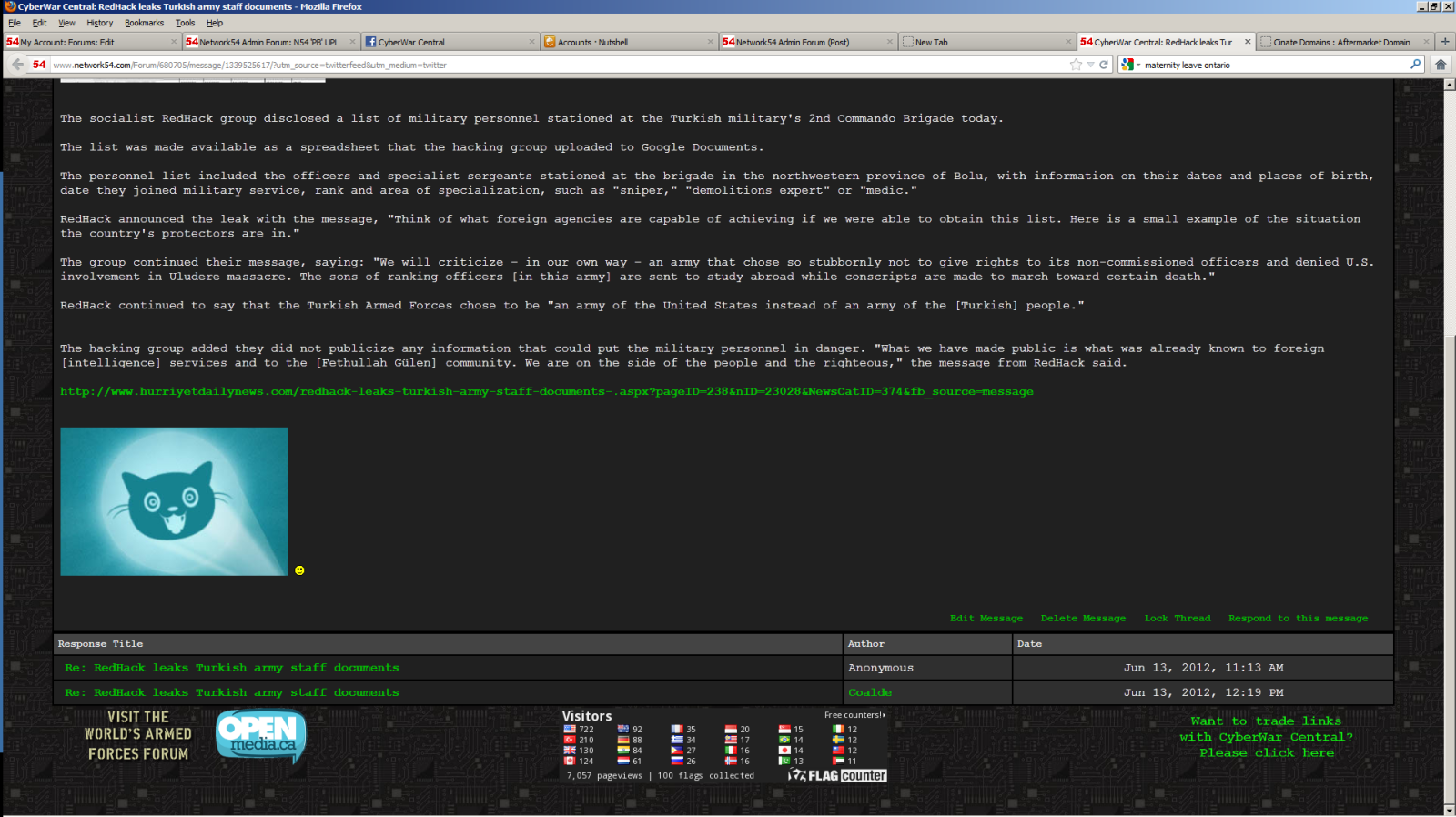 Personally I think if someone were presented with the entire thread it may help boost traffic and increase participation.