2) What kind of tracks did the vehicle use?
See below.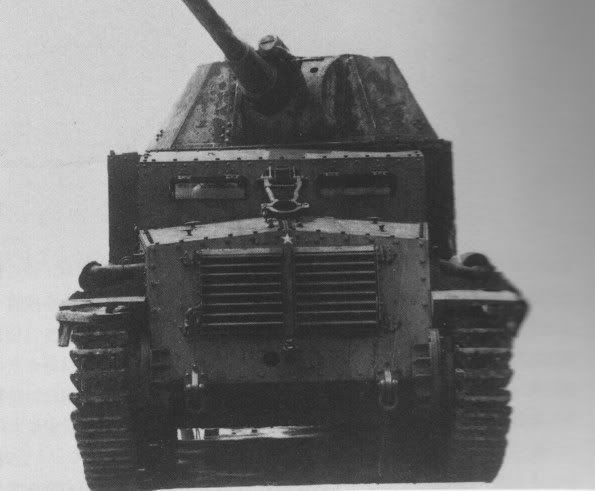 > Can I use aftermarket Type 97 Chi-Ha tracks?
They are different. Ha-To used this track. But, I cannot find the same track in other Japanese AFVs.
3) I know that the 75mm gun is not exactly the same, but can I use for the Na-To the Fine Molds aftermarket barrel for the 75mm gun of the Type 5 Chi-Ri tank?
The barrel of Na-To is the same as that of Chi-Ri.
Taki