Come and join in the airgunning fun as we'll be testing our skills against the mighty metal quarry once again. Set up starts at 9am with a sight in time after the course is complete. Start of the match will follow the shooters safety meeting. Cost is $5 to shoot.
Bring some goodies and side dishes to share at our post match bbq lunch. After lunch it'll be pistol field target time and afternoon plinking.
Directions and additional information is available at the link below.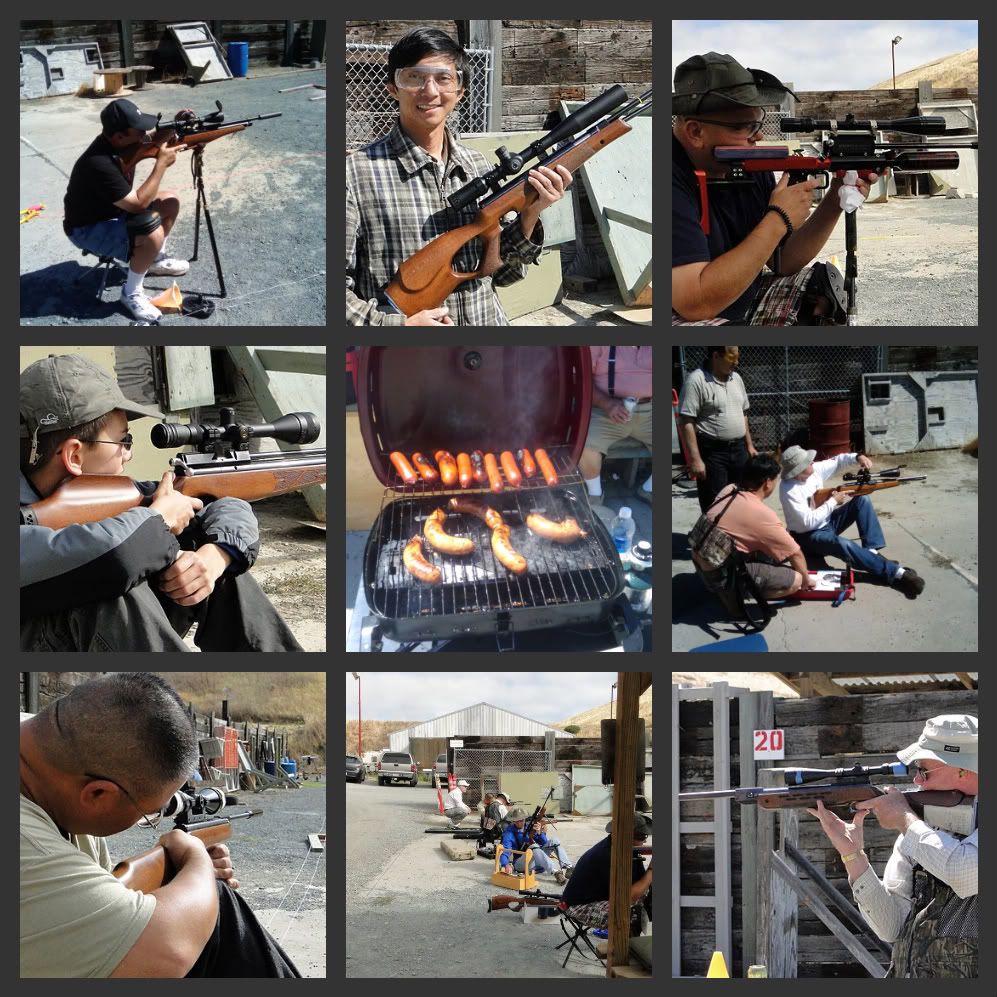 Lonnie Smith
Associate Match Director DFTC
http://www.diablofieldtarget.org/home.html
"It doesn't get done til someone does it"