The Owl Hollow Field Target Club held a match yesterday near Franklin, TN. The weather was forecast with 50% chance of rain after lunch. So, we tried to get an early start and it all worked out for the best. The temperature was a bit humid and averaged close to 90 degrees. As it turned out, we had a lot of wind to help cool things down a bit. However, that made our course pretty challenging!
We had 11 shooters show up to take part in the match. Two were new to our sport. Those guys were the father and son team of Dave and Charles Airey. We enjoyed meeting Dave and Charles. They took a keen interest in Field Target, so they were squadded with Cliff Smith for an expert view of all things Field Target. I hope Cliff worked his magic with these guys and set the hook, as I sure hope we see them at a match again very soon. We also missed several regular shooters that were tied up with other obligations. Hopefully they will all make it next time.
Our course consisted of ten lanes, two targets per lane with three shots per target. This course was a bit more difficult than usual. We had a target on almost every seated lane past 50 yards. Six of the lanes were located in an open Field. I was hoping this would add another good practice session before my trip to the World match in Norway next week, and I think it turned out to be an excellent opportunity to brush up on my wind doping skills. We ended up seeing changing and varying winds from every direction during the match. I couldn't have ask for a better day to prepare for the big match!
It was also a pleasure to shoot with the man behind my rifle. Martin Rutterford is the designer of the TM1000, and owner of Rapid Air Weapons in Minor Hill, TN. Originally from England, and one of the past owners of Theoben, Martin now resides right here in southern Tennessee. He and his wife Sandra have recently started shooting local matches with us. I have enjoyed seeing their progress in Field Target and look forward to many more years to come. These guys both work diligently to produce a great product. I enjoy the discussions that we have about their rifles. I also appreciate their accessibility and willingness to participate with us all while seeing first hand what makes a great Field Target rifle.
Our gracious host, Charlie Haffner, cut two more lanes into the woods for us last week. So, we now have a total of four wooded lanes. Pat Obrien and Steve Vines were responsible for setting those lanes up and did a fantastic job. They set up three with a good variety of long and moderate shots and one offhand lane. I thought their offhand lane was challenging, but reasonable. One of their lanes featured a target with about a 1" kz beyond 50 yards, so it was a real challenge in that wind. I guess I got lucky as I got to it right as the wind gave a little break. Otherwise, that one was pretty tough.
Once it was all done, everyone teamed up and took down the course. We all had a great day of fellowship and shooting. I want to thank everyone for coming out to shoot and I sure look forward to even more participation next time.
If you are in Tennessee and want to try out Field Target, you are welcome to shoot with us. We will be holding regular matches as the weather permits. I will announce here at least a week in advance, so stay tuned!
Take care,
Harold Rushton
Match Results
PCP
Roz Sumpter ---------------54/60
Pat Obrien ------------------42/60
Martin Rutterford----------37/60
Sandra Rutterford--------26/60
Hunter
Charles Garvey -----------52/60
Gary Law -------------------26/60
Piston / WFTF
Cliff Smith -------------------33/60
Steve Vines ----------------32/60
Dave Airey------------------40 (faceplate hits counted) new shooter
Charles Airey--------------24 (faceplate hits counted) new shooter
WFTF
Harold Rushton--------------57/60
Pics from the match
Sight In Area
[IMG]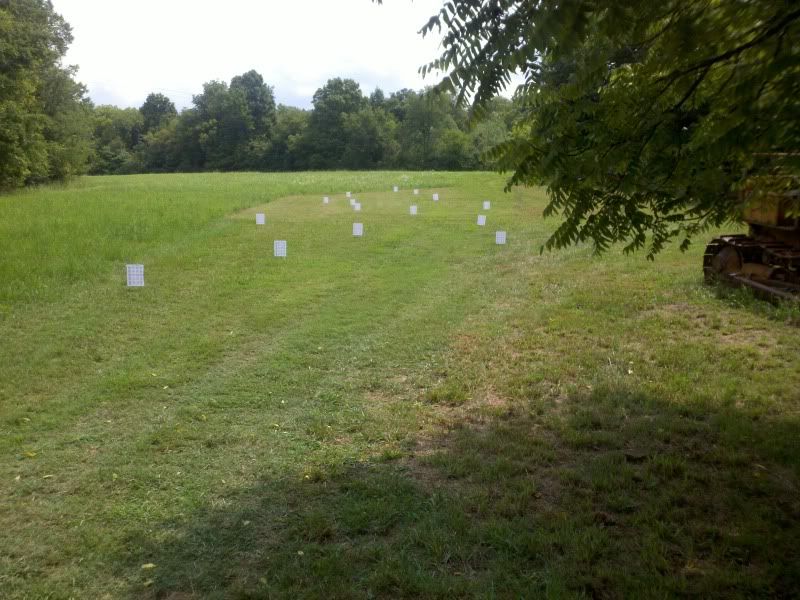 [/IMG]
[IMG]
[/IMG]
[IMG]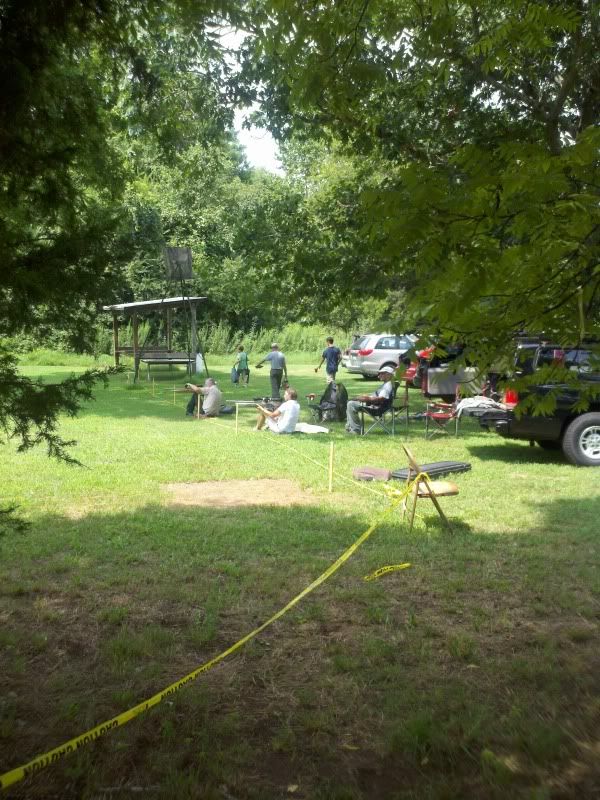 [/IMG]
[IMG]
[/IMG]
Dave and Charles
[IMG]
[/IMG]
[IMG]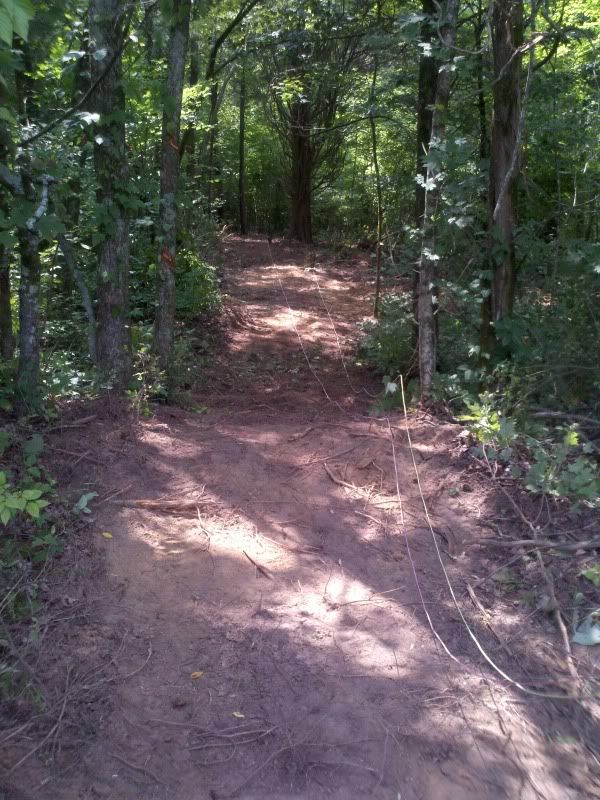 [/IMG]
[IMG]
[/IMG]
[IMG]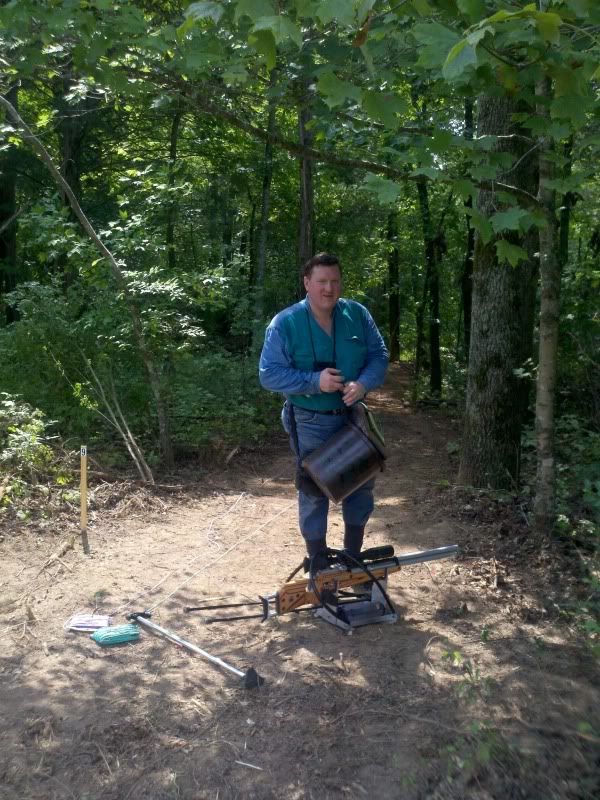 [/IMG]
[IMG]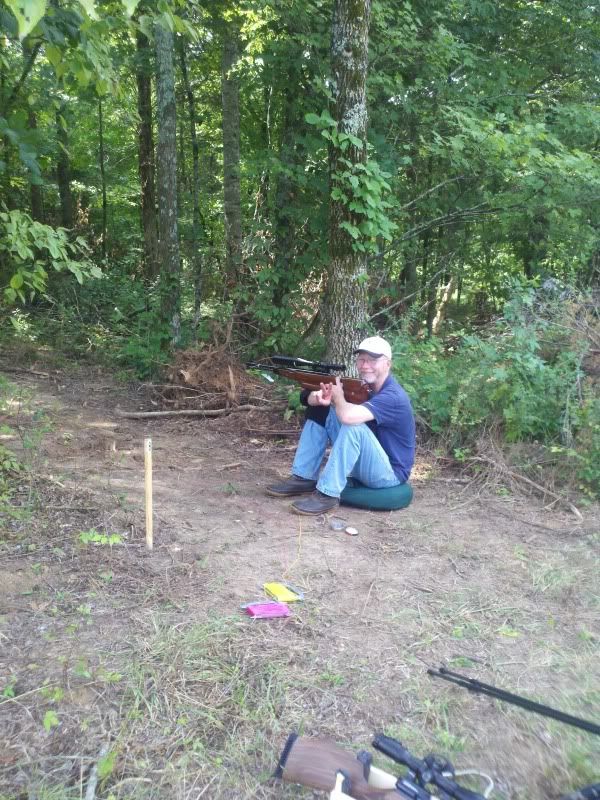 [/IMG]
[IMG]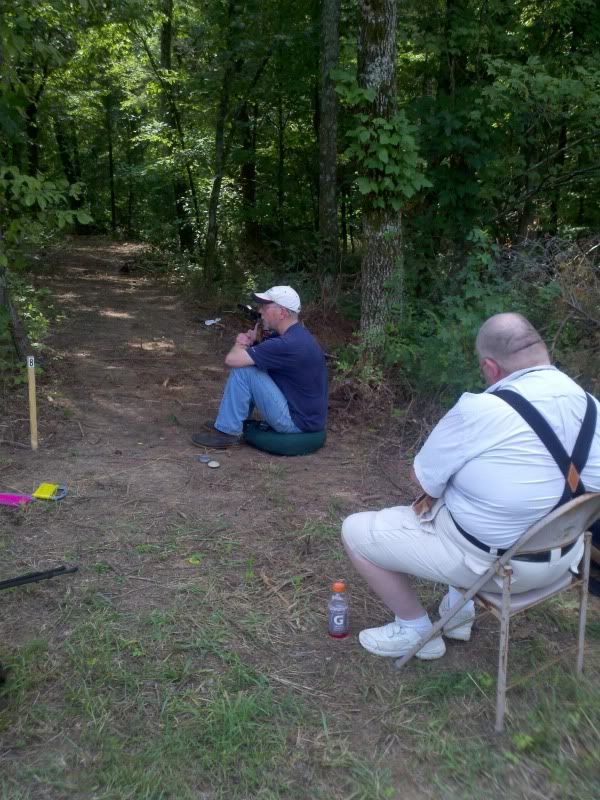 [/IMG]
[IMG]
[/IMG]
[IMG]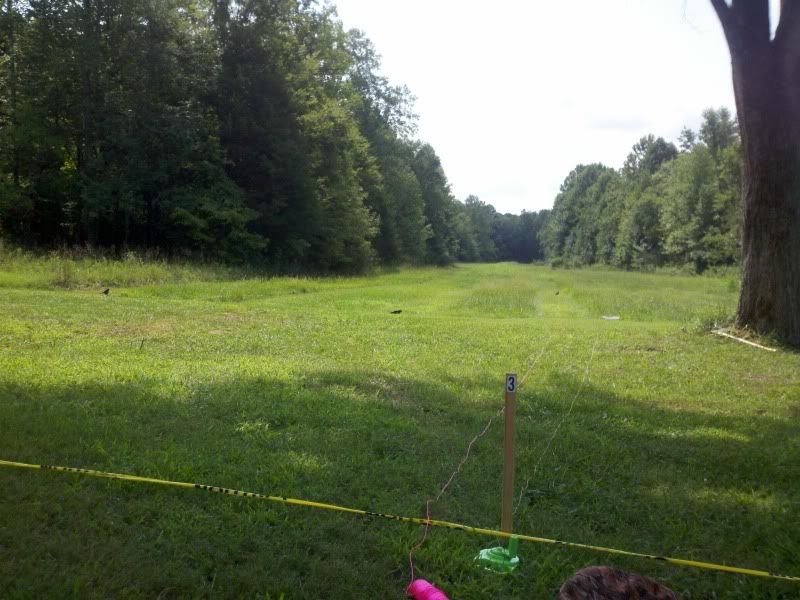 [/IMG]
[IMG]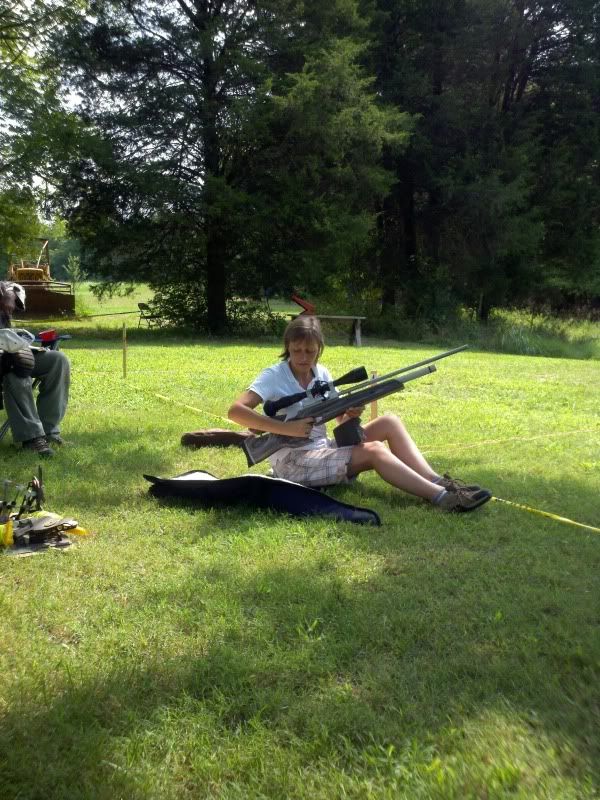 [/IMG]
[IMG]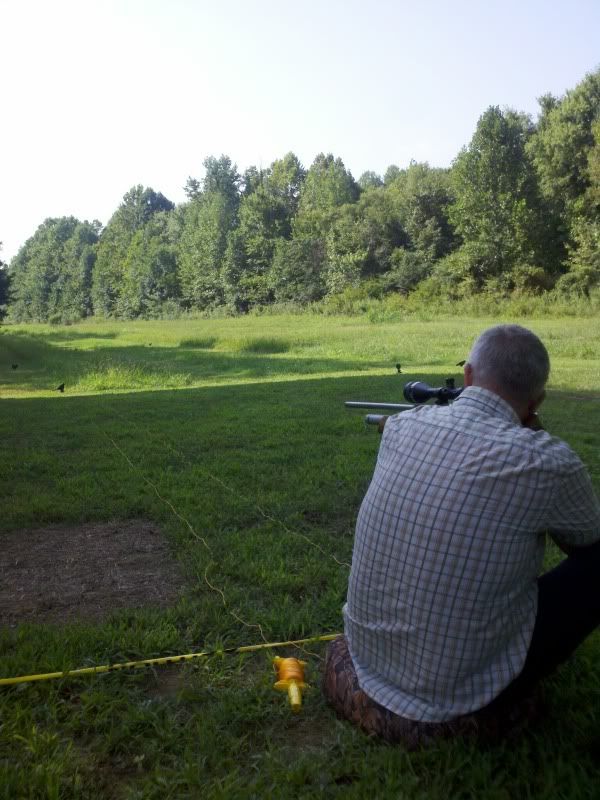 [/IMG]
[IMG]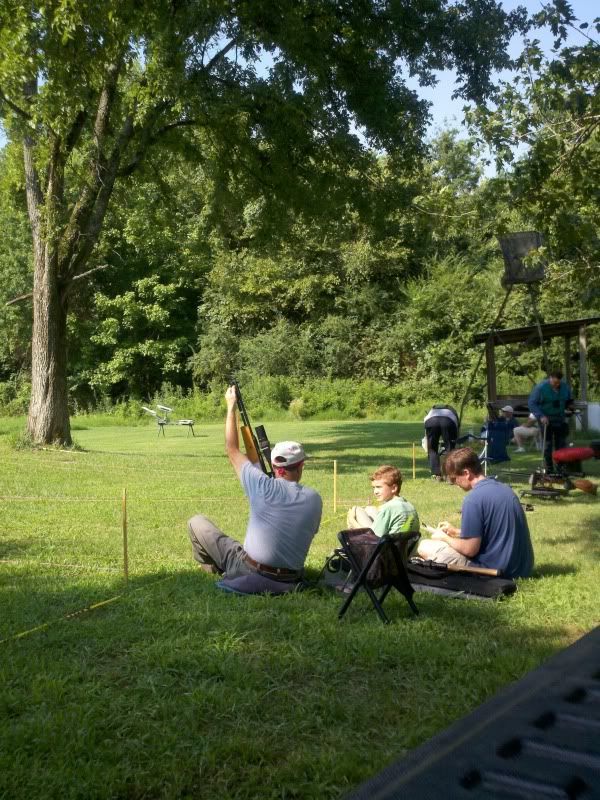 [/IMG]
[IMG]
[/IMG]
[IMG]
[/IMG]
[IMG]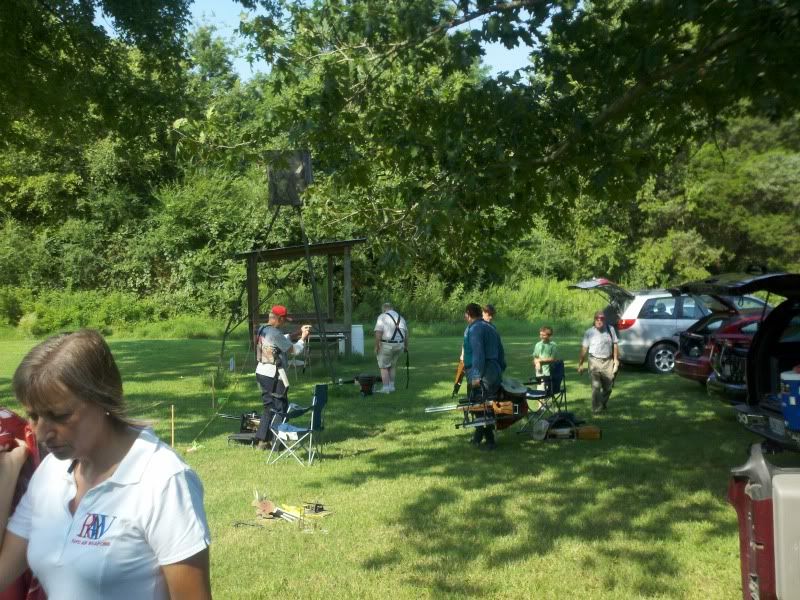 [/IMG]
[IMG]
[/IMG]
[IMG]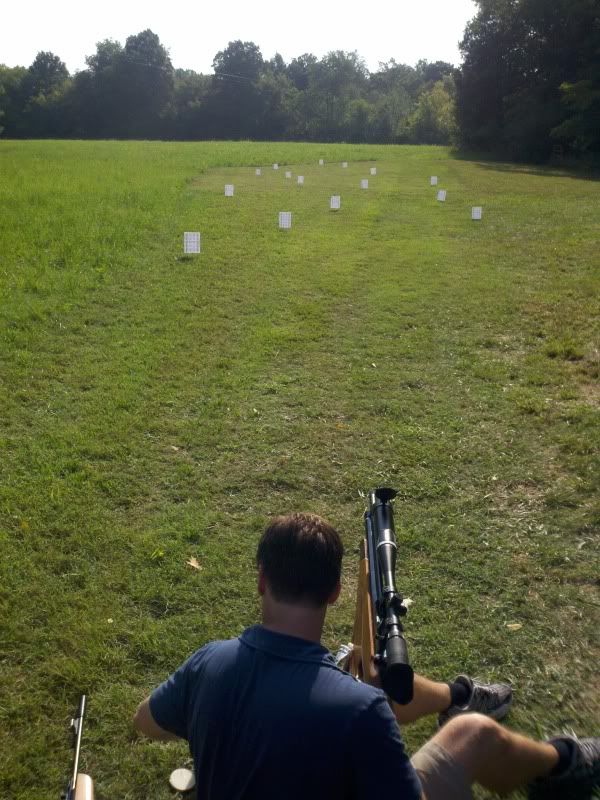 [/IMG]
[IMG]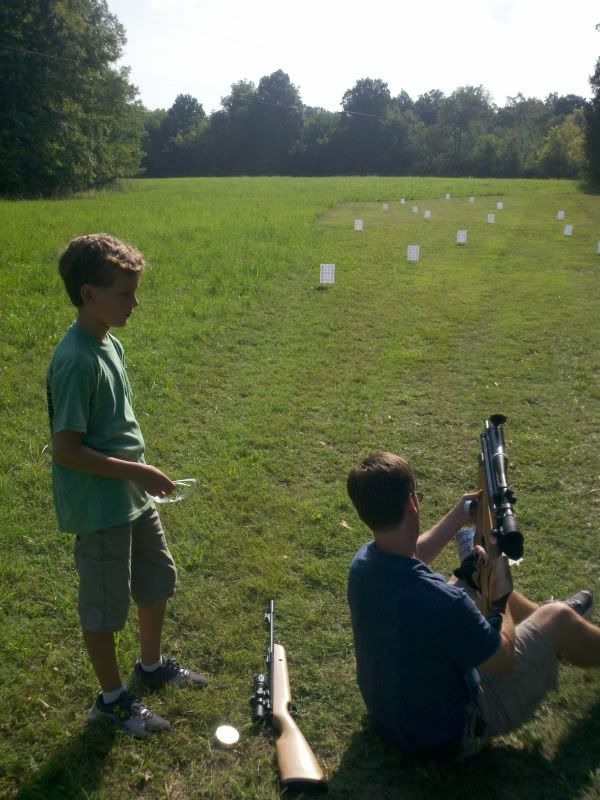 [/IMG]
[IMG]
[/IMG]