we are going to make the first match of the year the AAFTA match to get it out of the way so we can put the course together like we normally do without having to rip it all apart for the AAFTA match. After that we will have a normal BAGA style course laid out for the remainder of the season.
Looking forward to seeing you all!
Here is our 2017 match schedule:
May 13 (AAFTA rules match)
June 10
July 8
August 12
September 9
October 14
November who knows what mother nature will allow...
Thanks,
Boomer
"I am not addicted...I can quit anytime I want...I just don't want to..."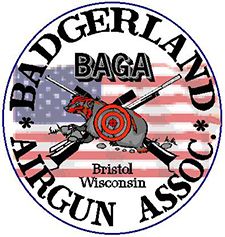 http://www.bagaclub.com/