laminate stock already sitting in the shop. I am considering building a stock for a TX200 since I am not comfortable at all trying to use my left elbow as the riser.
I will go out on a limb and say you did a lot of the shaping with either a dremel tool or bandsaw and wood file?
I saw the chisel for the bedding, sweet to do that part by hand! Again, you did a really nice job and I really like it!
I would definitely like to share stories with you at our next GP together.
Talk to you soon,
Boomer
"I am not addicted...I can quit anytime I want...I just don't want to..."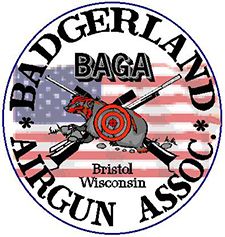 http://www.bagaclub.com/