Still waiting on several registration forms and fees. lets get them in folks the match is only one month away. I need registrations in no later than May 30th but preferably sooner...THX!!
Thus far our roster includes:
Chris Merritt - Open Pcp
Jim Whittlesey - open pcp
Dan House - Open pcp
Wayne Burns - Open pcp
PatCallihan - open pcp
Bill Corder - WFTF pcp
Rizalde Marquez - WFTF pcp
Scot Hull - WFTF pcp
Jim Cyran - Hunter pcp
Randy Ebersole - Hunter pcp
Cameron - Hunter pcp
Jessica - Hunter pcp
John Knapp - Hunter pcp
Al Padilla - hunter
Len Niles - Hunter piston
Darren Taylor - Hunter piston
Jason Howard - Hunter Piston
Chris Bledsoe - Hunter Piston
Lonnie Smith - WFTF piston
Chris inspected the property the weekend of 5/14. The Canyon is looking georgous and the creekbed crossings are actually in better shape than last year due to the extra water settling fines onto the areas. We expect them to be passable by car but any concerns about access can be mitigated with Chris's 4x4 shuttle. There is a nice flat area at the entrance of the Square M for parking.
Registration forms can be copied from the original YF announcement here:
http://www.network54.com/Forum/451309/message/1492798620/2017+Nevada+AAFTA+Regional+Grand+Prix+Match+--+June+9-11th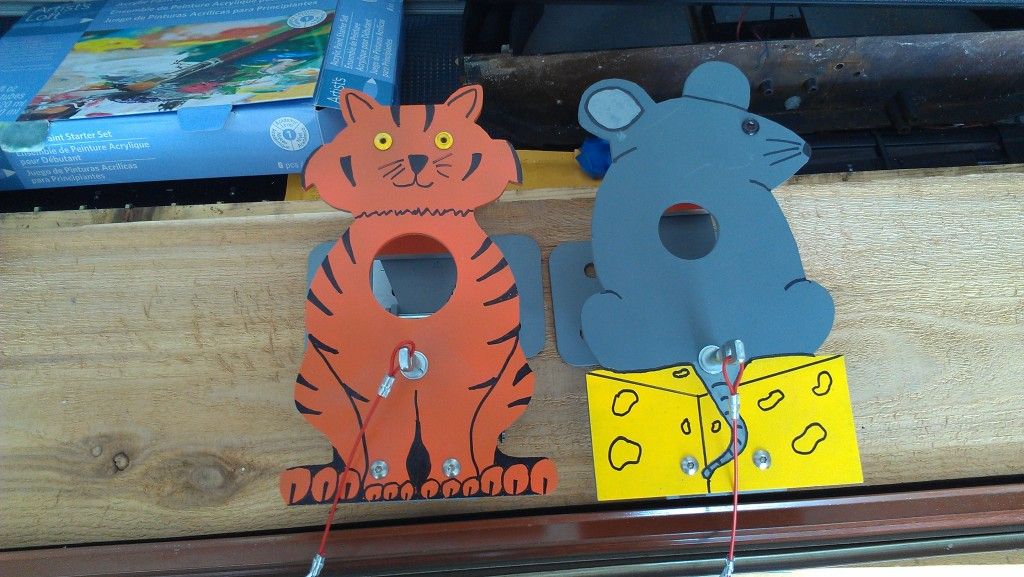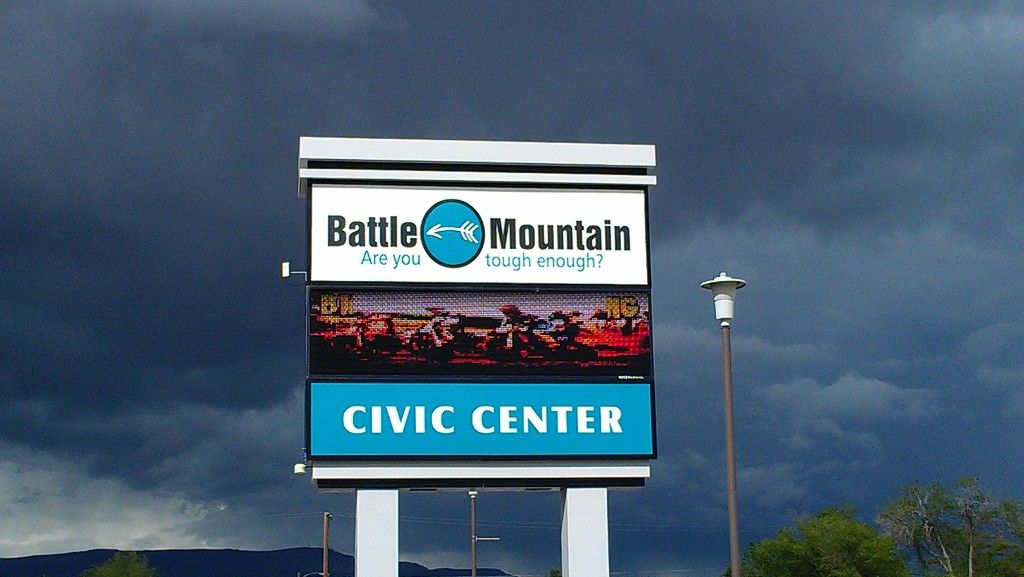 "It doesn't get done til someone does it"