when broken down, it's not hard to handle a single target. Pick your battles. I've seen the AAFTA inventory targets at a couple of National matches now. They are dimensionally unique and varied. Without a visible cinder block base, or standard signage in it's vicinity, they are problematic so I have been resorting to focus range finding or eyeballing when I have seen them. The problem is not insurmountable at all. I have just not felt it was worth the effort for a once/year match. But they are on my list for this year.
Most say that it's the far targets that give them problems when ranging at 12x. So start with those. We know that all targets over 45 yards are 1.5" minimum. A strategy to deal with just those targets might be a first step: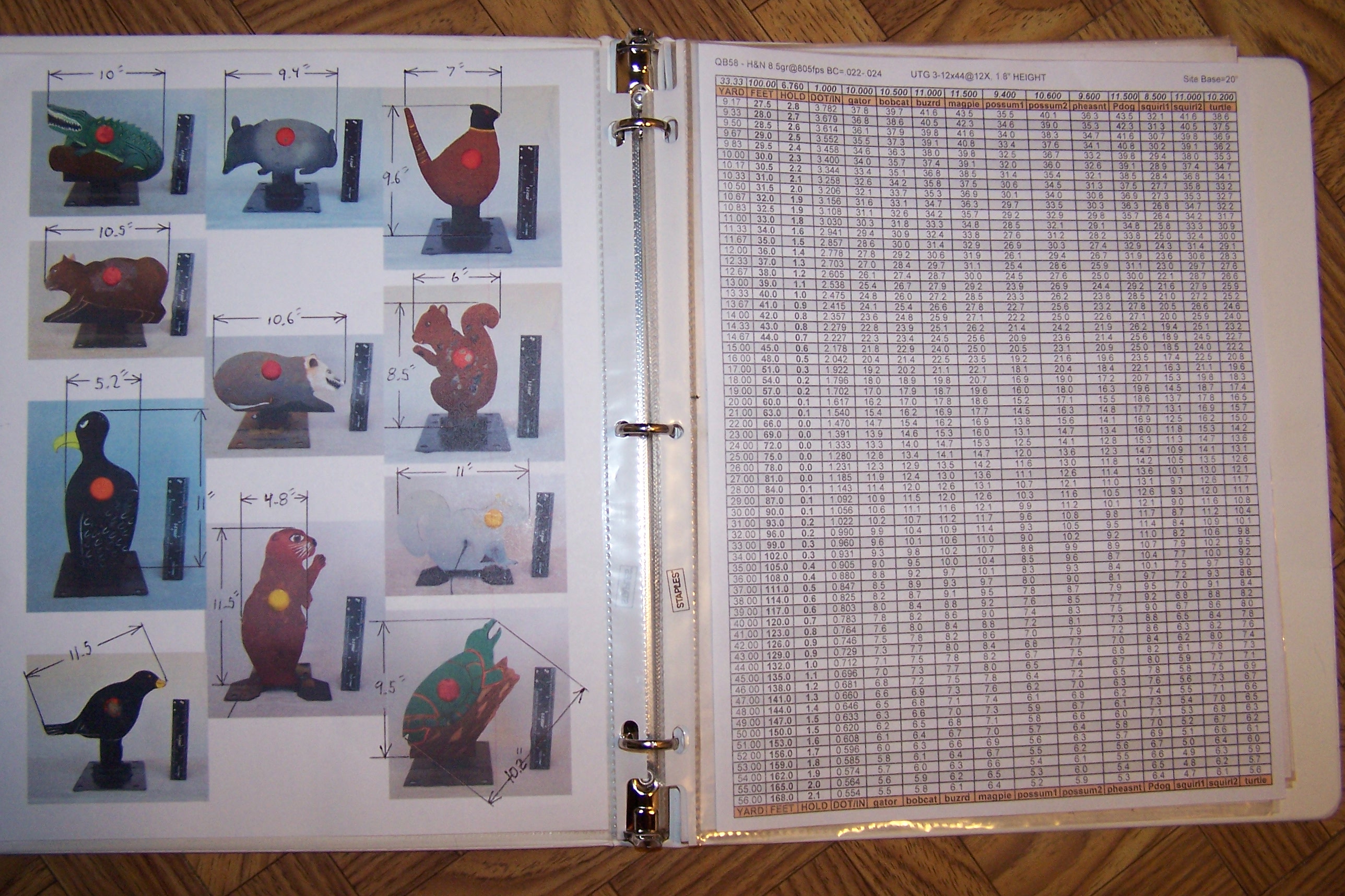 Out prepare your competition. Just the above might be all that you need to beat out some of your close competition. Once you get a workable system in place, all the other targets are no more difficult to do.
Your dope needs to be organized and you do need to be organized in your approach, especially when under the clock. You get better/faster with practice. I don't think I have run a clock out at an FT match in the last two years. I learned to recognize when it's better to focus range find and save some time.
My dope (data books) are often tailored to the specific venue that I will be attending.