Both he and I were jumping up and down, I was standing directly in the corner by the sliding door, cuz Will had a space heater in the house and the windows allowed me to keep warm for a short few minutes. Ben and I were dancing like fools trying to stay warm. I remember telling him I felt sorry for him because of what he was wearing and he was all skin and bones. Fat man like myself had a layer or 2 of blubber and 2 layers of clothes under my canvas and leather heavy shooting jacket to help keep my body temp higher. Poor kid had nothing at all and he was shivering like a leaf in a tornado!
I agree, what we do for this game is beyond nutz at times!!!!
"I am not addicted...I can quit anytime I want...I just don't want to..."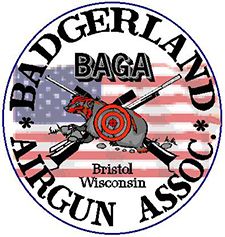 http://www.bagaclub.com/