I was nervous and the pressure was on, but I just took a little time and a couple extra breaths and went through my normal pre-shot cycle and it worked out well.
It was a great day in the woods at BAGA with awesome people! I had an absolute blast and am really excited for the Crosman in 2 weeks.
thanks,
Boomer
"I am not addicted...I can quit anytime I want...I just don't want to..."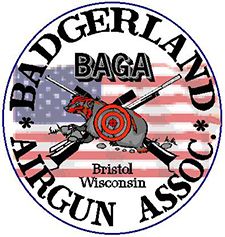 http://www.bagaclub.com/