I am considering buying some and I can find 5lb and 10lb bags, but I am not sure how much is really needed. I have 2 bags that I need to fill should I make the change.
Shed some light on this for me Brother. I greatly appreciate it.
Thanks,
Boomer
"I am not addicted...I can quit anytime I want...I just don't want to..."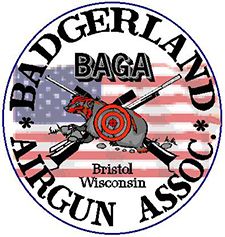 http://www.bagaclub.com/