I am VERY happy I completed day 1 in Ennice! It is an experience that I will never forget, but now that I have done it, I am cool not repeating it. Like bungee jumping....I did that 1 time and I am VERY cool not doing it again.
BUT! I do carry a full rain suit with me to large matches now as a result of that day. I even bought a nice expensive Shimano fishing rain jacket that fits quite well under my shooting jacket. In the event I am confronted with some wet conditions in the future, I would be better prepared for it this time and may not suffer like I did in Ennice. I might have to buy some floppy rubber boots to compliment my uniform for future events.
"I am not addicted...I can quit anytime I want...I just don't want to..."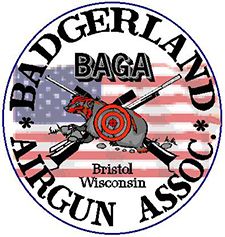 http://www.bagaclub.com/