Is it the lack of the harness?
or
Is it the amount of wind drift the 8 grain(or lighter) pellets get at longer distances?
or
a combo of both?
I know you have a jacket but give us your opinion on what poses the largest challenge for you moving to WFTF from Open?
I am curious since you are VERY qualified to answer this since you have been such a great shooter for a long time and your opinion is valued in this community.
Thanks,
Boomer
"I am not addicted...I can quit anytime I want...I just don't want to..."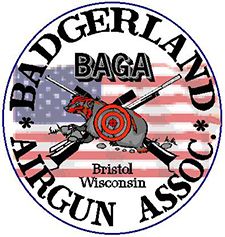 http://www.bagaclub.com/