I am not likely to attend the Nat's this year. Should I tank the Crosman or PAC, I will not be looking for a 3rd event.
This one looks like it may just fit into my schedule so I hope I can perform well at Crosman and PAC.
Thanks,
Boomer
"I am not addicted...I can quit anytime I want...I just don't want to..."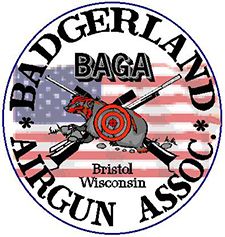 http://www.bagaclub.com/