I bought a polygon barrel from LW and I want to do some testing with it. They come 23.8 inches long and I want to get it cut down to between 17.5 and 20 inches depending on some other testing I am currently doing for length.
So who would you send your barrel to if you needed to get it cut and have the breech machined into it?
Any help would be greatly appreciated.
Thanks,
Boomer
"I am not addicted...I can quit anytime I want...I just don't want to..."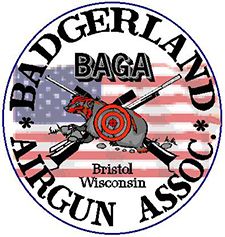 http://www.bagaclub.com/