Will is an awesome man! I have met him and talked to him a bunch of times on the GP trail in the past few years. I am very familiar with taking the barrel on and off so that is no problem once the work is done.
I feel very confident sending a barrel to Will and getting it back and having it work properly as expected.
Will is most likely going to get a call from me once I get the length figured out.
Thanks Broham!
Boomer
"I am not addicted...I can quit anytime I want...I just don't want to..."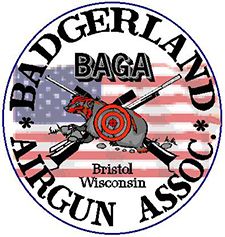 http://www.bagaclub.com/