I can always have it trimmed down but cannot add more. I would have to buy a new barrel in that case and that is another $125 each time. Greg has 2 barrels for his Thomas(14 15/16" and 18") and he was going to do the same testing to figure out which was more efficient for him as well.
So here is how I am thinking about it. I have a 21.5" barrel on it now and I get 75 ish good shots per fill. If I can get down to 18" barrel to shorten the whole rig up a little bit and retain at least 65ish shots per fill, I would be happy(provided the poly bbl works for my rig). I have not even taken a shot out of my rig with a poly bbl yet so it will all be testing I do to see if I can squeeeeek any additional performance out of my rig.
thanks,
Boomer
"I am not addicted...I can quit anytime I want...I just don't want to..."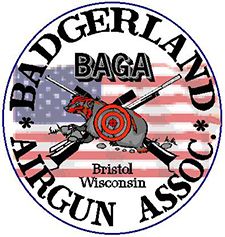 http://www.bagaclub.com/