https://www.google.com/search?q=gun+cart&source=lnms&tbm=isch&sa=X&ved=0ahUKEwiemP75mJfWAhUo0YMKHYgrB5cQ_AUICygC&biw=1333&bih=639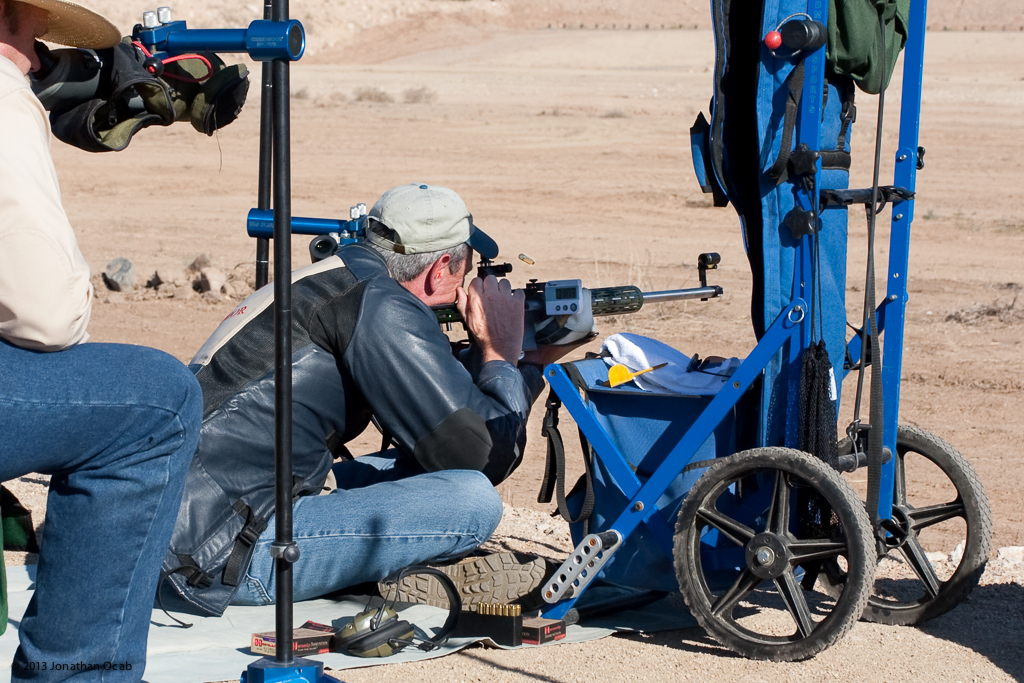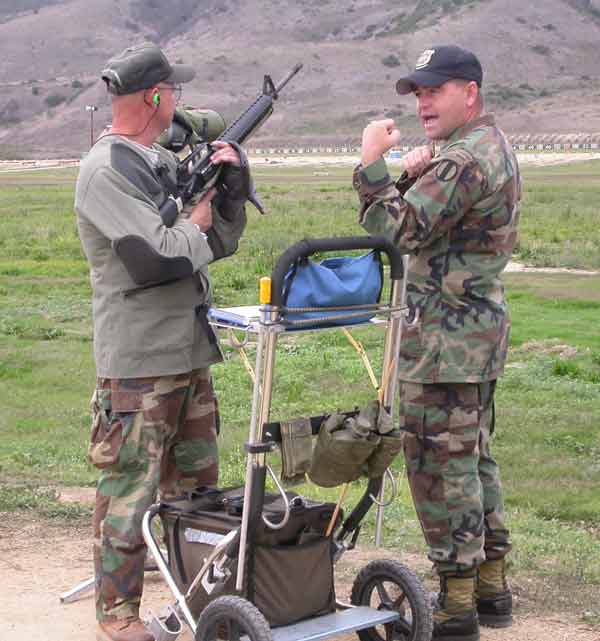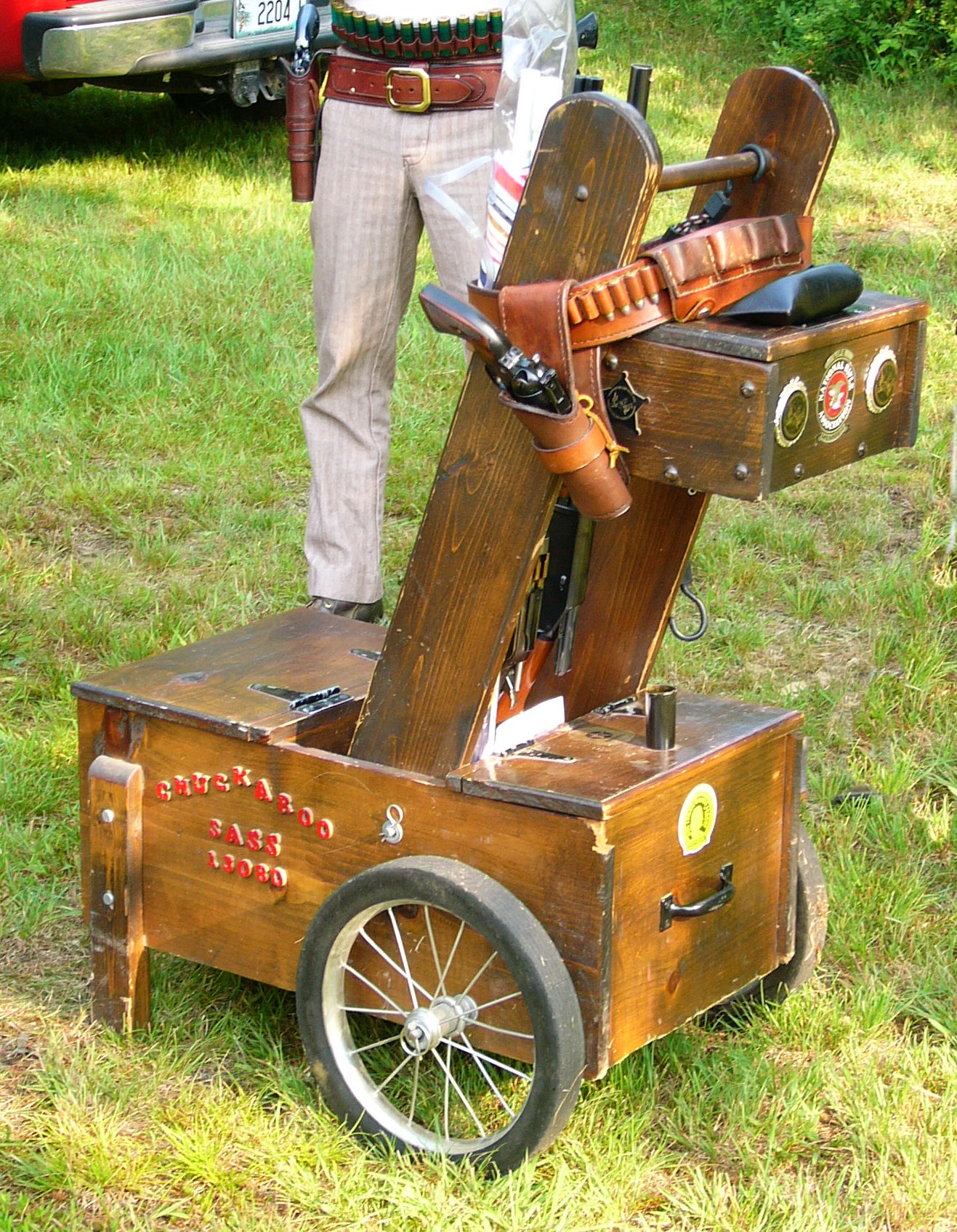 FT is not really a "field sport", so carts will usually work. Though, on some of the rougher courses, you might need to pick up and carry your gear. I'm only 60 years old and can still get around OK, but still I get tired of carrying my gear around when I did not need to, so I made a case/cart/seat: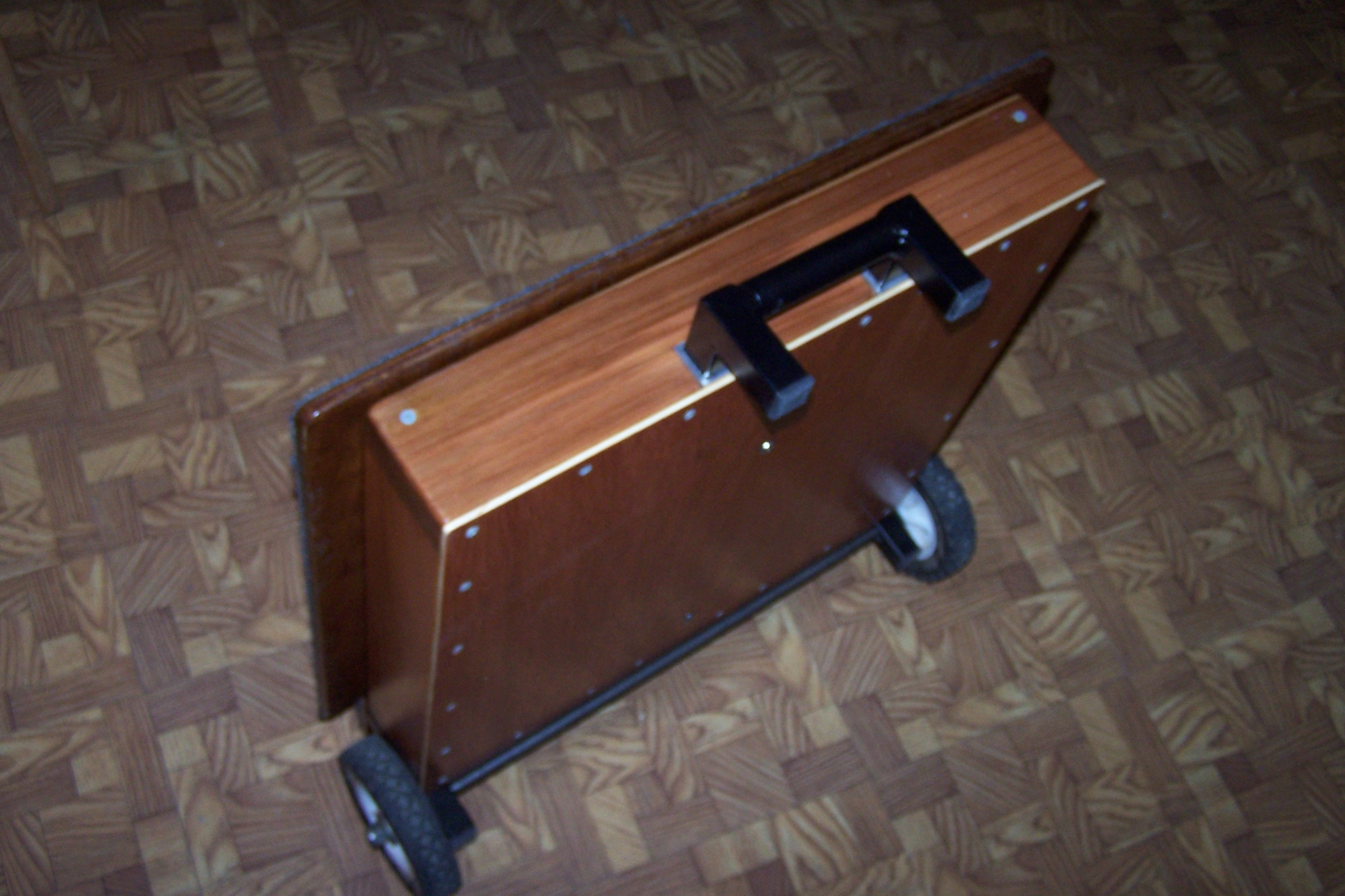 Carrying handle extends like luggage to tow it. It has wheels with spring suspension: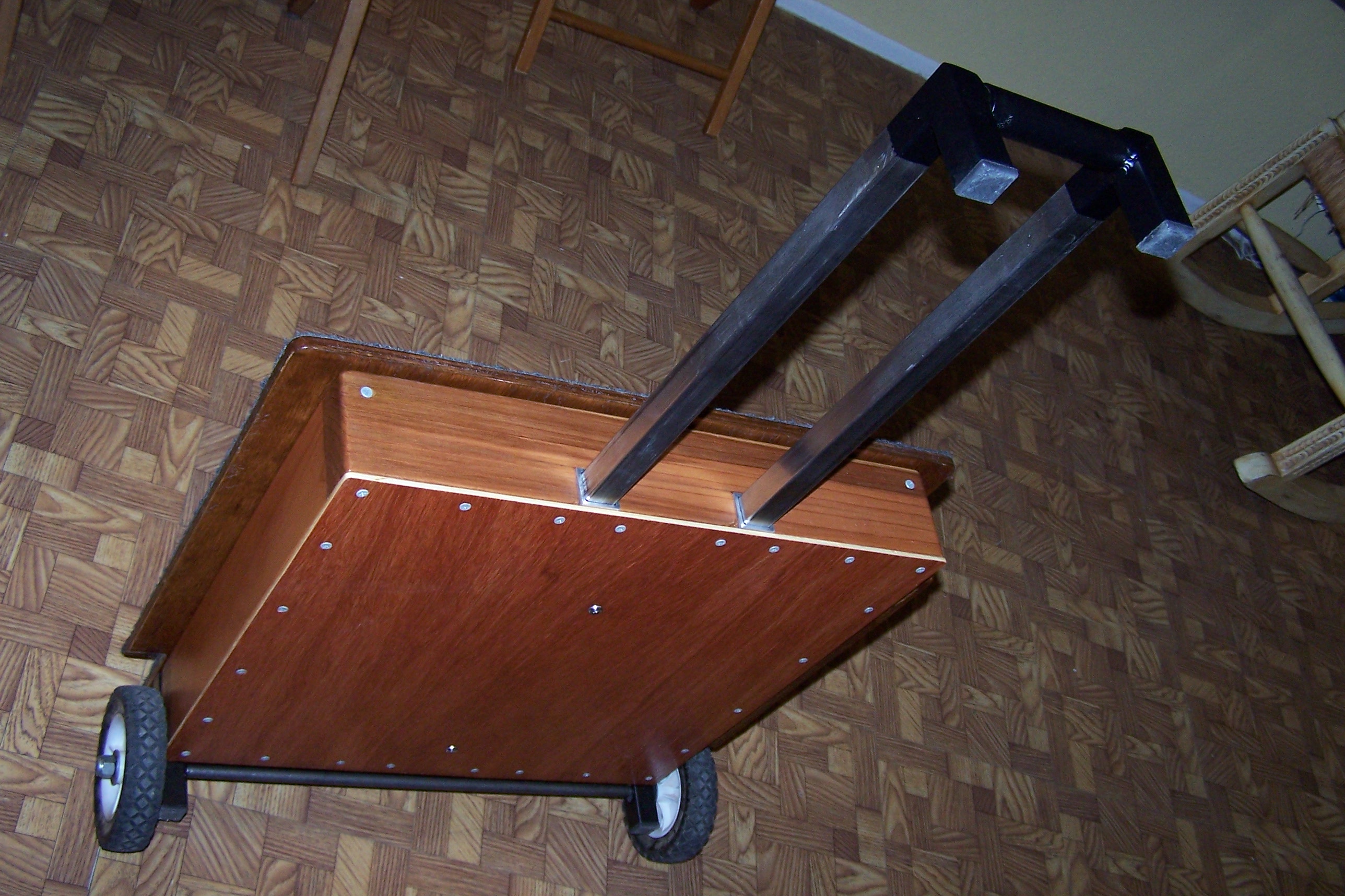 When laid over, it is a 6" high seat.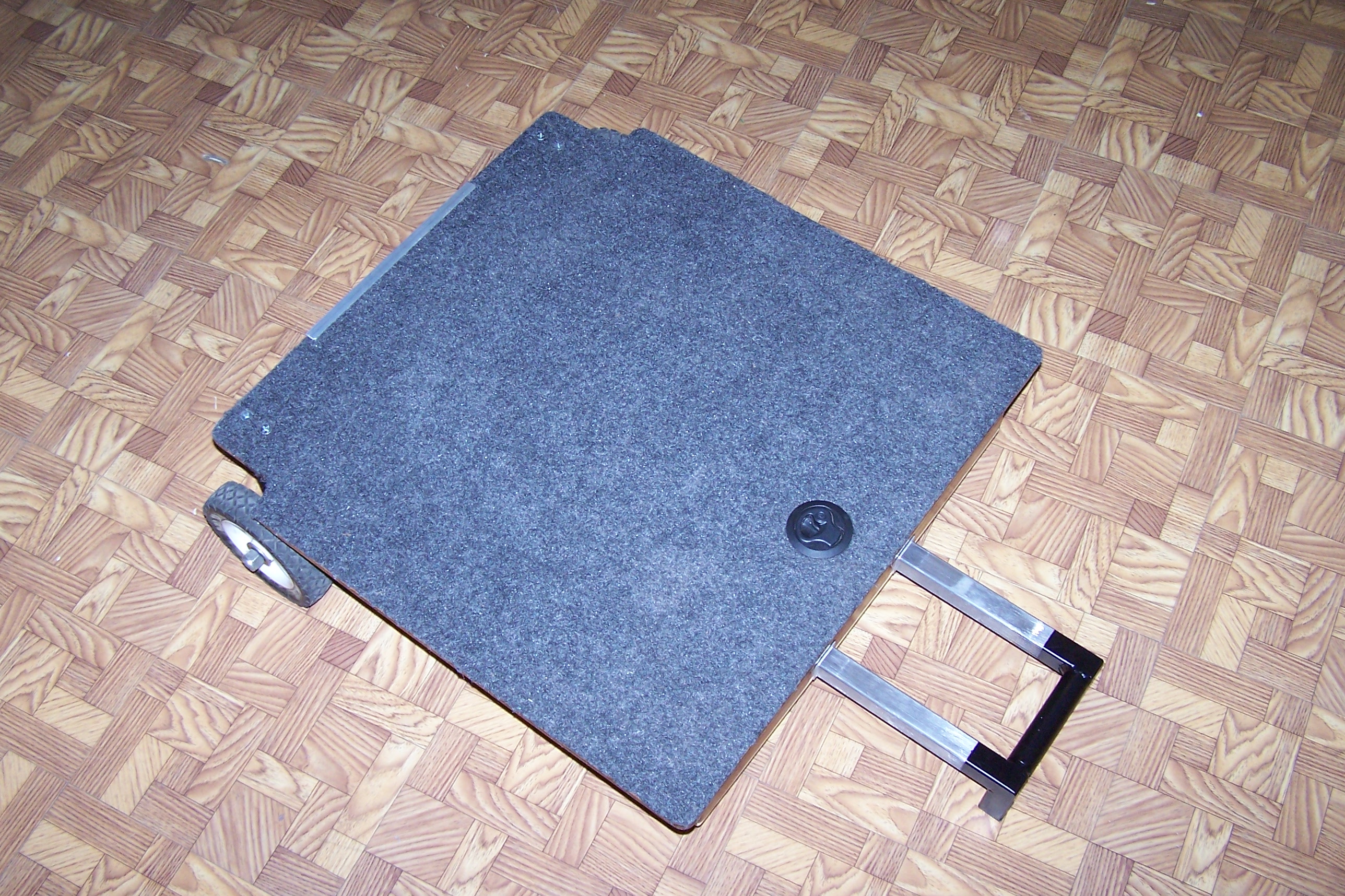 Inside is my FT pistol and other gear (pointed muzzle down - preferred direction):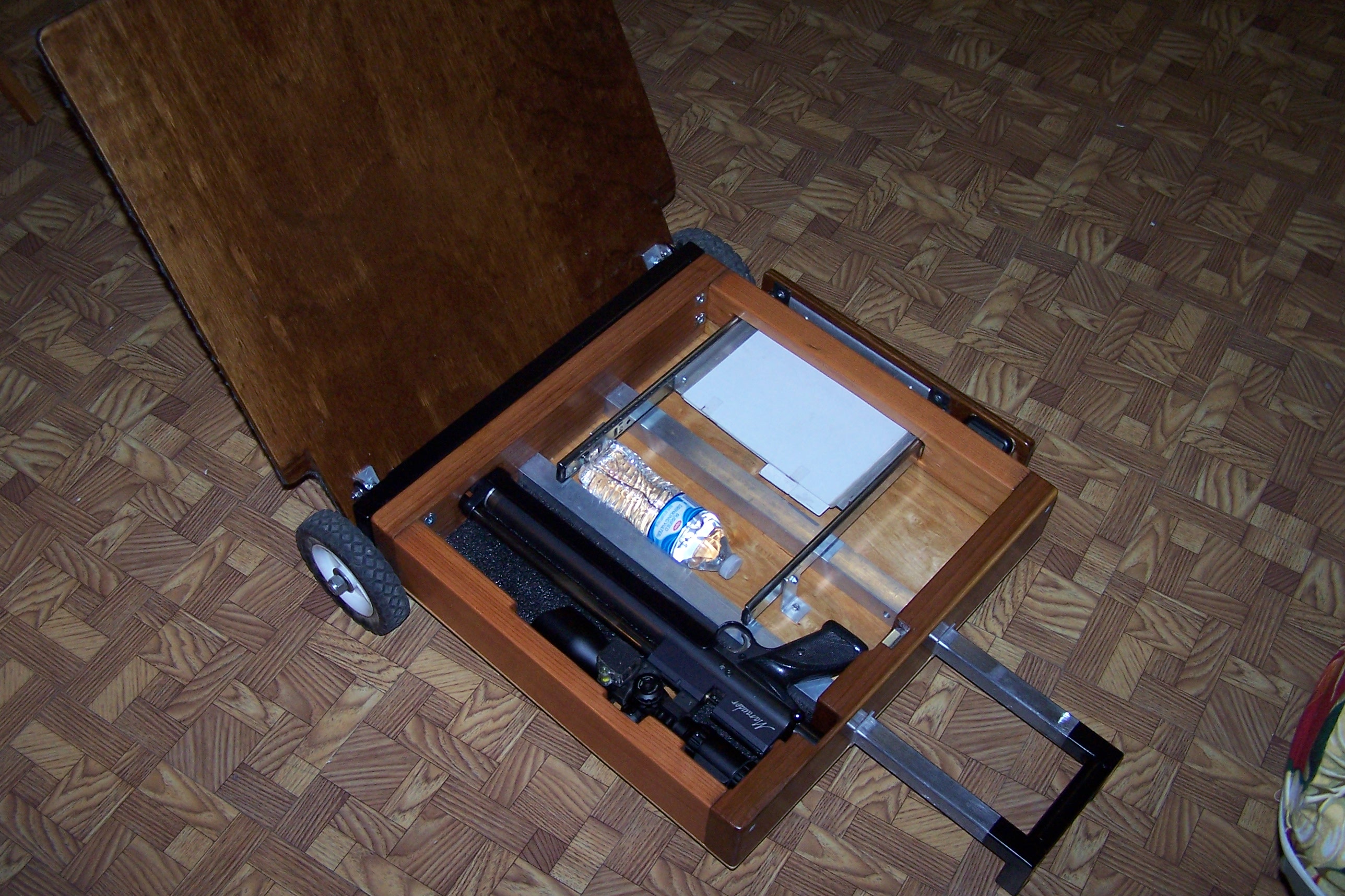 It has a pull-out drawer:
Dope sheet and timer:
I tested an earlier version at a couple of matches. This latest one has some refinements. It's almost done.