As I get ready to press "post", I check the page and see that you posted EXACTLY what I was going to send. Now I have to check my pc to see how you got it word for word what I was going to say...
Hope you are laughing now Hector.
Thanks,
Boomer
"I am not addicted...I can quit anytime I want...I just don't want to..."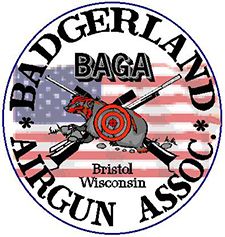 http://www.bagaclub.com/