Hello BAGA Fans and Airgun FT Shooters,
Having looked at the weather forecast and discussing with the BAGA support team, we have decided to postpone the big BAGA Monster Match until October 21, next Saturday.
Please contact us if you have questions or comment below.
-Boomer/Alex
"I am not addicted...I can quit anytime I want...I just don't want to..."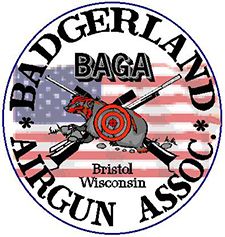 http://www.bagaclub.com/