I always wanted a camera I could take those closeup pics with, turns out I already have one. My HTC EVO 4G phone has an 8mp camera, and I bought a little 45x macro lens from ebay for $10 shipped. It just sticks on the front on the phone with either a magnetic ring or a sticky washer. Comes right off when done. Here's a pic of the lens with the phone's camera...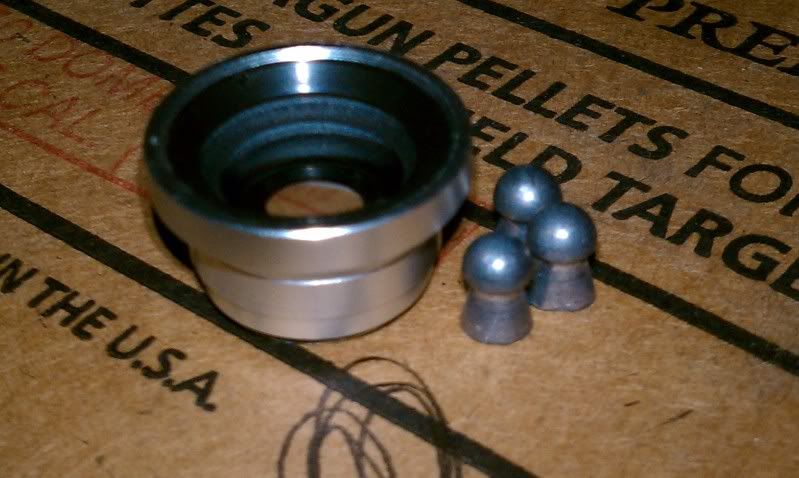 And a couple using the lens...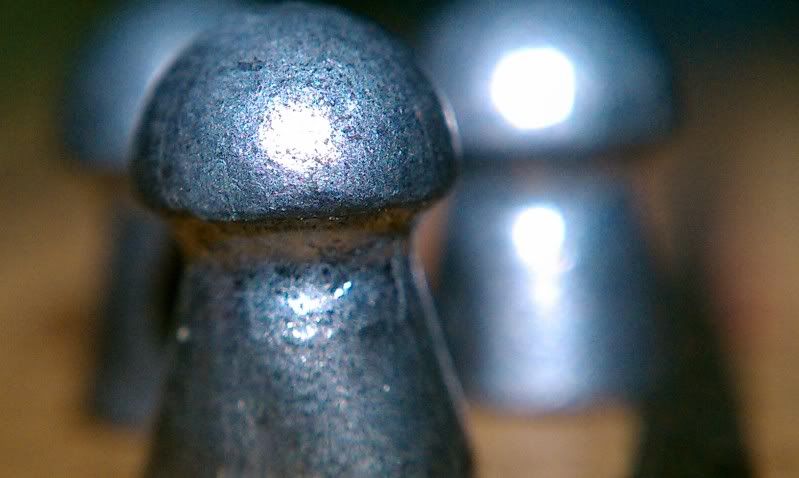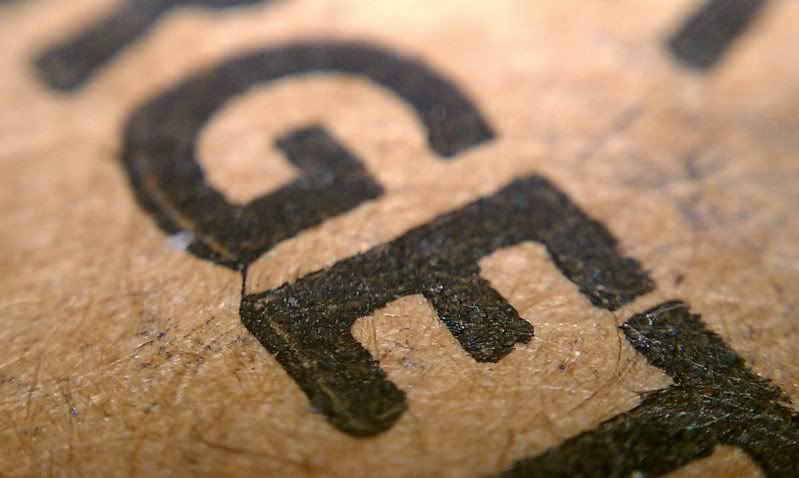 Die #7 CPH are =NOT= for sale.... don't ask.
BS