Anyone joke with you about playing with BB guns might enjoy this video as well.
Now I am waiting on a Limited edition replica of this gun or one close to it.
Now that would be a nice collectable for serious Air Gunners.
Made in America would be a bonus.
" Badges? We don't need no stinking badges"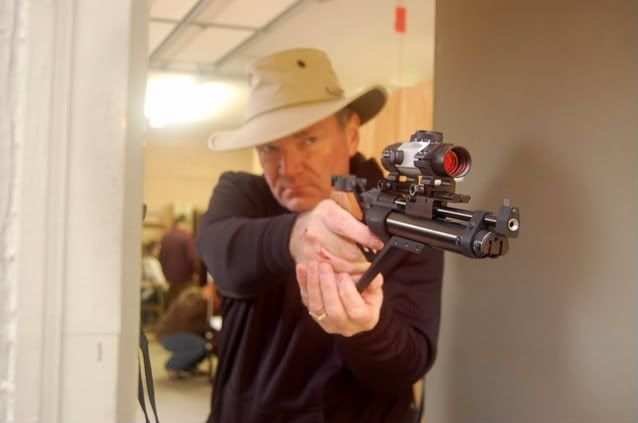 Member of "North American Airgun Shooters and Collectors Association" NAAGSCA