Thanks Bruce,
I'll be at Expo on the Saturday and then Sunday arvo. With what, I haven't yet decided.
I have just finished the final construction (minus the wiring between the upper and lower wings). The colouring appears lighter due to the flash and from the images I have of this a/c it seems as though it was definately lighter than that of A39-1. This may have something to do with fading. Anyway, here it is completed. It is the old Esci 1/48 Staggerwing G17S converted back to D17 specs. This a/c served with 2 and 3 Communications flight before being transferred to the DCA. At some stage it was either scrapped or had its flying surfaces removed for shipping.
Regards
Andrew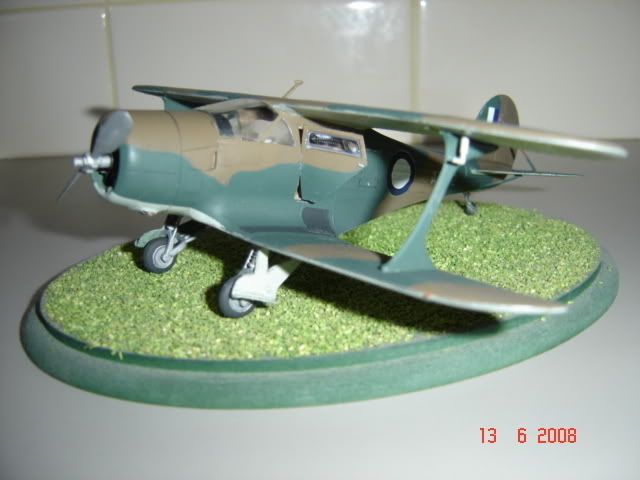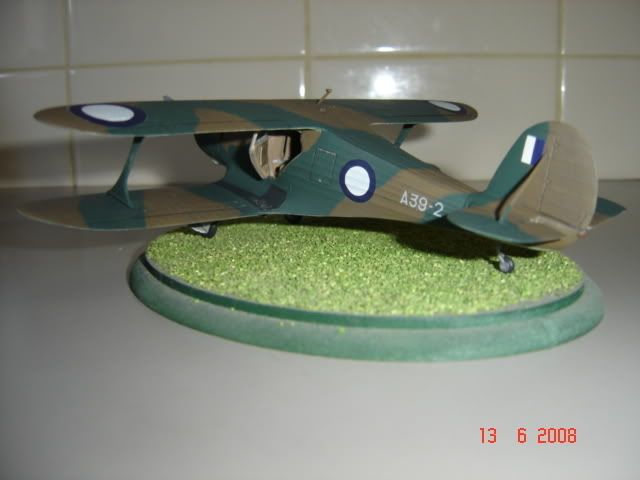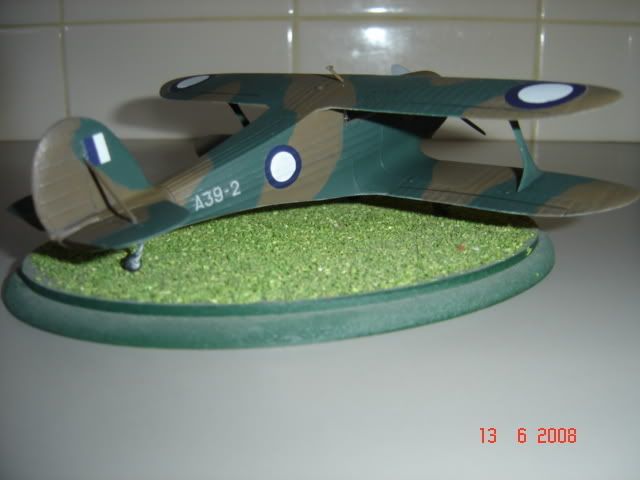 If you say, "you can't", you won't. If you say, "I quit", then you have failed. If you say, "I'll try", then you may just conquer!