G'Day all,
I have been spending a lot of time on my backside in front of the telly watching the cricket and nudging away on this kit. It is a NICE kit.
I have completed the wheel wells and am now trying to get her ready for the paint shop.
Hope you like her and as usual, all comments welcome.
[IMG]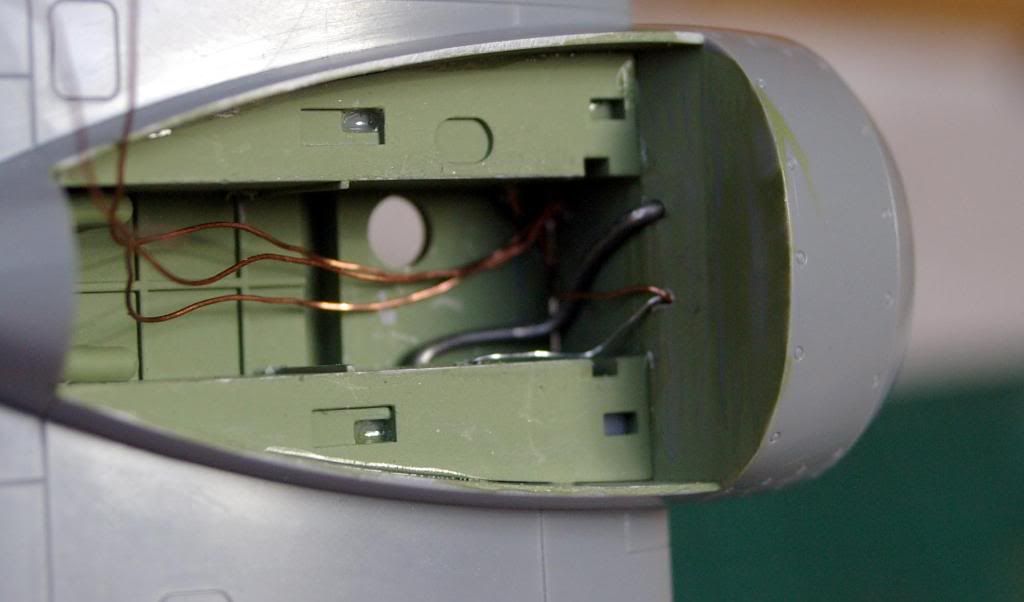 [/IMG]
[IMG]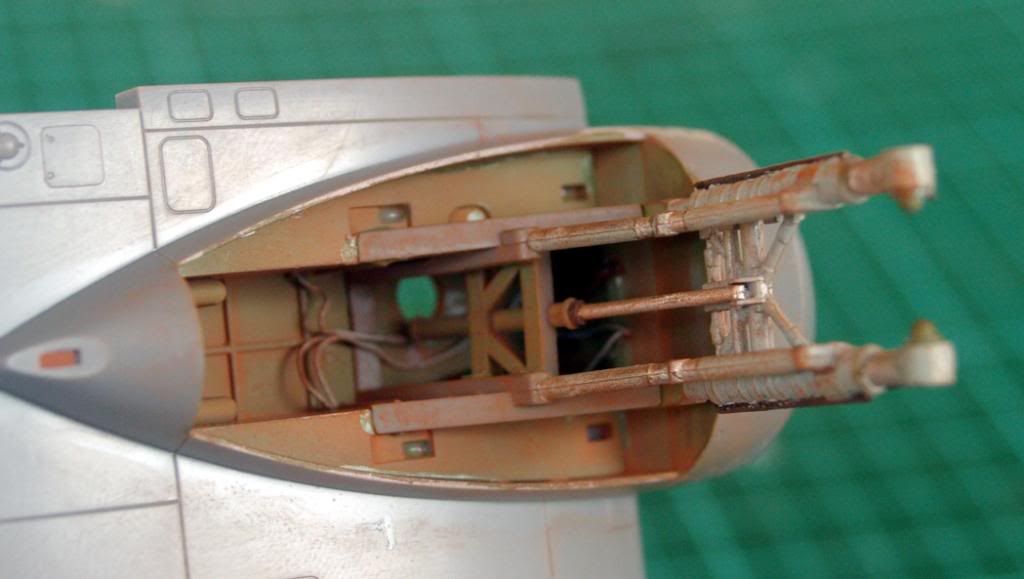 [/IMG]
[IMG]
[/IMG]
Cheers,
Rugs.
Nothing is fragile if is packed correctly, and it is no longer fragile once it is broken.