I sanded back the starboard upper wings and recoated with Microgloss again and it came out much better. The Promodeller dark wash went over the entire airframe and whilst the undersurfaces went well, the upper surfaces appear to lose the wash a fair bit. It became more visible after the Dullcoat (rattle can) finishes. It is a bit more subdued than I normally like but it is there. The deck guns went in without a hitch.
[img]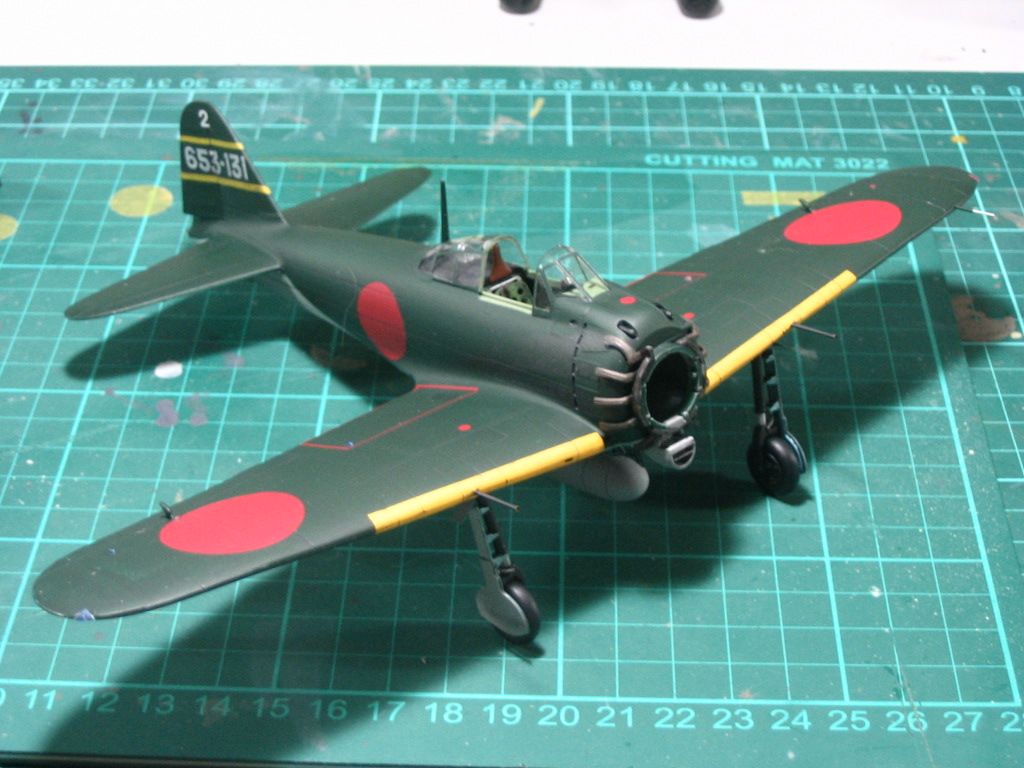 [/img]
[img]
[/img]
The wing tip lights went on and I didn't quite get them aligned and they protrude a smidgeon. I will lightly sand them dosn and touch up with clear blue and clear red. Hopefully wont bugger up the leading edges too much.
[img]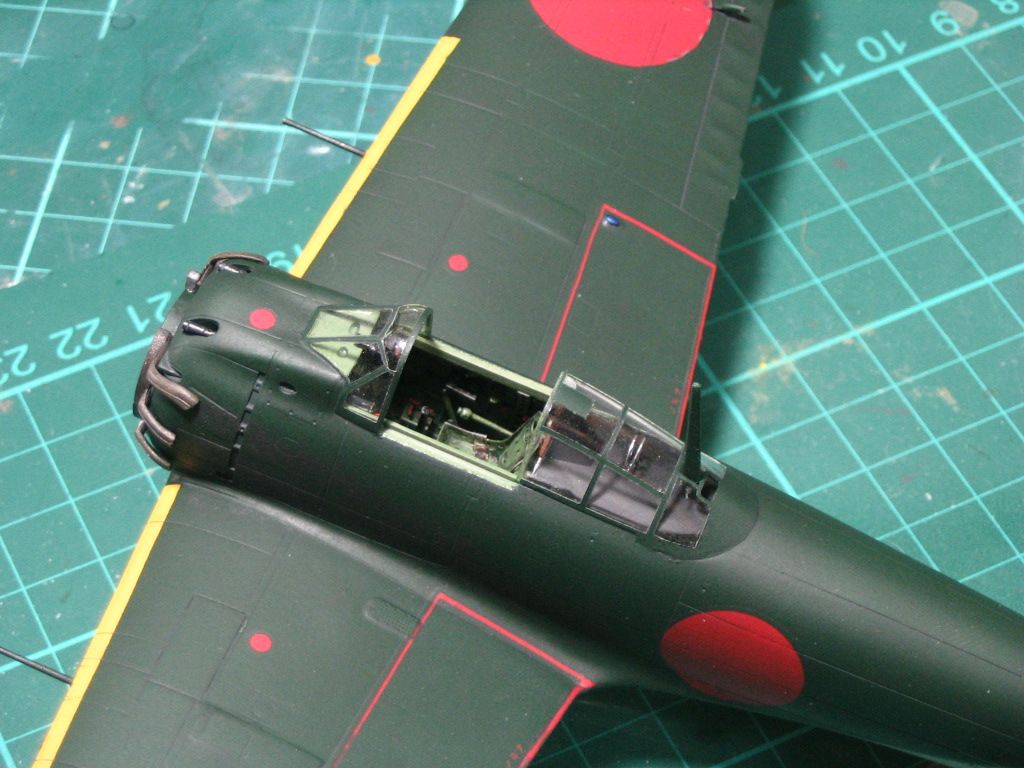 [/img]
The masks came off the canopy and I was pleased with the masking itself but there appears to be some specks that got caught. I cannot get them out so I will have to live with them.
[img]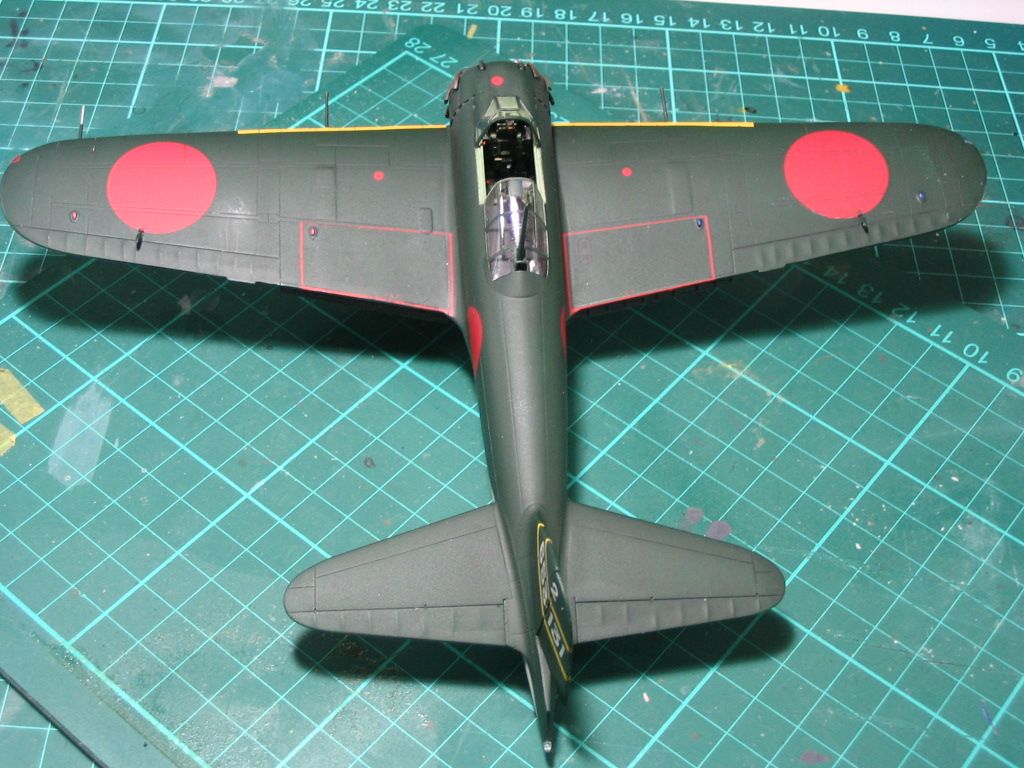 [/img]
The overall finish is okay. The port wing has a small mishap with a piece of hair that I pulled at and in doing so scratched the Dullcoat. I will have a go at fixing it next.
[img]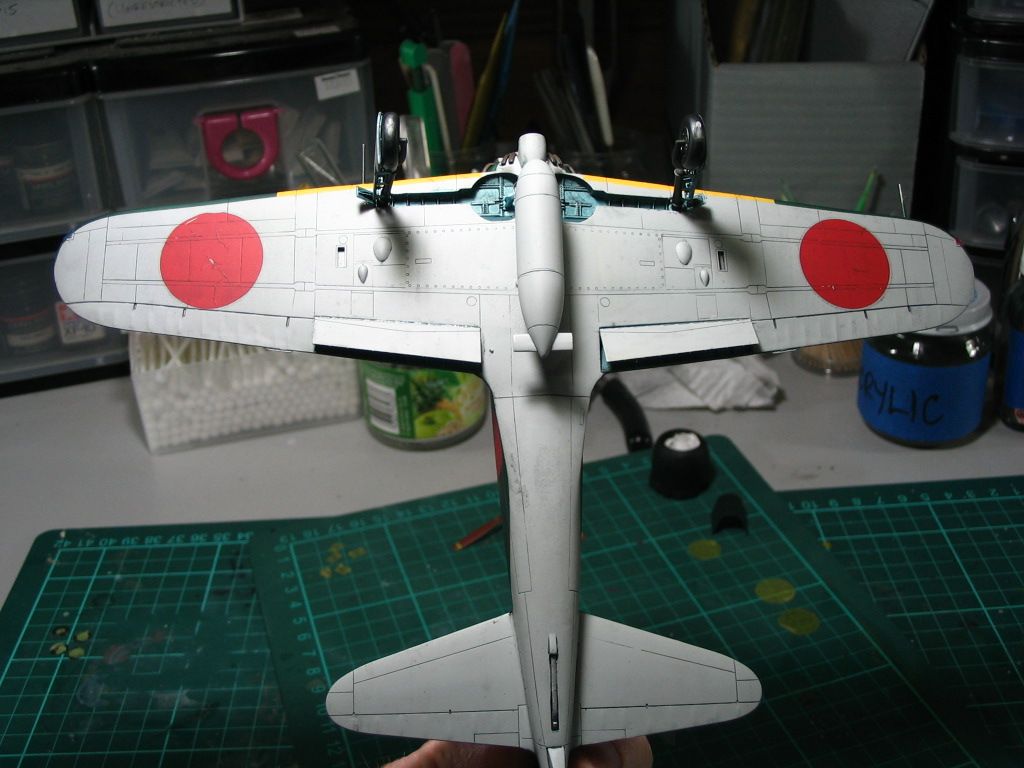 [/img]
The underside took the wash well, it even shows that smudge that I missed before Dullcoating! Lucky it is on the underside!
[img]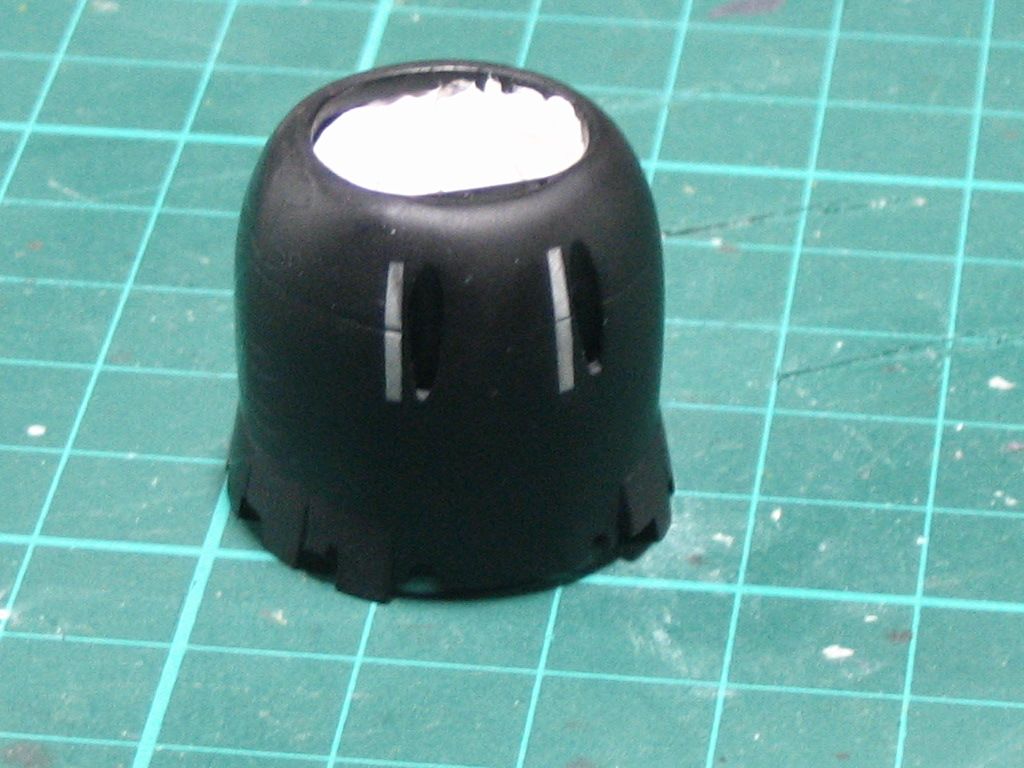 [/img]
Masked and sprayed the MG timing/alignment marks. Hey look Calum, white over black!!
[img]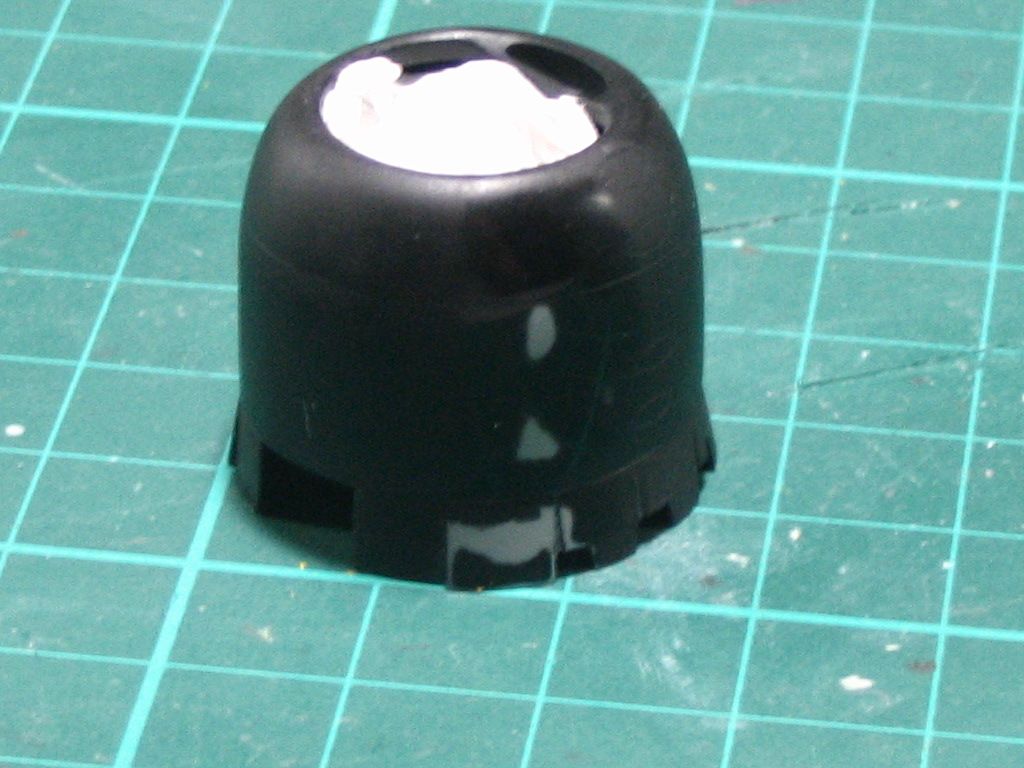 [/img]
Had a Dullcoat run. Sanded it back and took to it with Micro mesh. It will be as good as new after a recoat of flat black.
[img]
[/img]
[img]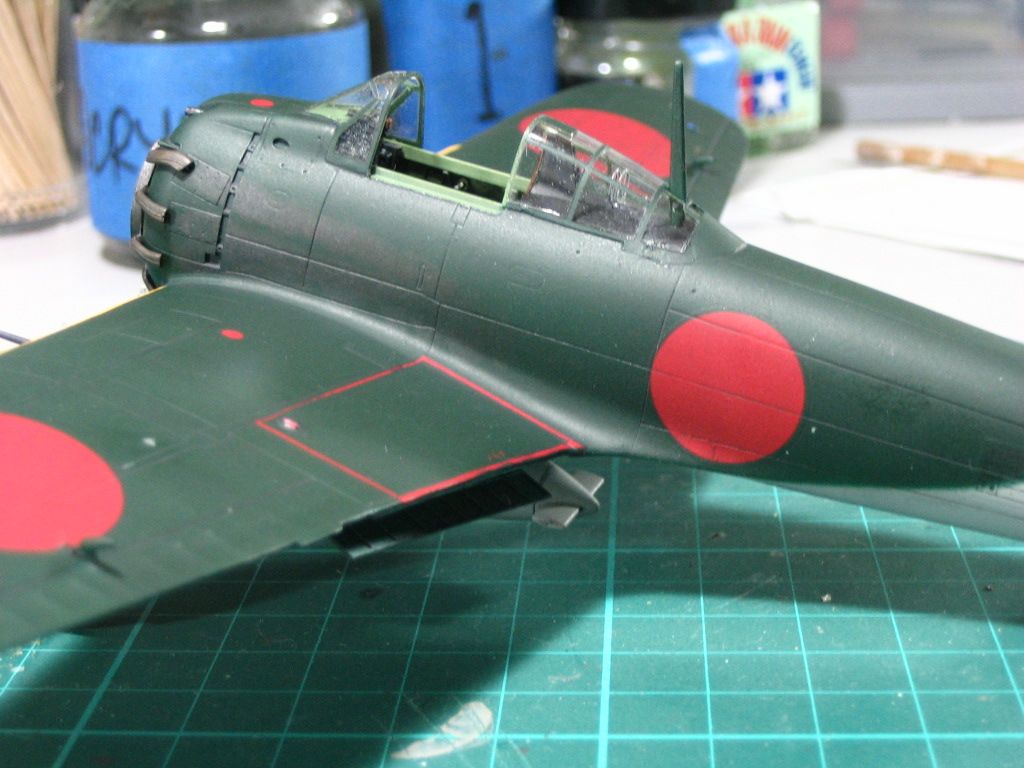 [/img]
The exhaust is Tamiya weathering kits (soot). I changed it a bit this time and used a damp applicator and it went on a bit smoother. Still a couple of touch ups to be done but nearly there.
[img]
[/img]
Just about there now. Thanks for looking and as always constructive criticism is appreciated
Kent in Oz