Hi guys,
Haven't had much of play with this since doing the Kiowa but tonight I thought I'd have a crack at the rocket launcher mounts which will be followed up with the MG mounts at some stage later this week I'm hoping. Here's what I've done;
[IMG]
[/IMG]
[IMG]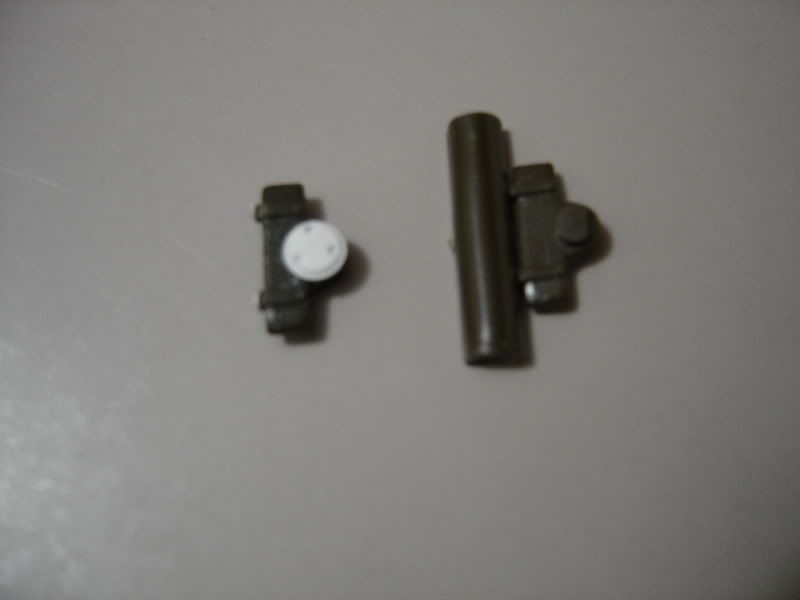 [/IMG]
In the above two shots you will see tha mount as it was before hand and how it now looks with the plastic launcher removed and the rotation plates fixed
[IMG]
[/IMG]
In these two shots (above & below) the mount is dry fitted to the new launcher tubes to see how they will look
[IMG]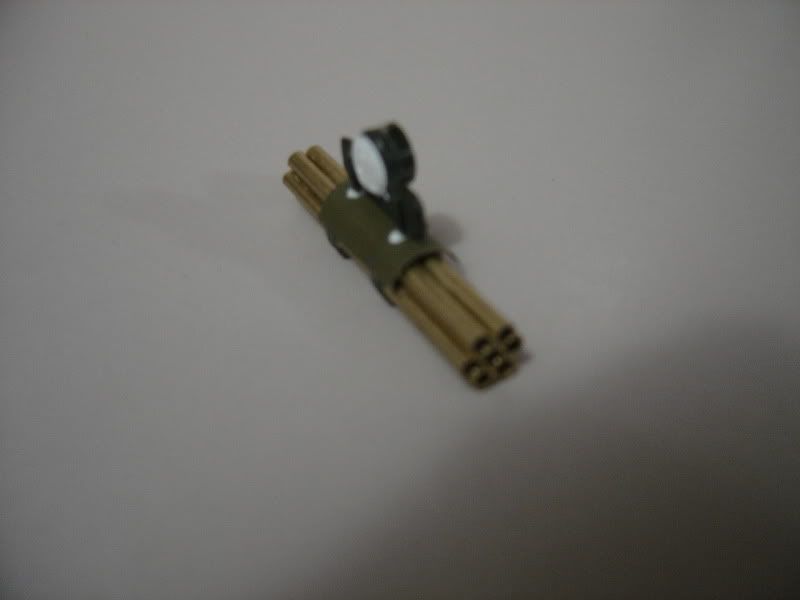 [/IMG]
I'd be interested to see what you think. I know some of the shots are crap.
Regards
Andrew