Clearly the brown and green paint was applied after the front fenders were attached. The paint underneath the hinges might have the same tone as the camo colors but that does not mean it's the same color. The clear demarcation with dark yellow below and green and brown above the fender line shows the front fenders were in place when the camo colors were applied.
This photo from Don Campbell shows the area under the hinges: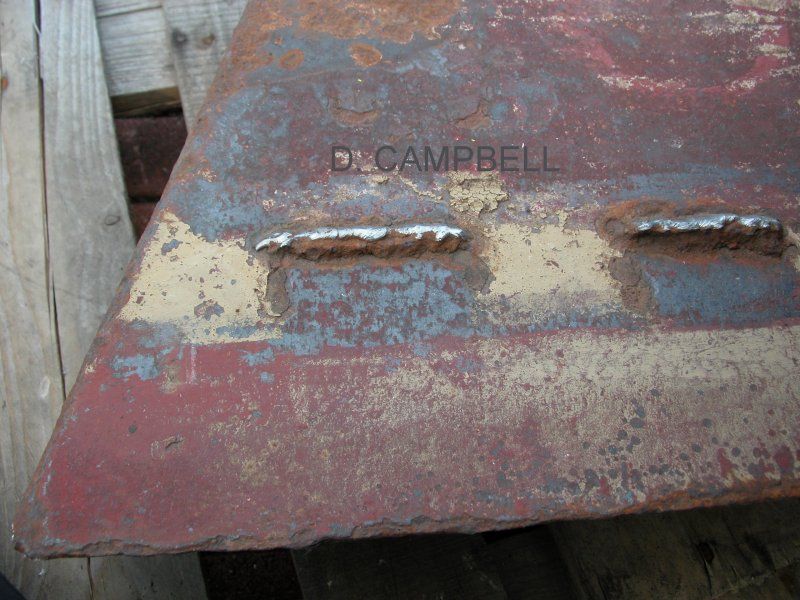 The evidence for the new photo being colorized is strong. It's some nice Photoshop work.
Manus