Thanks for the reply Jon, the Hunnicutt plans and photos do show them, (see below) just not all that clearly.
The modeler making his own tubular parts makes sense, but the bracing and it's attachment is square stock so a tube/rod wouldn't really be correct?
Please, keep me posted and feel free to email me with any more questions you might have. I would be very interested in getting a few of these when all is said and done.
[IMG]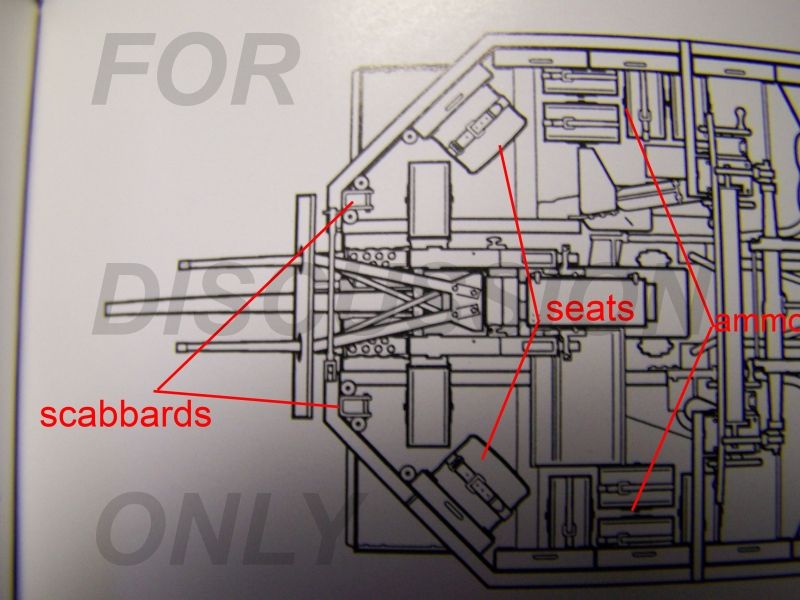 [/IMG]
[IMG]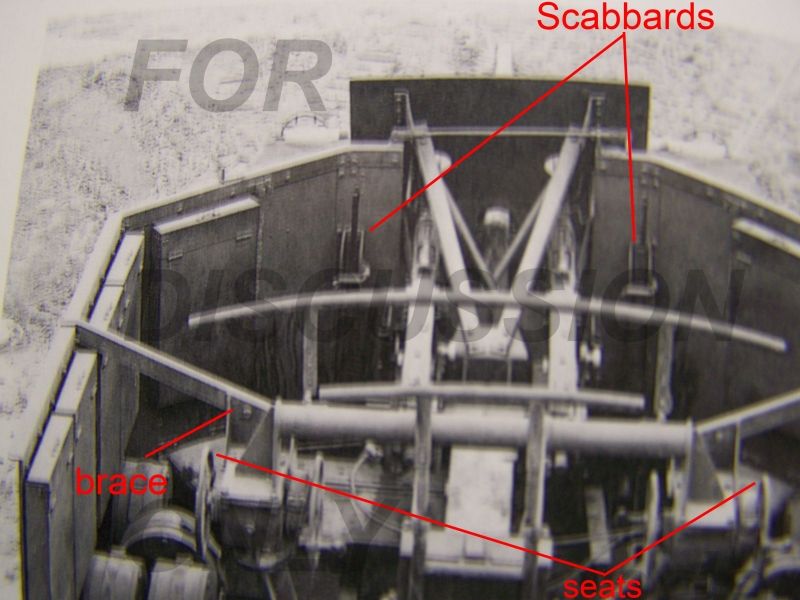 [/IMG]
___________________________________
Build how you like, like how you build.
http://armorfarm.blogspot.com/