Dear Alan !
I can confirm, that Bedford OYD were exported to Russia. I even seem, in one documentary movie I saw Bedford OXD on street of some Russian city. The same information are confirmed by some Russian sources about Lend-Lease supplies. The British have supplied to us about 7.000 vehicles.
Bedford MW were not exported, and could to use in Russia in German hands only (as captured somewhere in Europe).
Below I have placed the image of OXD. This image taken from wartime Russian reference book about Lend-Lease trucks (this book was issued about 1943 - 1944).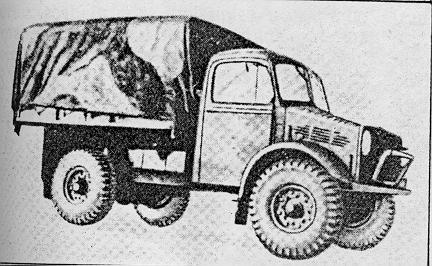 Sorry - no more photos of British "Soviet" vehicles exists.