Hello Christopher,
I used the AEF upper hull and interior sets for my own model plus the Armour Tracks Models track set with correct sprockets.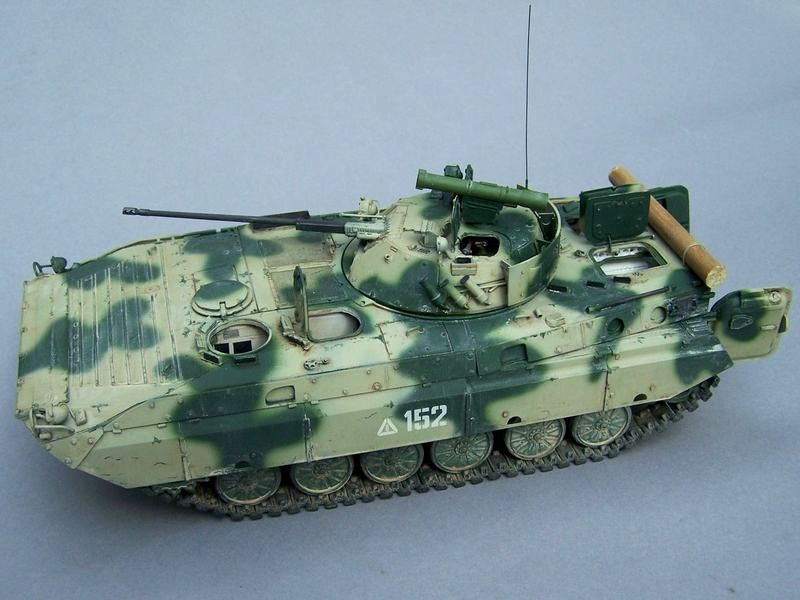 AEF sets are so-so. The upper hull fixes the rear roof hatches alignment but there are still a lot of flaws to correct. The interior set is to be considered as a base for your own scratch work. Anotherp roblem with the AEF sets is the instructions which are in some areas a guess game.
Have a look at my site, you'll see more about this build and the extra work to do.
BTW, the Dragon add-on armor is not correct and the turret needs a lot of work as well.
Enjoy your project !
Olivier
http://olivier.carneau.free.fr/index.htm
http://olivier.carneau.free.fr/gb_version/index.htm