Hello,
This is my latest diorama about the beginning of WW-2 in Holland.
It took place on May 10, 1940 as part of the Battle of the Netherlands between the Royal Netherlands Army and German paratroopers. German paratroopers dropped in and around The Hague and were given orders to capture Dutch airfields and the city. After taking the city, the plan was to force the Dutch queen Wilhelmina of the Netherlands to surrender and to thus defeat the Dutch within a single day. It was the first major air-landing operation in history.
This is a drawing about that battle.
The M-36 Landsverk armored car and the figures are from SHQ, 1:72.
The rest is scratch built from balsa-foam and evergreen strip, sheet, rod.....
The start,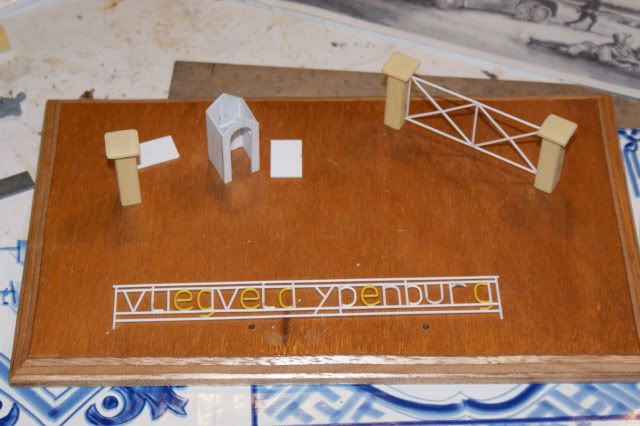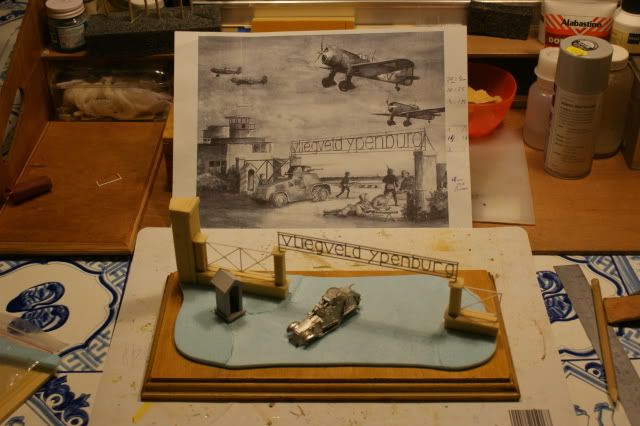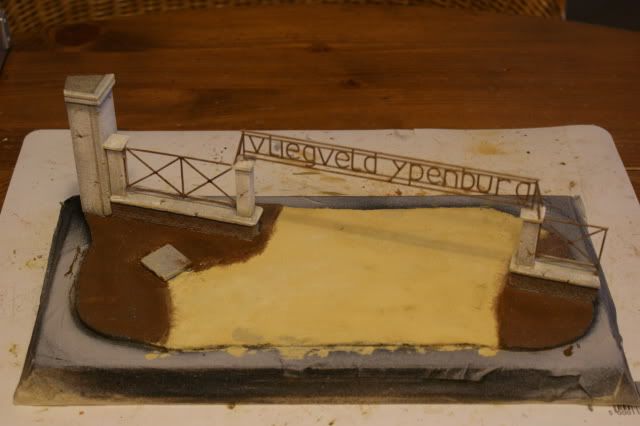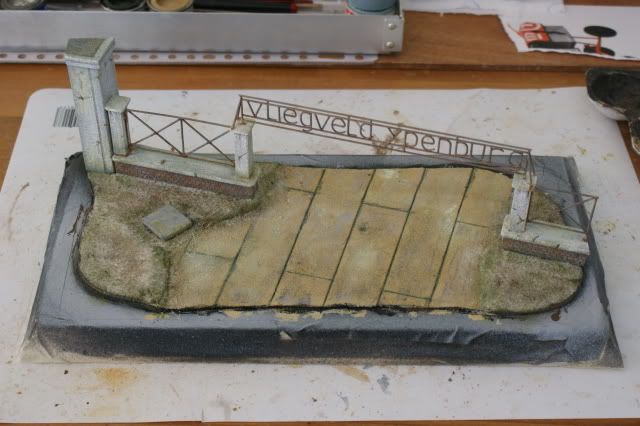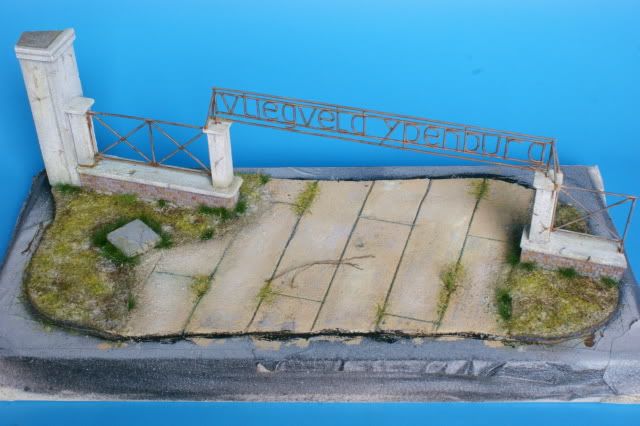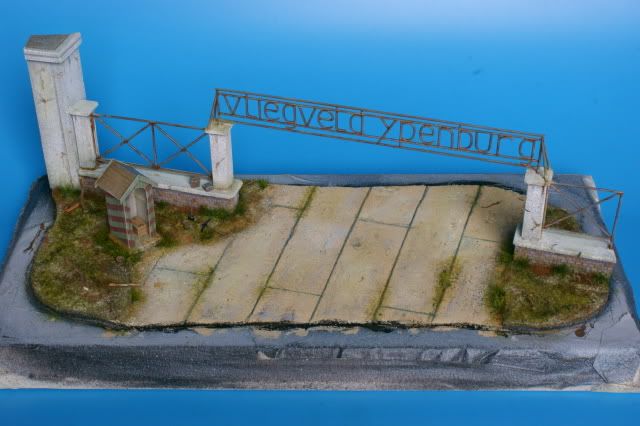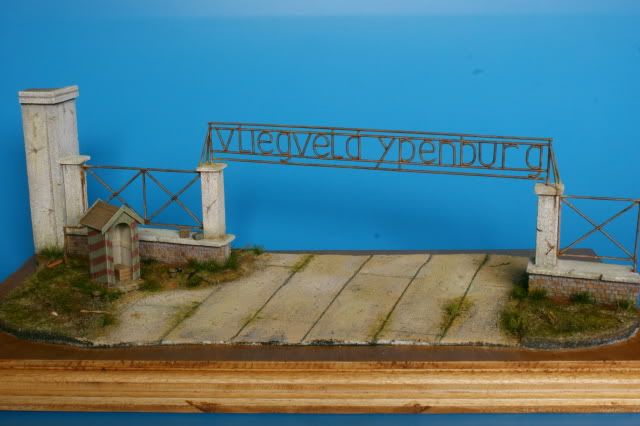 The Landsverk armored car.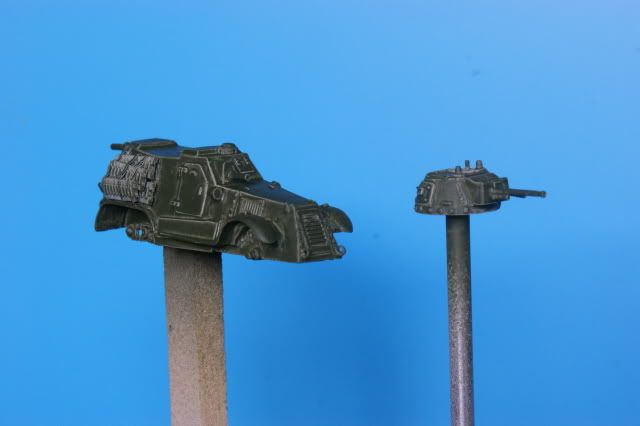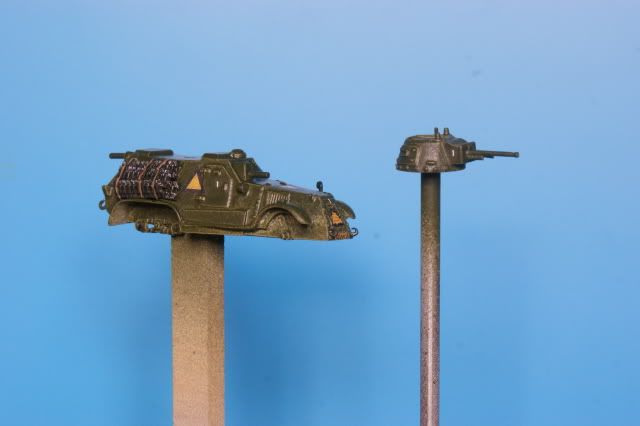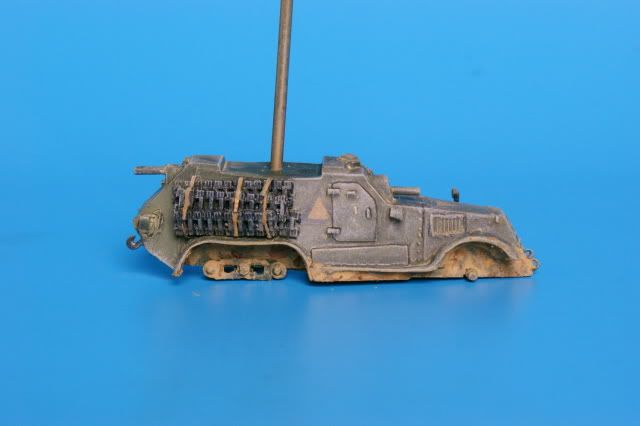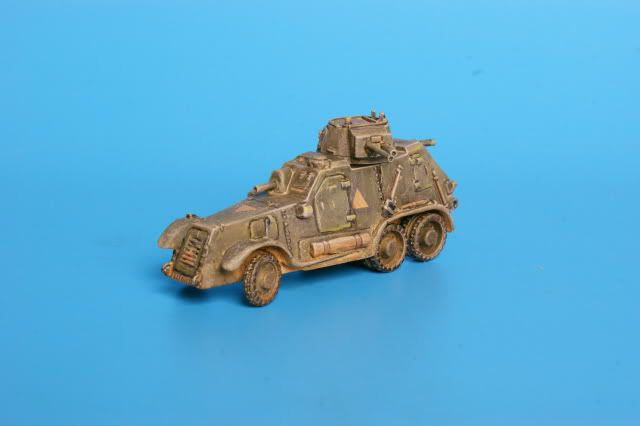 The SHQ figures.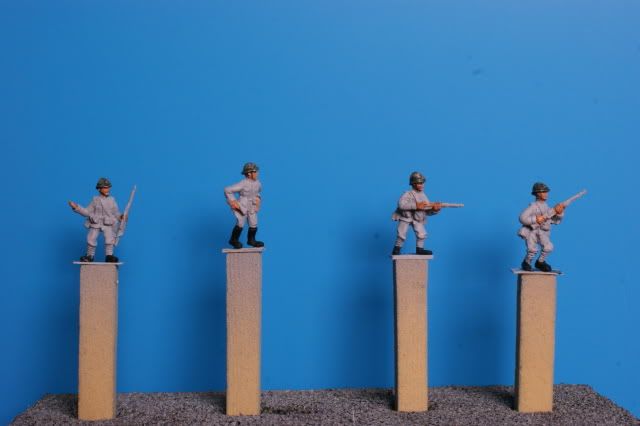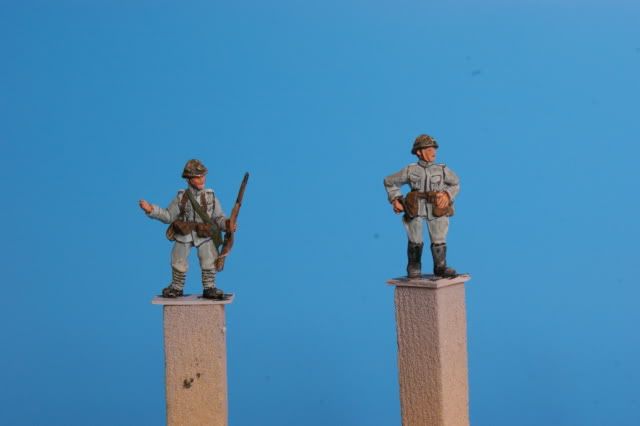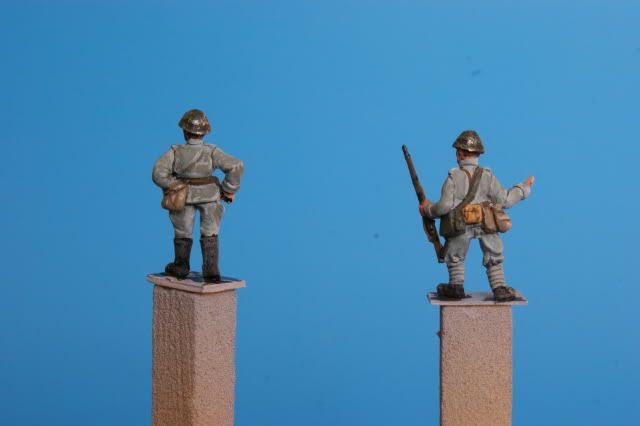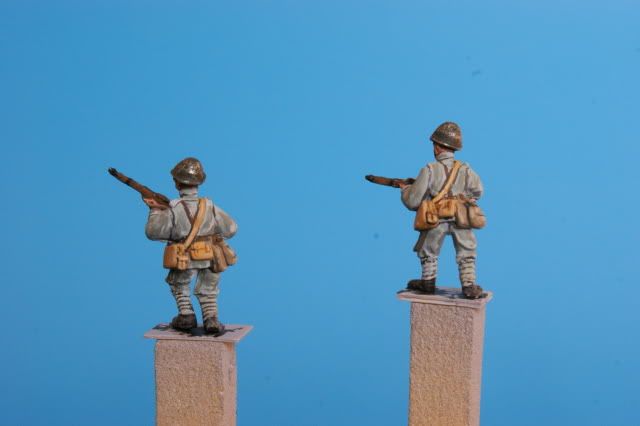 Here are the final shots: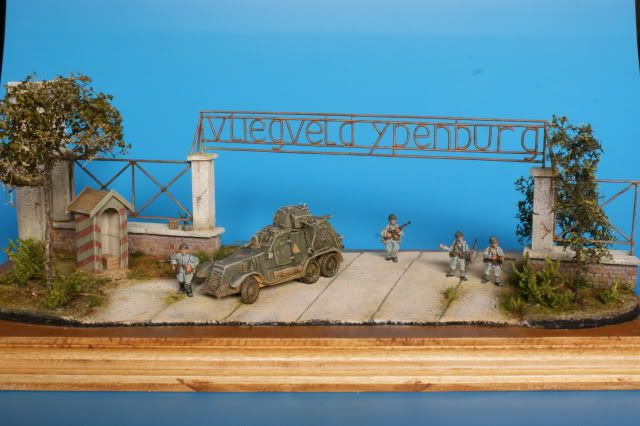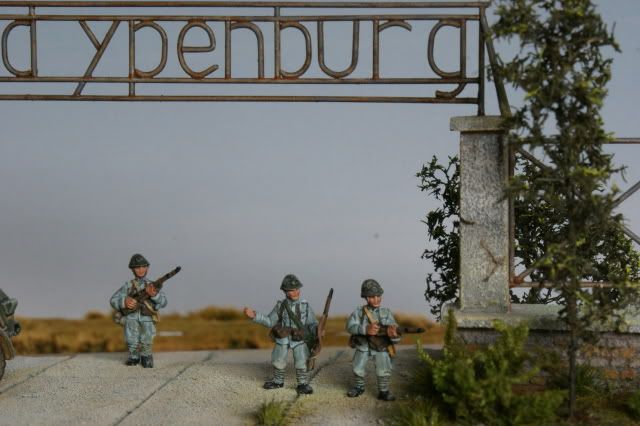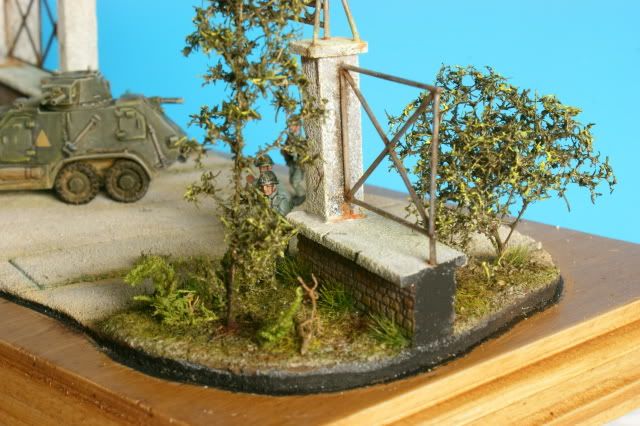 I hope you like it.
Thanks for looking, Peter