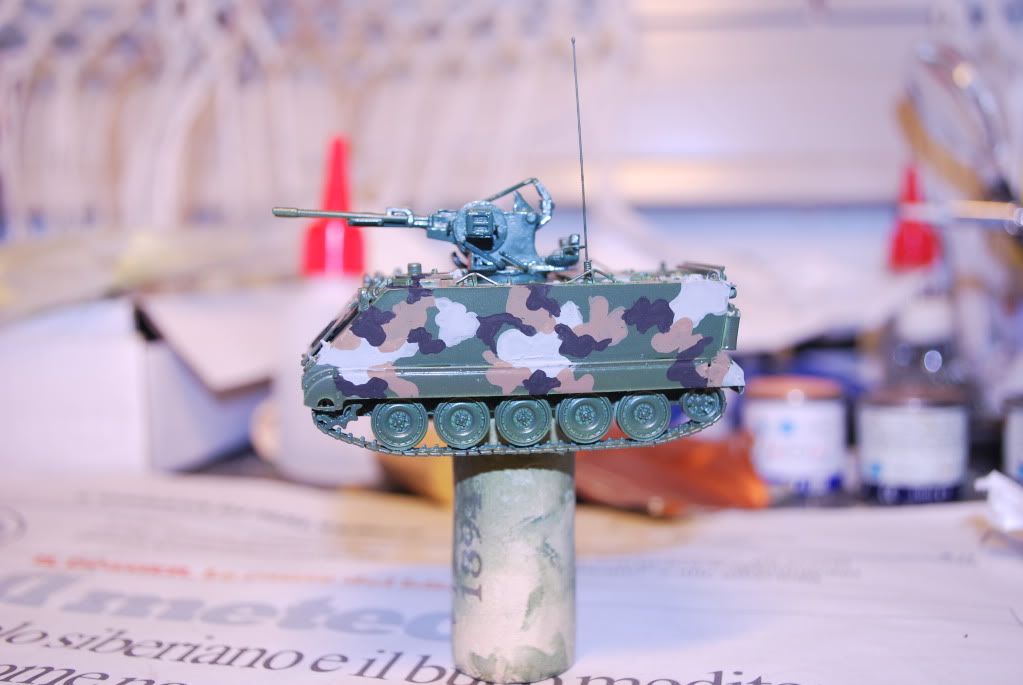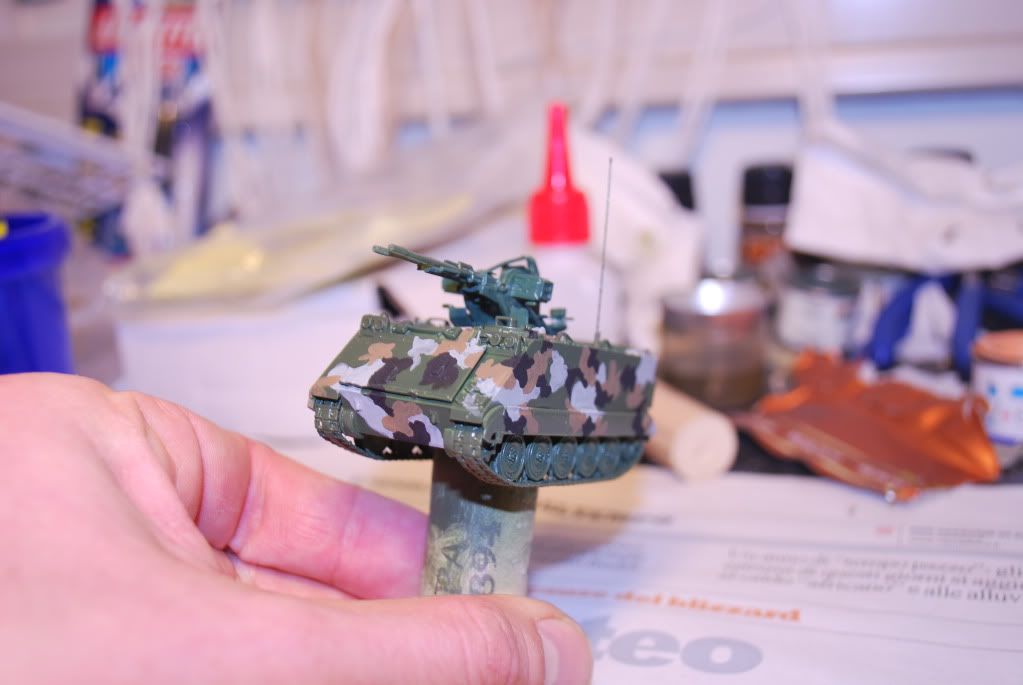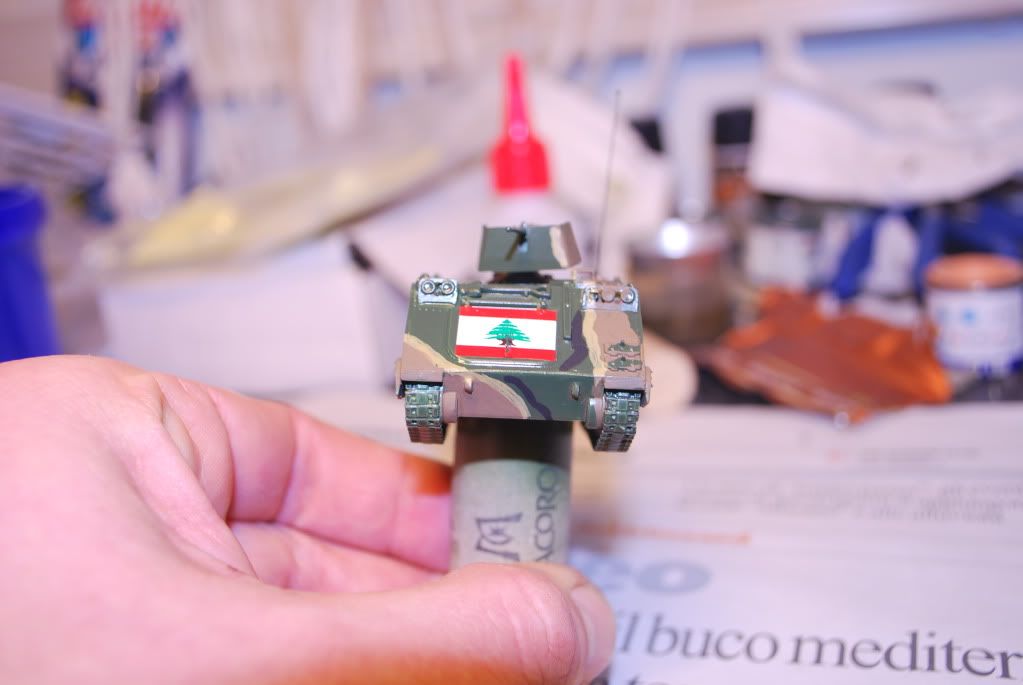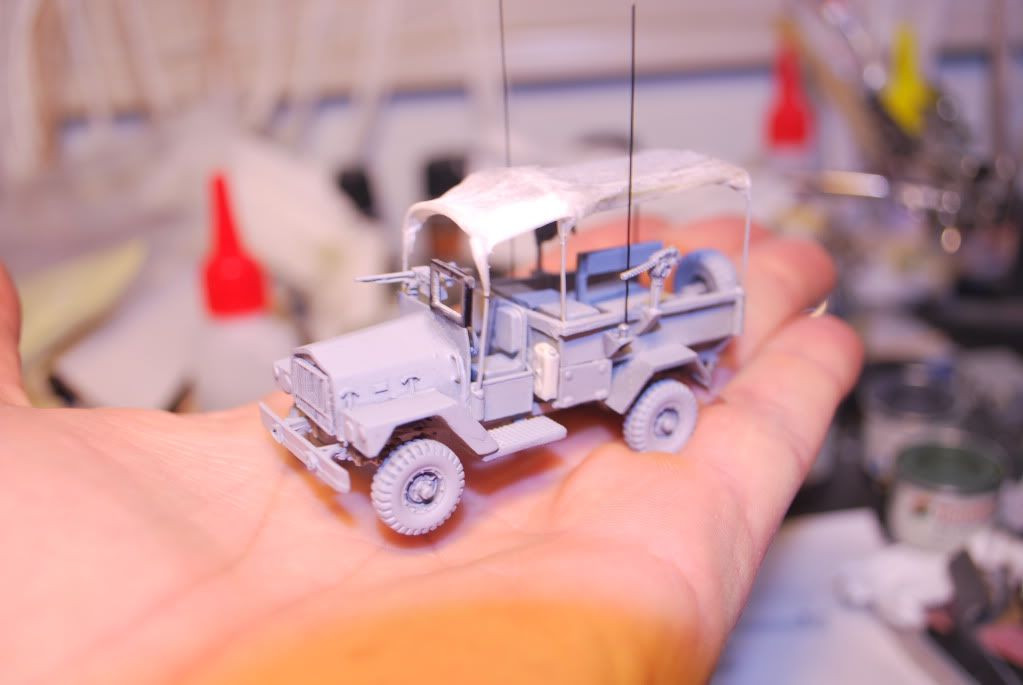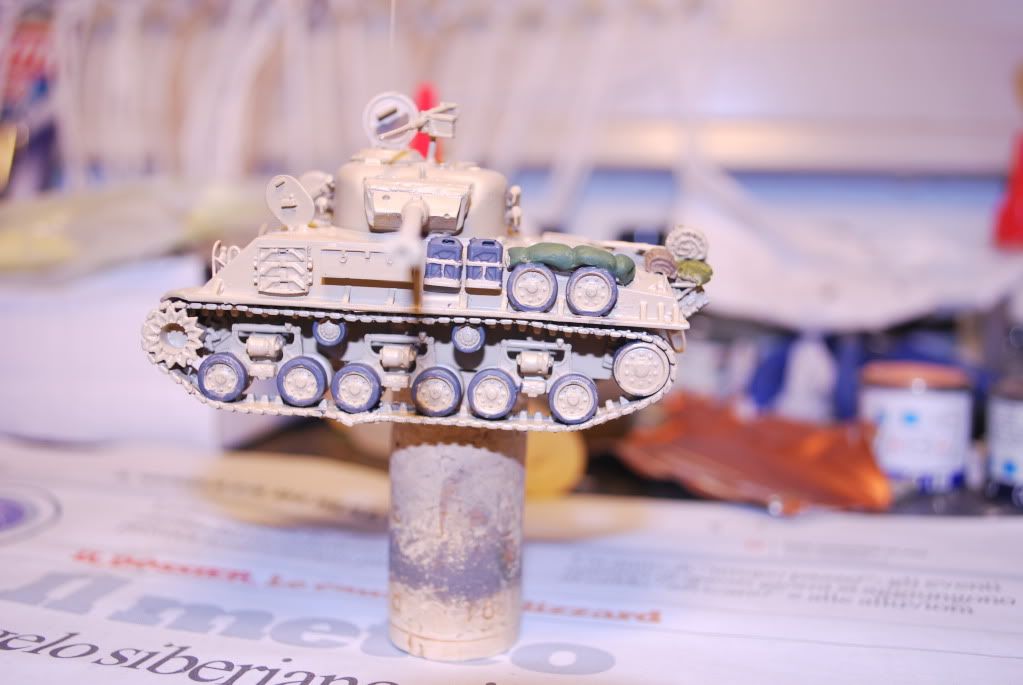 The first is a Magach 6 Batash from Cromwell Models,nice kit with only 2 little bubble.
I'm not very happy about the two M113,I think a heavy weathering!The Nun Nun have only the primer,I hope to paint it this week.
For me is very interesting the Middle East but so complicated!!
Best regards
Angelo