Hello,
Little break on my B1 bis. I also want to show you my last purchase, .
This is a 6x6 Cougar from S&S. A big beast even at 1/72 (in Fact, sell as 20mm). Dedicated to the wargame but well done. A great base for modelling.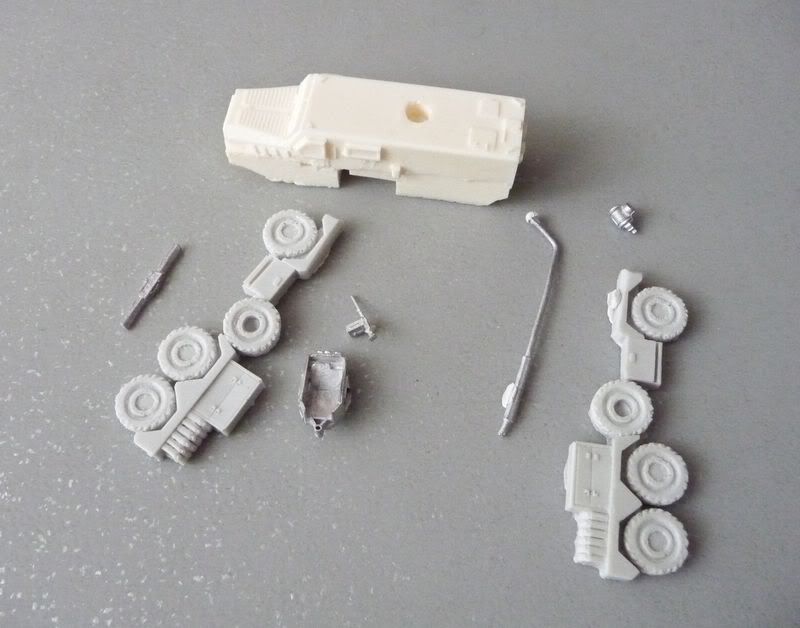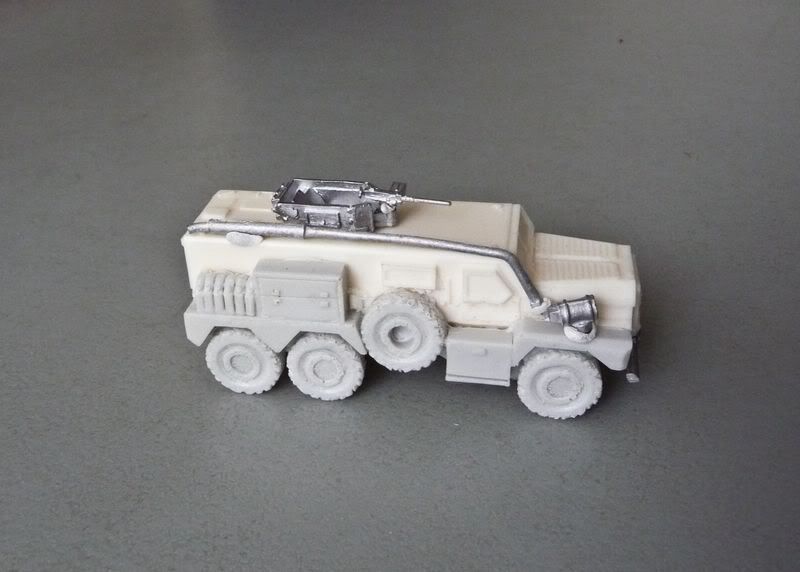 I intend to improve all that with a lot of salvaged parts here and there and wheels Model-miniature.
First step, a lot of littles bubbles ....
best regards