Hi everybody,
just in case the time schedule of the group build will be extended I've started a second build. If not, it's okay too. I'll finish it anyway, but certainly not within 4 weeks!
This is what I am building now:
[IMG]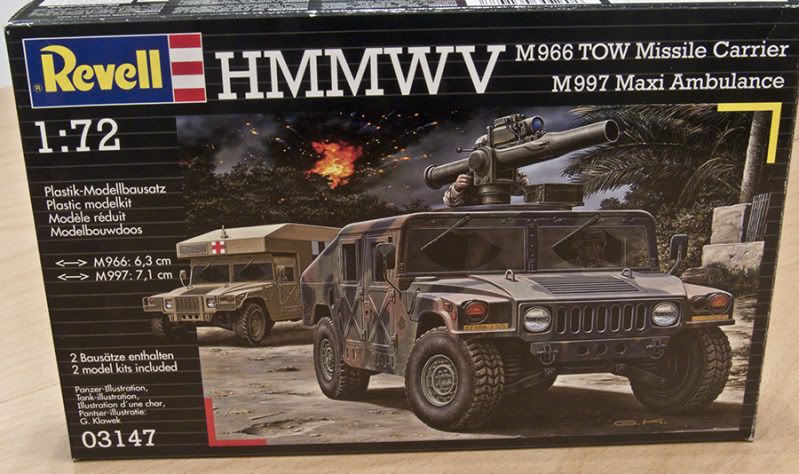 [/IMG]
That's why I won't finish it within 4 weeks: I'll try to scratch the interior! This will be my first attempt at all and I fear that it will take long to get the model done.
I've already assembled the chassis and gave it a first layer of color. I also cut out some doors already to attach them opened later on. Here is the status of my build:
[IMG]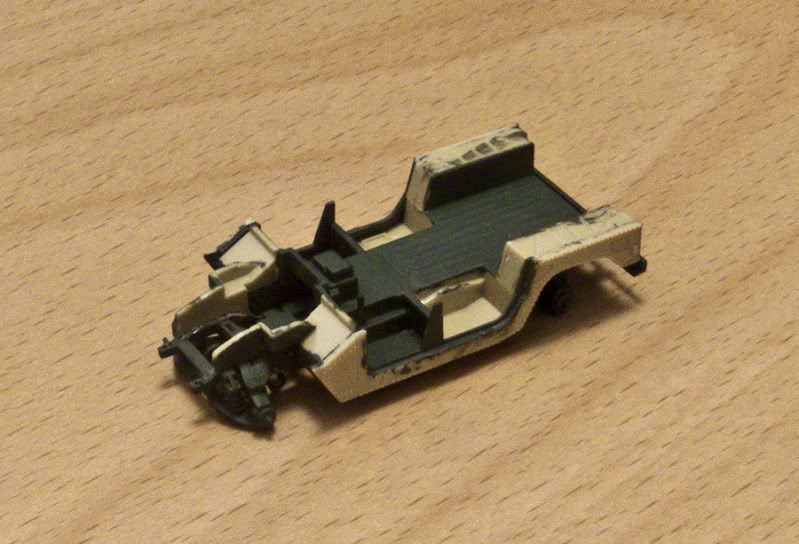 [/IMG]
[IMG]
[/IMG]
Let's see how far I'll get, but I certainly won't rush it.
Best regards to all
Marc