I´ve finished the Ford G8T red cross truck and i don´t think i´ll be building any more ambulances for a while now. Ilian sent me a rather interesting pic of a captured Studebaker truck with a cab from a Soviet ZiS truck that i couldn´t resist.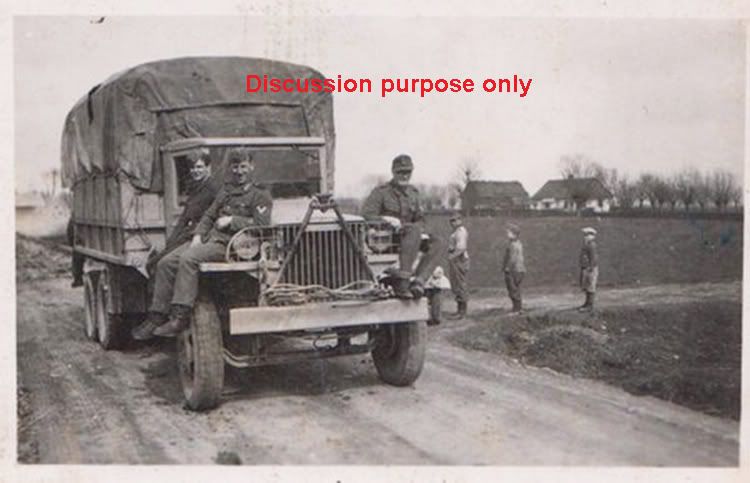 So i´ve started on that one. I´m not really sure how to render the bonnet, but after some experimenting i think i´ll use a somewhat modified Studebaker bonnet.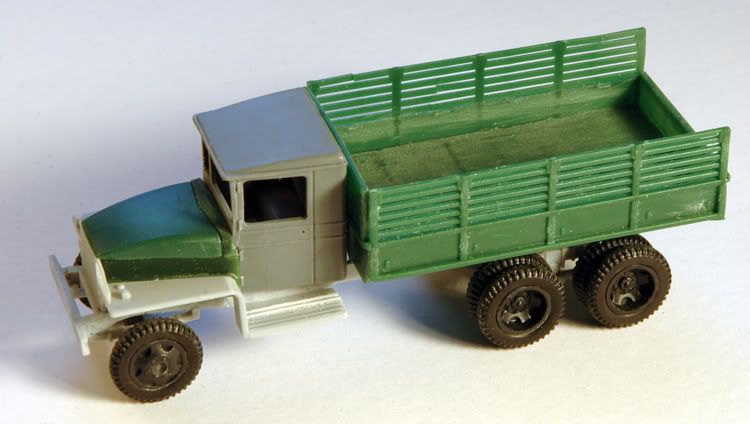 I´ll also use a PE grille on this build. The kit part is just temporarily attached for the pic.
Let me know what you think...
I´ve also bought the Dragon Panther D kit and was so impressed that i had to start on that one too straight away. I´ll get back to that later.
/Peter