Good gallery of pics, Form Tony Lawrence posting on the 1/35 DG's
no sort of order to it & no info on many pics though.
http://www.g503.com/forums/viewtopic.php?f=108&t=199855
Did find this one Page 3, though of those doing the Medical build.
[IMG]
[/IMG]
Keep finding more as I keep looking ...
[IMG]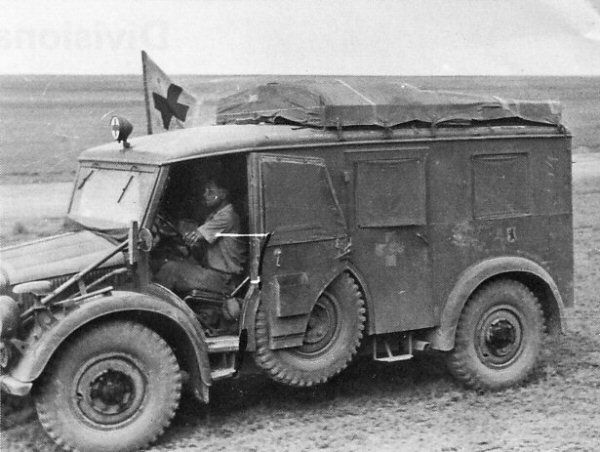 [/IMG]
Last one for this post, & I'm only on page 7.
[IMG]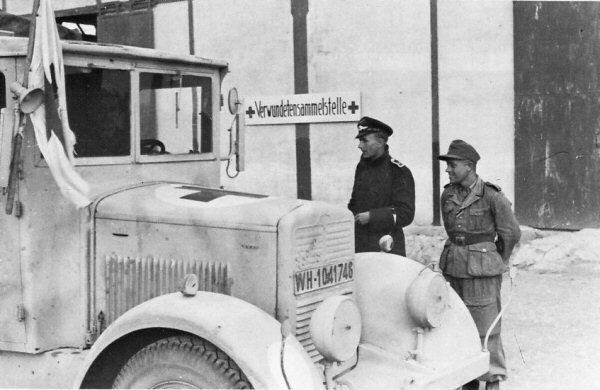 [/IMG]
Cheers Elliott