Hi Folks,
I have done a bit more on the Phanomen and feel that I am on the final lap now, not much more to complete it. I must allow at least a week to paint it though. I have finished the little Polski Fiat, just got to paint that now, it is a lovely little model and I have enjoyed making it.
The buckles for the Phanomen were made from fine lead wire (0.3mm) wrapped around a square former, I tried Ilian's suggestion to me of using a staple, but it didn't have the effect I wanted - thanks for the tip and I will use it on other things, Ilian - I am happy enough with the result, but next time I hope it will be better. If you don't learn from your experience you never progress, well that's what I reckon anyway. Here are the photos....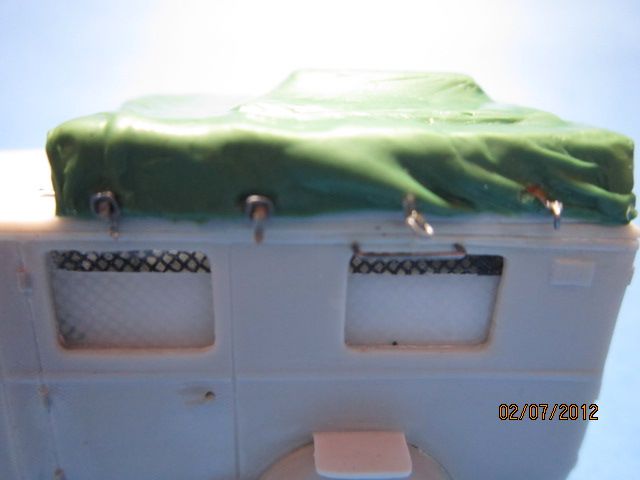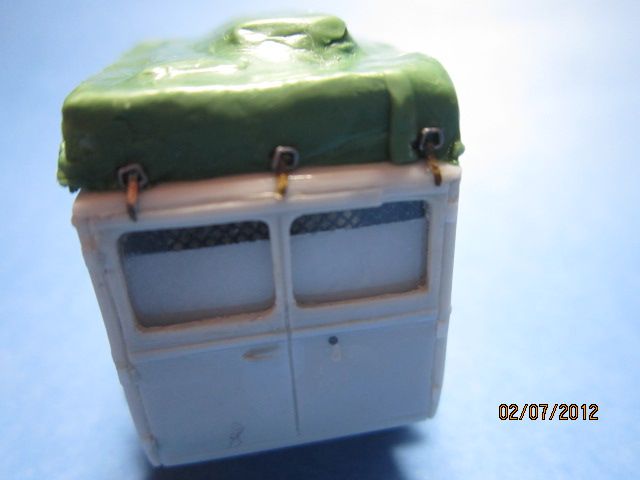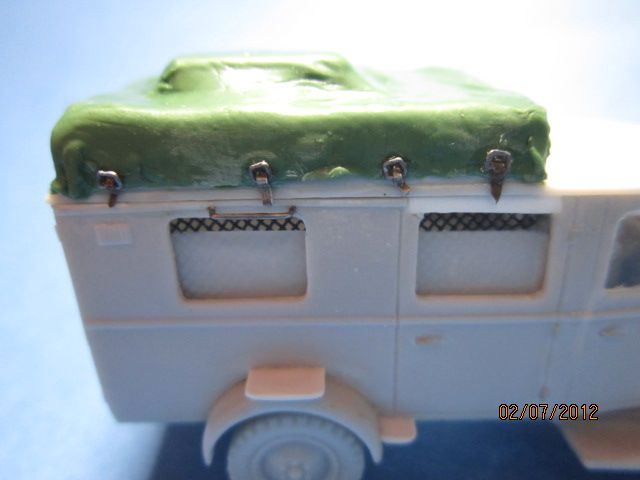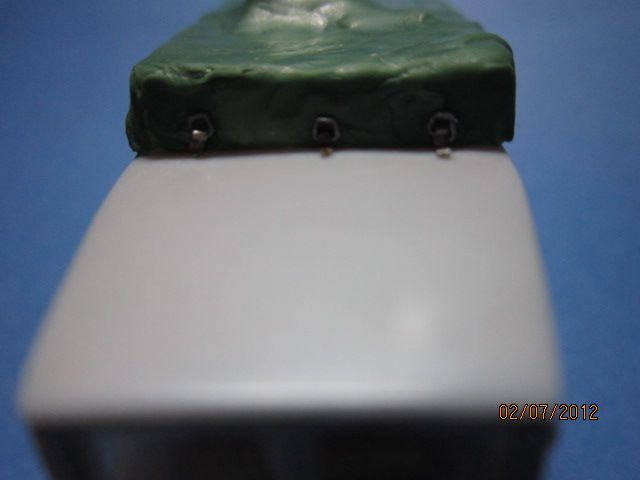 The tools for the Fiat were added and retaining straps and fittings were made out of lead foil. I drilled out the headlights and will paint inside silver and then fill with epoxy glue to form the lenses. I added a number plate made from plasticard as the kit one was way overscale, thickness wise.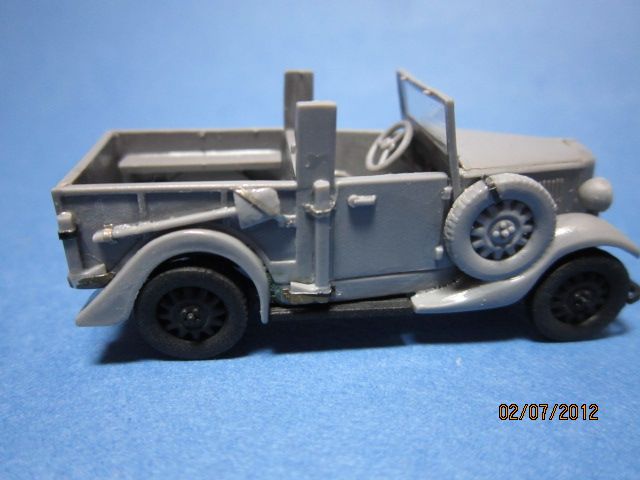 Well that's it for now, hopefully I can get the Phanomen finished this week and ready for painting, I will start painting the Fiat this week.
All the best,
Paul