the front wheels in our picture is the same used by Sd kf 222 family and Sdkfz 6.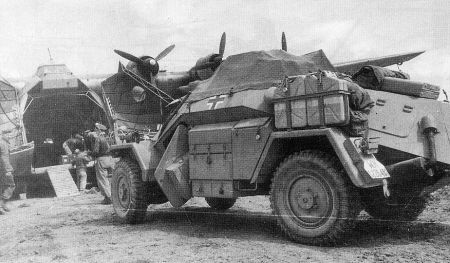 The sd kfz 253 have the same type of wheels seen in Demag, Sd kfz 250 series and Adler, not the 222 family.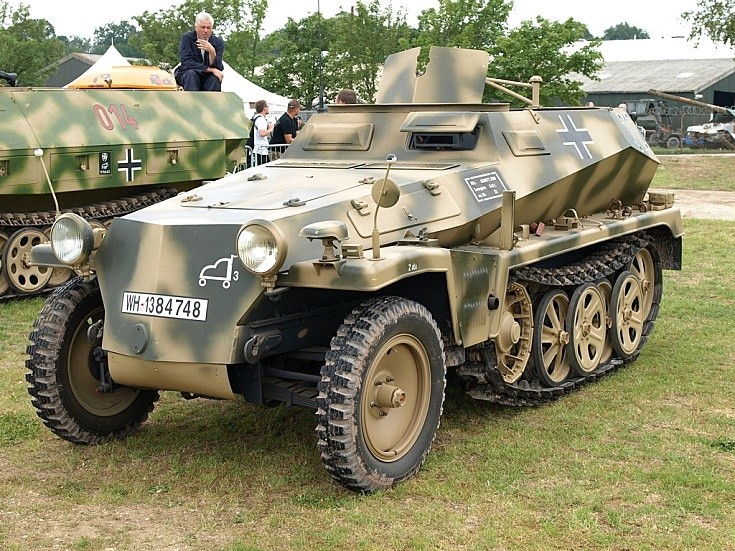 So.. the model have a bigger mistake..
The second problem is the version..
All Sd kfz 253 was produced in first series, So the episcope is initial, not late how the model kit.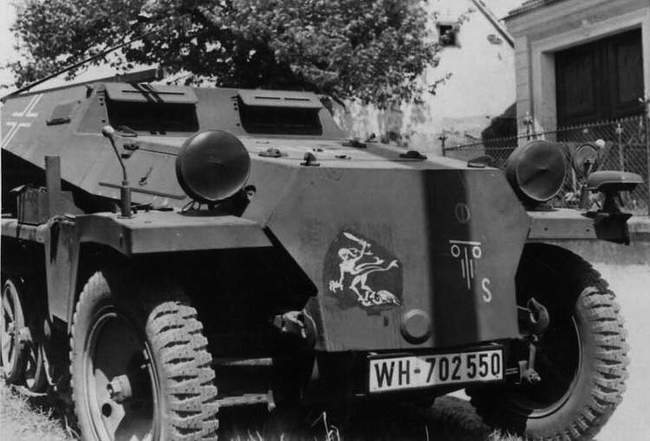 same happens in 252
Same was used in Panzer 1 Series.
you can seen very clear the driver visor/episcope in this picture, all series of 253 and 252 have the initial model for the date of production
The S model use the later model.
I dont know who is the researcher of that producer, but many obvius fails, and that is really strange. Take me only 1 minute found the pictures and compare is more strange the teste who build the first model never note that fails..
the queality looks really good but the fail in the measurements in the size of front wheels (of 222 and kfz 6 family) shows they can fail in another measurements too..
I dont have the kit so dont can sure about that, only can show the fails seen by my eyes in the pictures. I hope someone send one "heads up" at producer for change that fails.
cheers.
PD: One aditional detail, if you build the model in 1/35 the solution is easy, change that part or the visor of one Pz1.. because have the same measurements.. that is strange in braille scale because the producer dont fail in the panzer 1...
or almost i hope so...
anyway Francesco Giovagnorio put a thread some time ago where him use the correct visor, copied in resin... of S-model? wait a minute.. S-model always have the correct part.. So.. why they fail in the new sd kfz 253??
A new mistery for modelling world...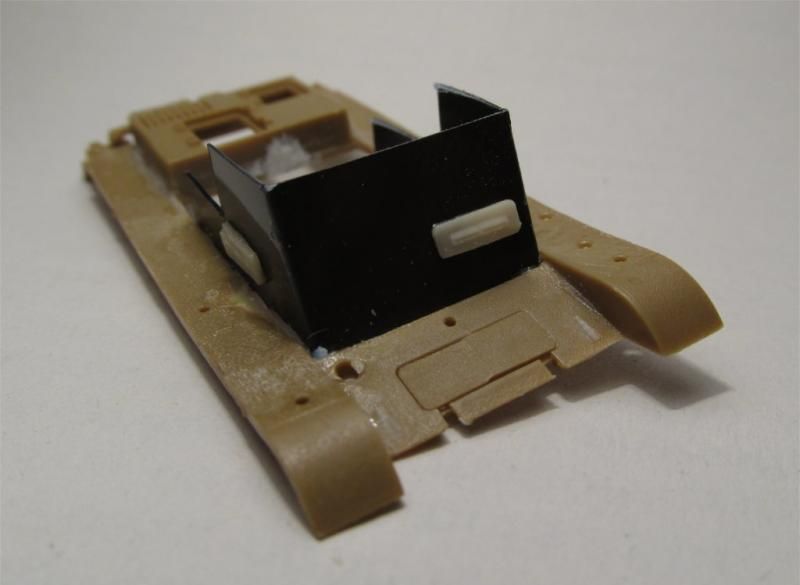 Remember, same part seen in panzer 1 is exactly the same used for Sd kfz 252/253 series.
So if you wish build a SD kfz 253, need to change that parts (and i dont seen with attention the kit if have more fails...) or bought the ACE model.