The work is done. Now I'm happy, not because the result itself, but the fact that I actually FINISHED something! :-D
Some words about the painting. The base green is AK Interactive's USMC forest green what I found a bit cold in tone. I've applied several layers of artist oils like filters (greens and yellows mainly) to change the tone and fade it down a bit. The rust was made with oils too. The weathering was done after two thin layer of Vallejo satin varnish, with AK Int. Kursk earth and some dark mud.
Any comment, criticizm is welcome as always.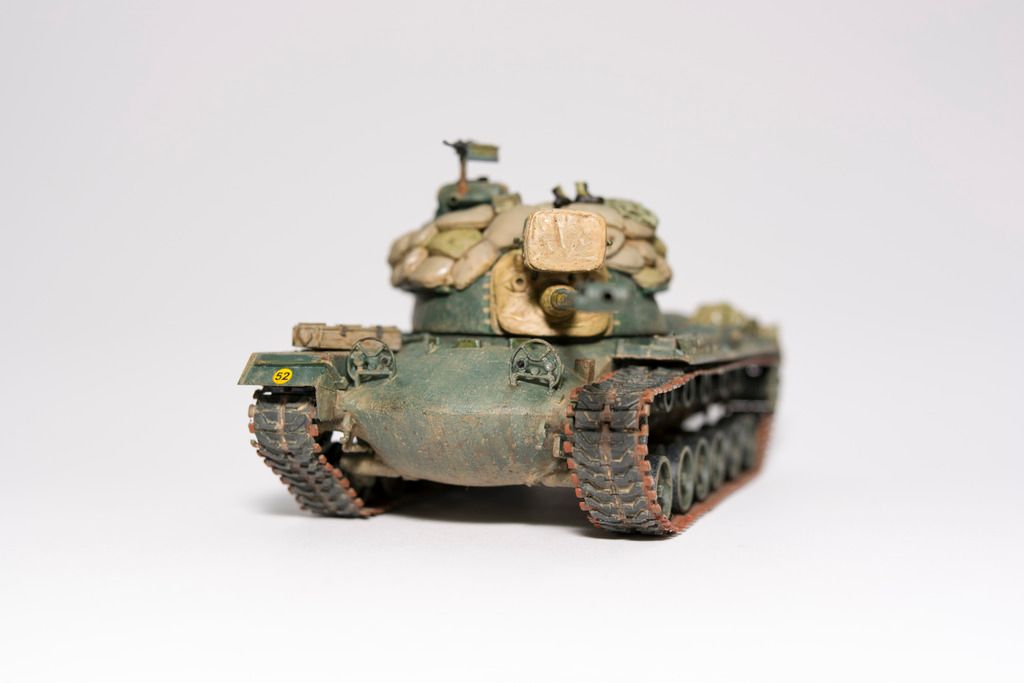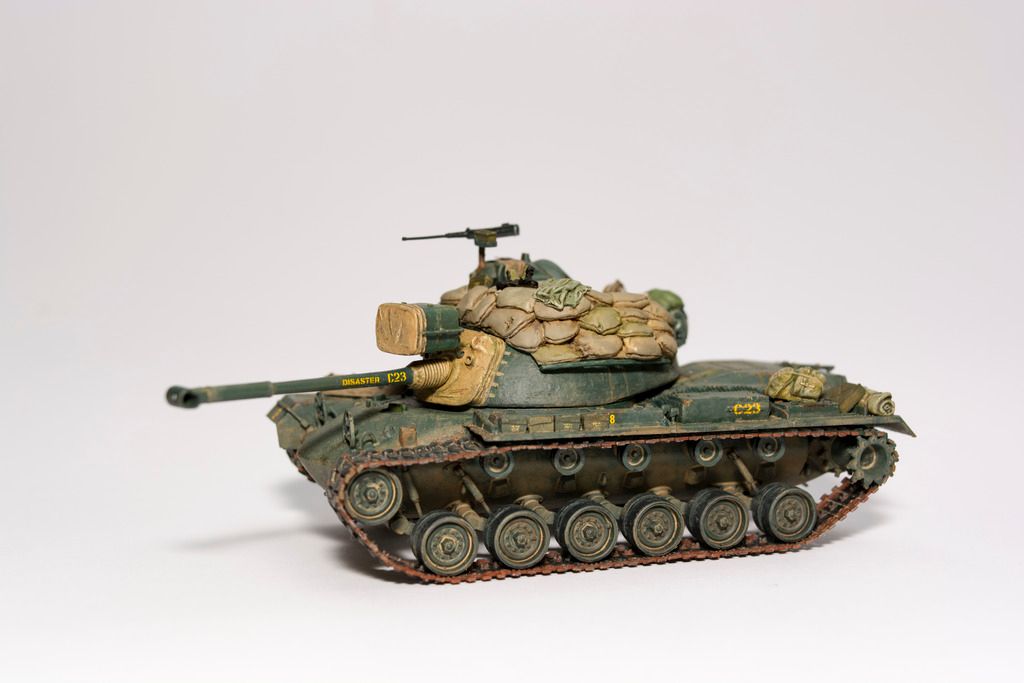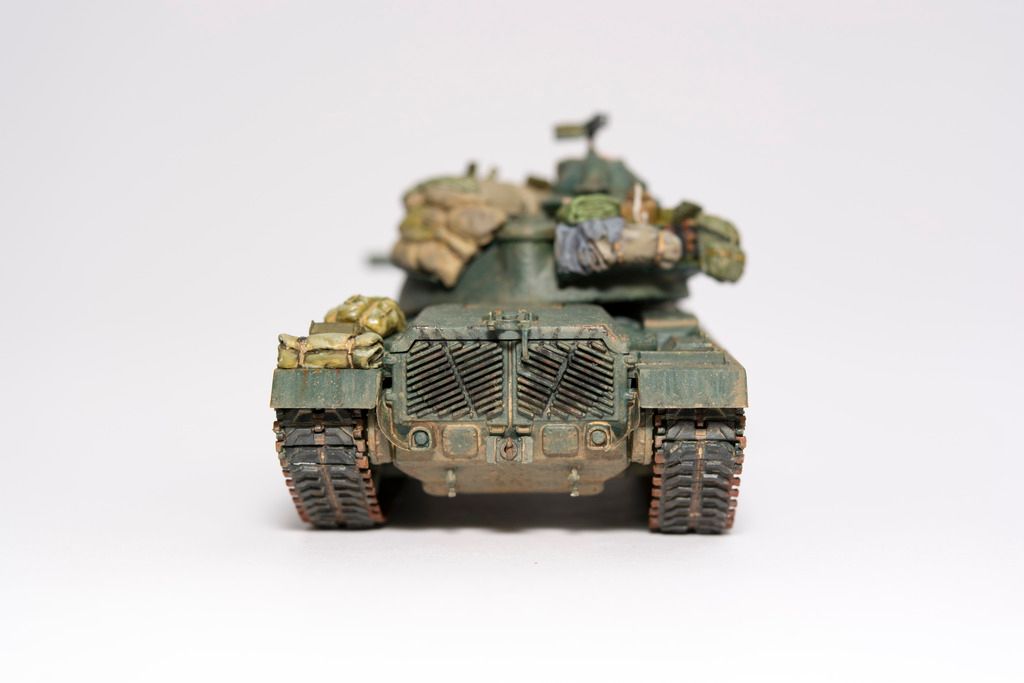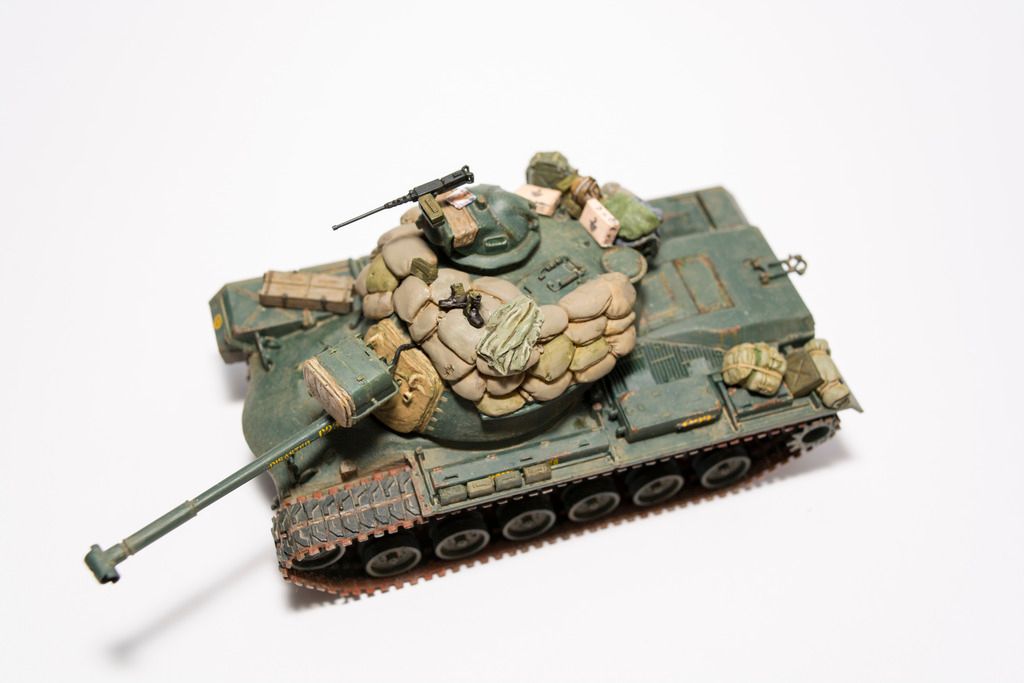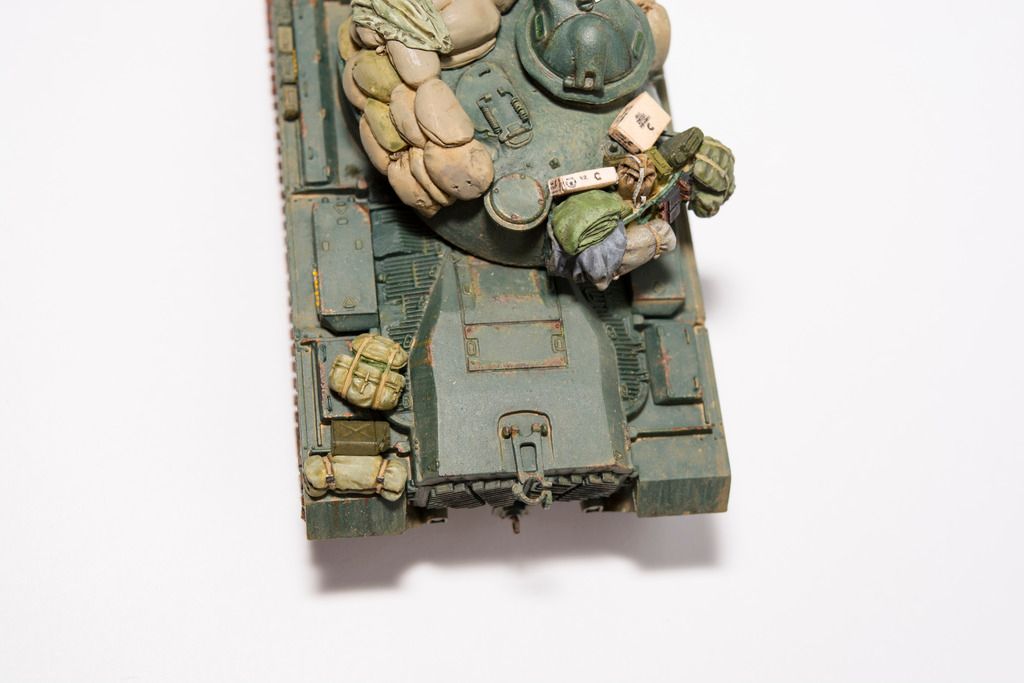 Best regards: Zoli

_________________
Things I hate: 1. forum signatures, 2. irony, 3. list ...